A man had acid thrown into his face by two thugs on a moped who attempted to steal his luxury watch near Harrods last night.
The robbers sprayed the corrosive substance at the 47-year-old man near the famous department store as he was walking down a quiet street lined with terraced houses.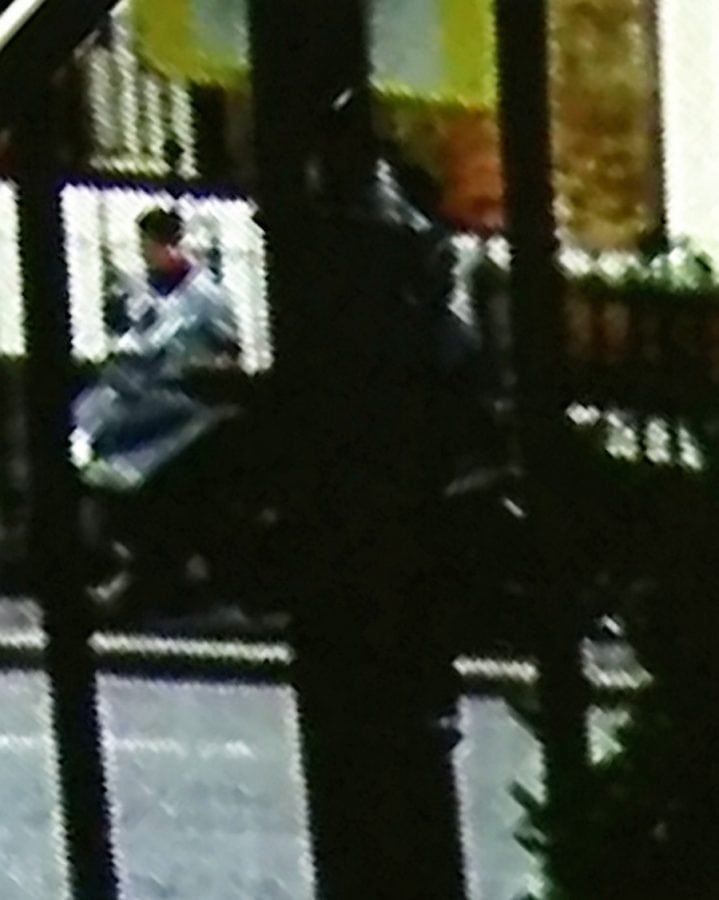 His two assailants were waiting at traffic lights when they rode up to the man in the attempted mugging last night.
The man was treated at the scene by paramedics before being taken to hospital.
Following the attack shortly after 8.30pm on Monday night police have been asking residents for CCTV to track the attackers.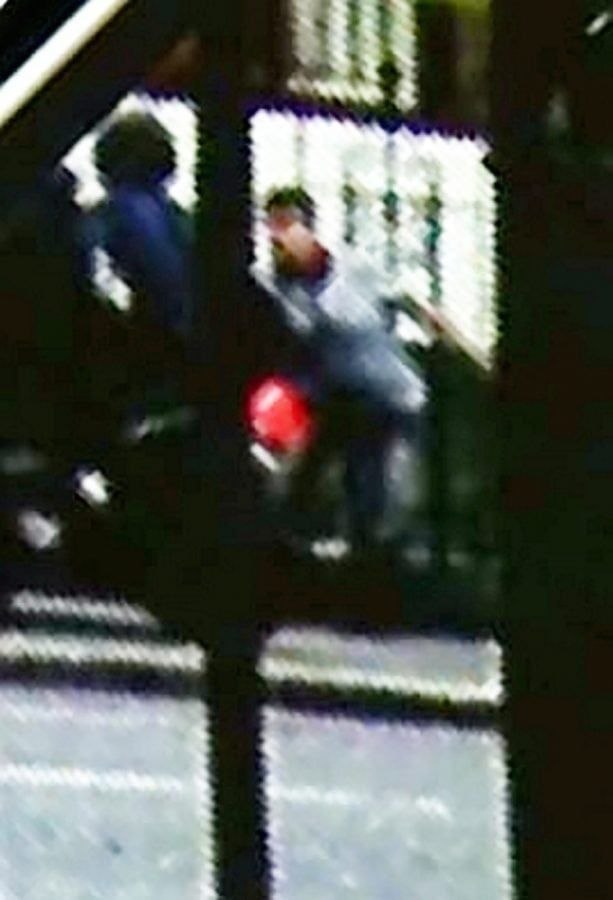 One housekeeper said: "Police came and asked if we had CCTV of what happened, they said the man was ok but shaken up.
"Apparently they tried to steal his watch as was walking past.
"It's scary, you don't expect things like this to happen around here."
A Scotland Yard spokesperson said: "Police were called on Monday, 31 July at 8.33pm to reports of men on a moped having thrown liquid in the face of a pedestrian.
"Officers attended and the 47-year-old man was treated by London Ambulance Service at the scene before being taken to hospital.
"Whilst the injuries are not thought to be life threatening, officers await an update on victim's condition.
"It is not known if the liquid thrown was a corrosive substance.
"Officers from Kensington & Chelsea Borough are investigating, and at this early stage it is believed the liquid was thrown at the victim during an attempted robbery.
"No arrests have been made and enquiries are ongoing."