Sustainability is at the heart of Nine Lives, a neighbourhood bar tucked away on Hollyrood Street, near London Bridge station. Opened last year as a project from Sweet&Chilli, the bar is committed to reducing their carbon footprint: many of the ingredients used are sourced from the bar's own back garden, or within close proximity. The bar's herbs are grown alongside the help of St Mungo's homeless charity; apples are grown in co-founder Allan Gage's garden to replace the need for limes; locally sourced spirits, such as cider brandy from Somerset, are utilised. Small leftovers are neutralised and composted to aid the growth of the back garden's produce. Everything at Nine Lives, even down to the bamboo straws, is reusable.
Outside the bar, LGBTQ+ artists Trinity Tristan and Tom Whiting's new major public art exhibition is on display, inspired by Margaret Clap – a heroine of the industrial revolution. Inside, the basement bar has space for 100, designed by Sweet&Chilli Creative Director Emma Hutchinson. The space is low lit and festooned with plants, woven lampshades, marbled fascias and copper bar surfaces. Think Oriole meets the opium den in Sergio Leone's One Upon a Time in America. From the repurposed sound system to the interiors and staff uniforms, everything here is reclaimed. We sat at the bar on a recent Friday evening, attended by talkative bar staff.
Continuing that sustainable focus, Nine Lives has recently launched a brand new cocktail menu, comprised of signature cocktails, sharers and remixed classics. The 'Kellross Daiquiri' (£9.50), for instance, is a low-carbon-footprint twist on a classic Daiquiri, using home-grown Bramley apples in favour of imported limes, with the sour cooking apples' high malic acid content replacing the citric acid in lime juice. The 'Ephemeral' (£12), on the other hand, combines Somerset cider brandy with cherry, hazelnut, lemon and parsley grown in the bar's garden.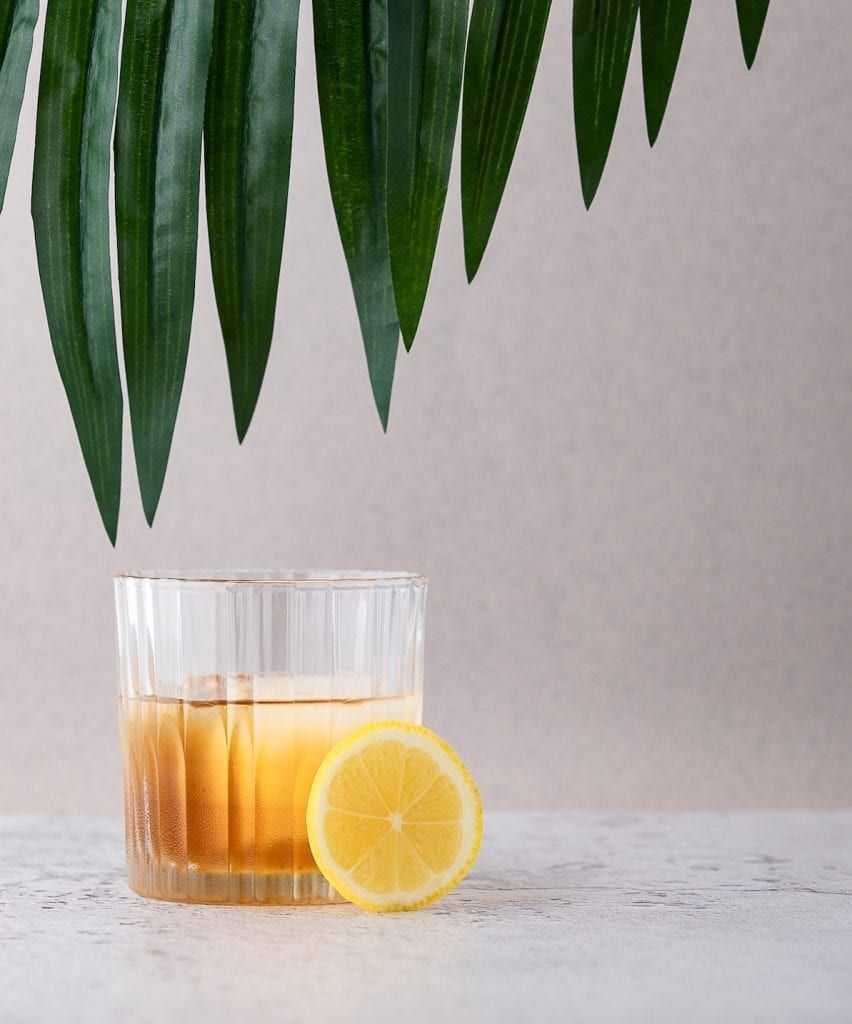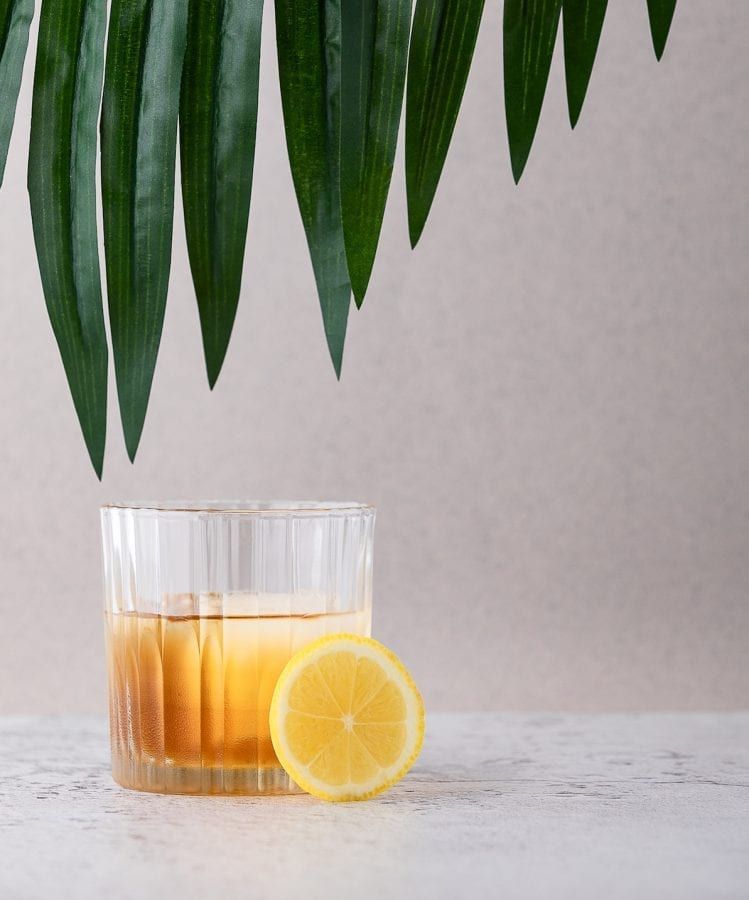 True to the bar's ethos of salvation, the new menu also features a focus on classic cocktails, with specific focus on major spirit categories (gin, rum, Scotch whisky, vodka). Each section glorifies a classic cocktail with three interpretations: an archetypal version, a riff created by Nine Lives' bartenders and a version created by globally-renowned bartenders who've worked alongside the Sweet&Chilli team in the past. The menu's bourbon section pays homage to the old fashioned. 'Our Old Fashioned 'Regular Joe'' (£10) swaps typical bourbon for Bulleit rye whiskey, no less, paired with a syrup containing poached banana and reduced white wine. Here, the banana naturally complements the spiciness of the rye, alongside bringing some sweetness more common with bourbon and its high corn content.
A classic Nine Lives cocktail, 'Moby Dick' (£10) features Johnnie Walker Black Label washed with coconut fat, which adds texture more so than flavour, joined by a hint of salted caramel, fantastically balanced in accordance with the blended whisky. The result is dangerously gluggable.
With warm service and upbeat staff adding to the vivacious atmosphere married with a repertoire of innovative drinks, Nine Lives remains one of south London's most exciting cocktail bars.
Header photography: addiechinn.com
Nine Lives can be found at 8 Holyrood Street, London, SE1 2EL.
RELATED
https://www.thelondoneconomic.com/food-drink/glade-sketch/12/08/
https://www.thelondoneconomic.com/food-drink/cocktail-recipe-koko-kolada-pina-colada/31/08/
https://www.thelondoneconomic.com/food-drink/review-untitled/13/07/