A chilly vineyard has become Britain's most Northerly commercial WINE producer for the first time in history.
The British wine boom has rarely seen vineyards pop up as far north as Watford as the French try to snap up land for the same desire across the South of England.
But no other grape-grower has managed to achieve the longitude co-ordinates of breezy Malton in North Yorkshire.
The effects of climate warming and hardier strains of vine have blown away the north-south divide that used to separate the hop from the grape.
Despite Yorkshire being famous for its ales, uncorking a bottle of the gritty county's rioja is now a reality – and echos the Roman's desire for the red stuff.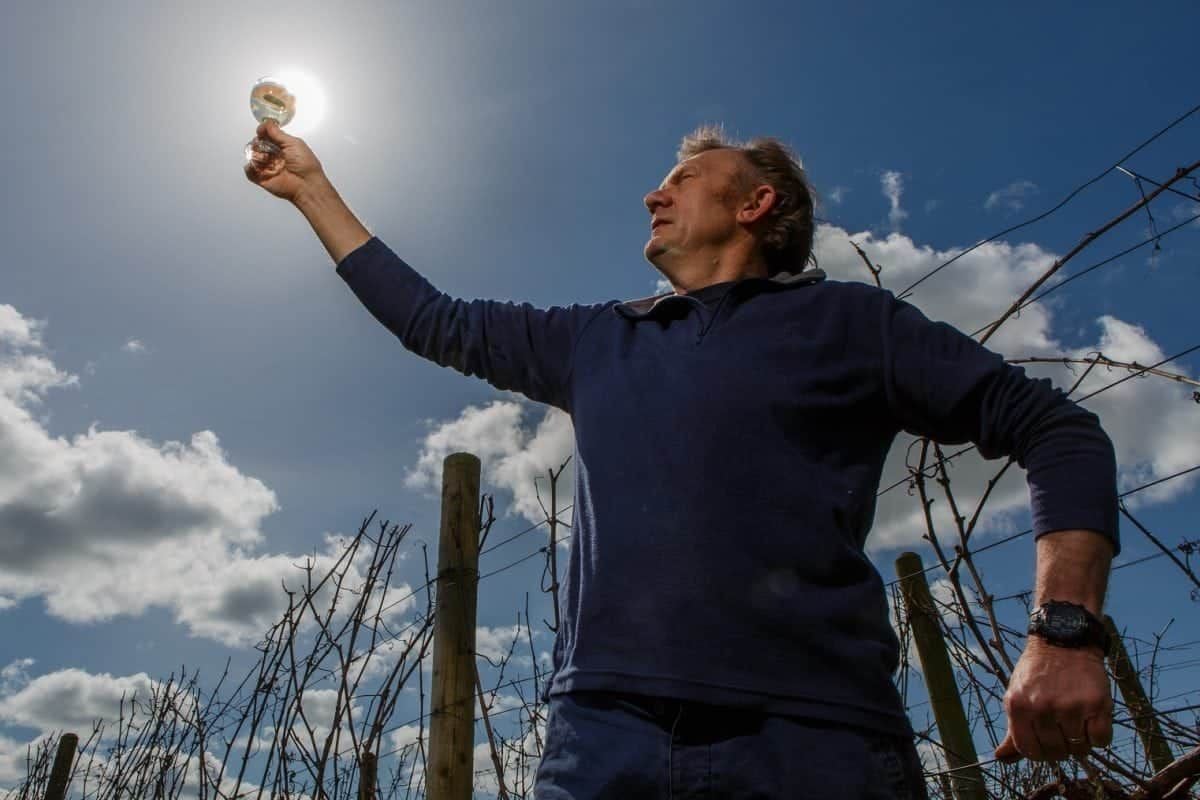 Ryedale Vineyards boasts the accolade of becoming the country's most Northerly wine maker following a decade of producing award winning wine to rival the French maestros.
Owner John Fletcher, who is planting 4,000 vines this year alone, said: "We grow grapes to make red and white wine, and even a type of champagne called 'fizz'.
"I'm not a historian, but we've been doing this consistently since 2007 now and we are the most northerly commercial producer on this scale.
"Monks dating back thousands of years have tried to make wine further up the country – but nothing like the commercial scale we have accomplished.
"Until recently, there were very few vineyards north of Watford – but they are popping up across the country now.
"It's a booming time for wine across the country [UK] – and even the French want to buy up our wine territory."
"At our vineyard we literally cannot make it quick enough – people just buy it up as soon as we put it on sale."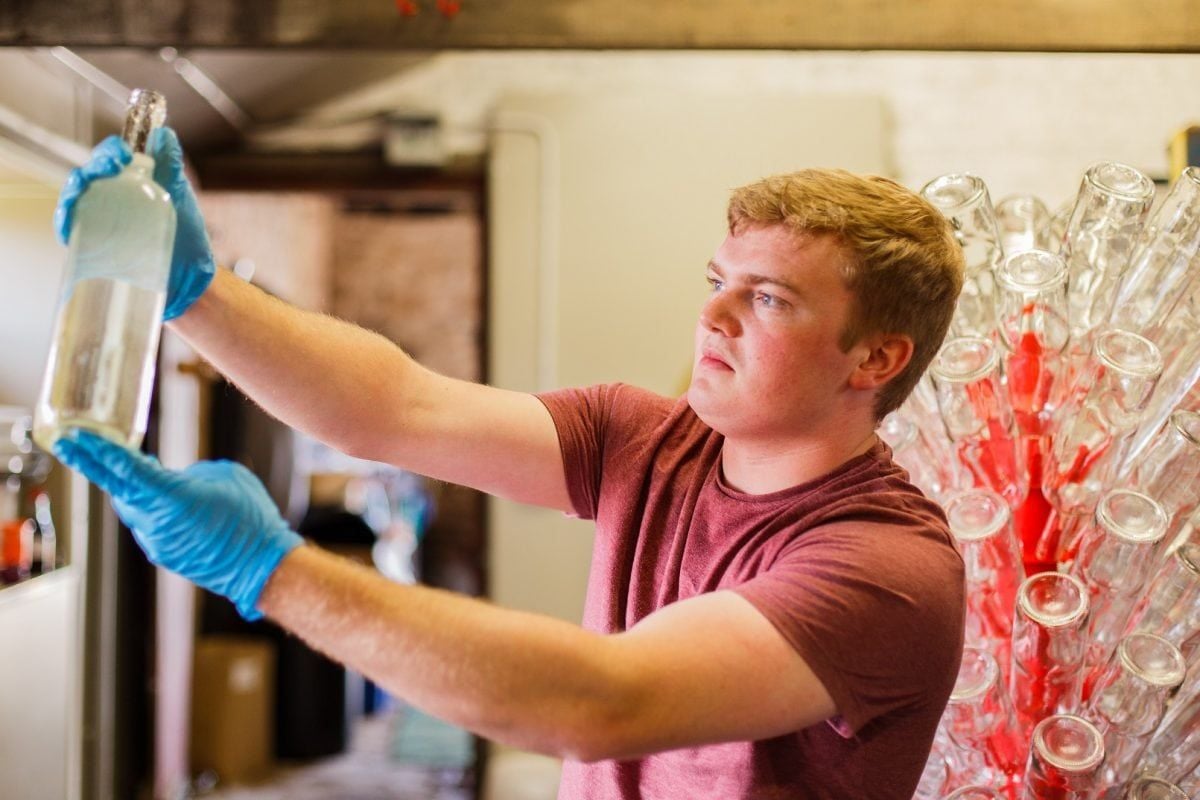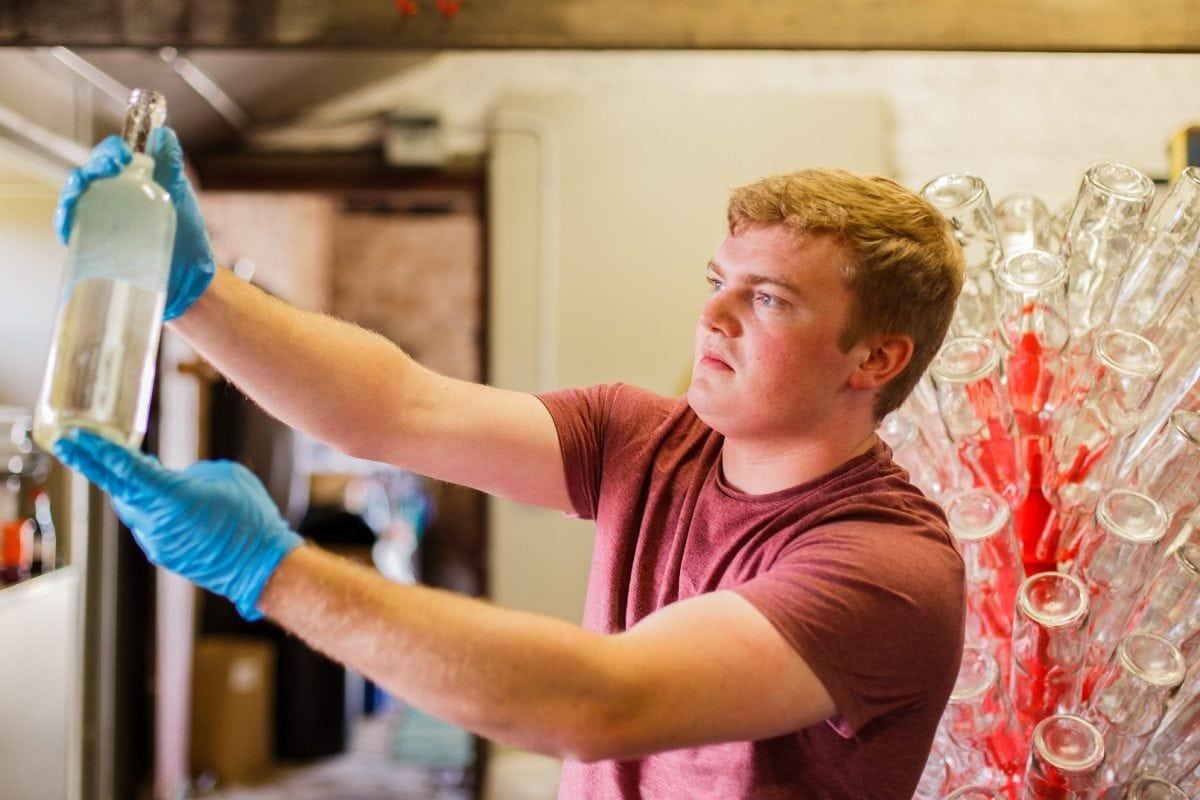 The French investment has taken place so far in the milder south, although Mr Fletcher claimed that the Yorkshire climate was no longer a barrier to vine growing.
John said: "One hazard is wet weather but as the climate improves, we can assume that we can grow wine again like we did in Roman times.
"Roman wine wasn't good, but it did have alcohol in it and it was preferable to drinking dirty water."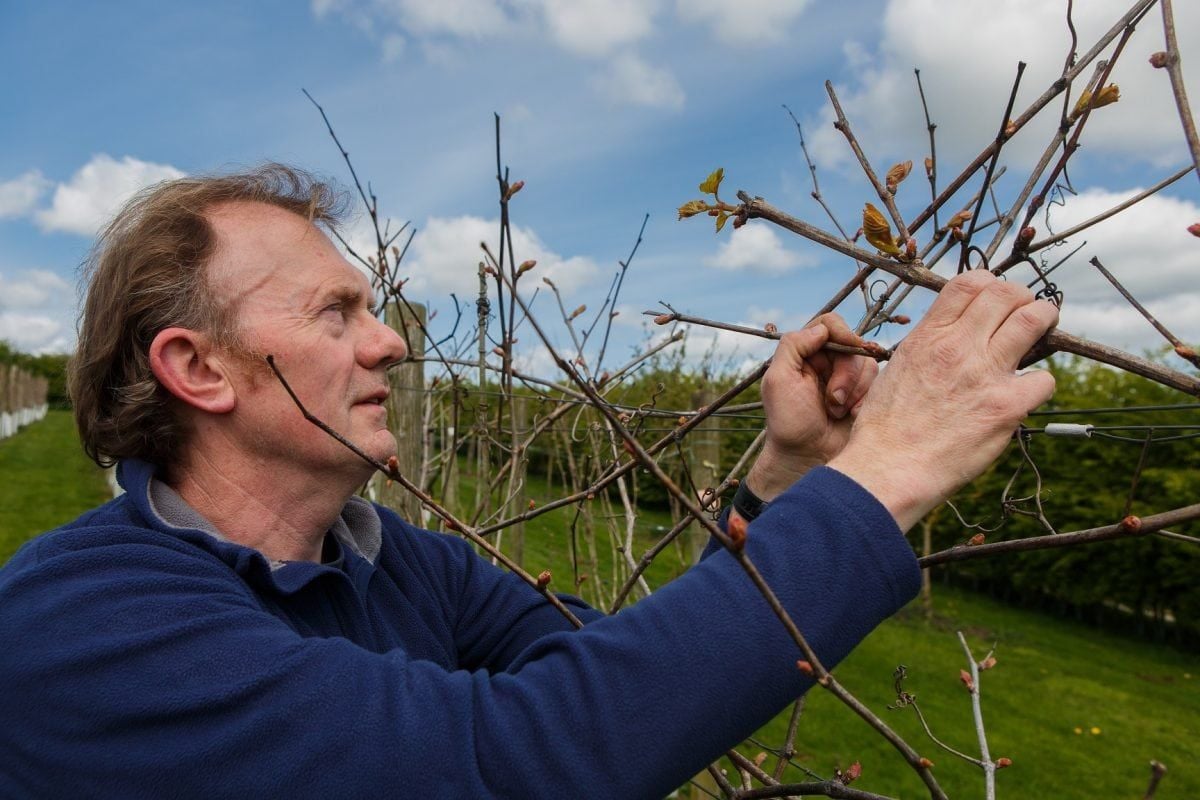 Rapid growth of vineyards Britain's wine industry has seen a rapid growth in recent years that has dispelled myths that the nation's vineyards could not compete with their rivals around the world.
The acreage planted with grape vines has grown by 135 per cent, and since 2000 acreage has nearly tripled – making wine production one of the fastest growing agricultural sectors in the UK.
A million vines are due to be planted in England and Wales this year and more than 5,000 acres are now under vine.