A stunning picture of an Osprey grabbing a fish from a Scottish loch picked up second place in an international photo competition.
Paul Stokes from Nuneaton, Warwickshire, captured the fascinating image near Aviemore, Scottish Highlands.
The 67-year-old said he arrived before daybreak to set up his shot and it took a lot of patience to capture the magnificent bird on camera.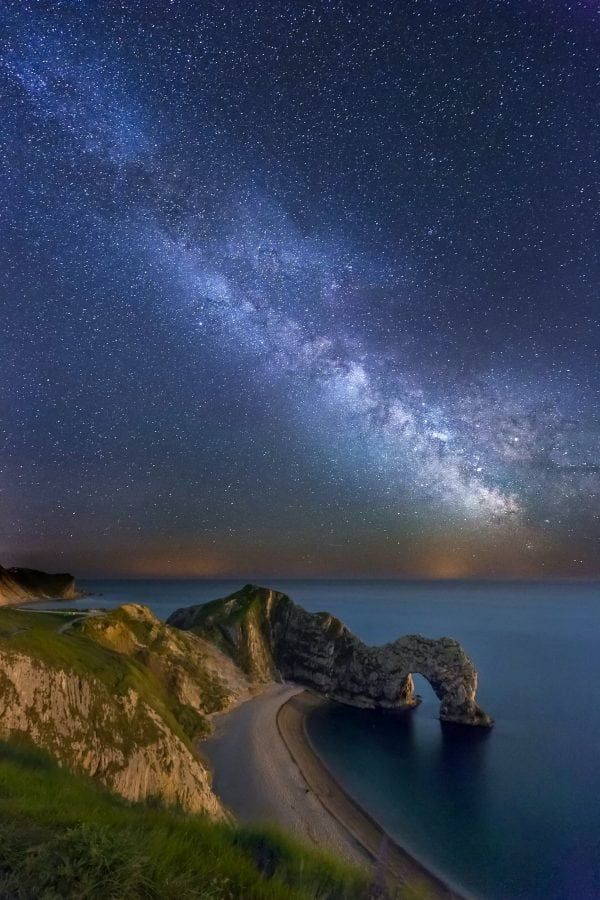 He said: "After watching several dives from different ospreys this particular bird flew towards me giving me a fantastic opportunity to capture its natural behaviour."
But the winner of the Society of International Nature and Wildlife Photographers' Joys of Nature contest was a lovely picture of a pair of harvest mice.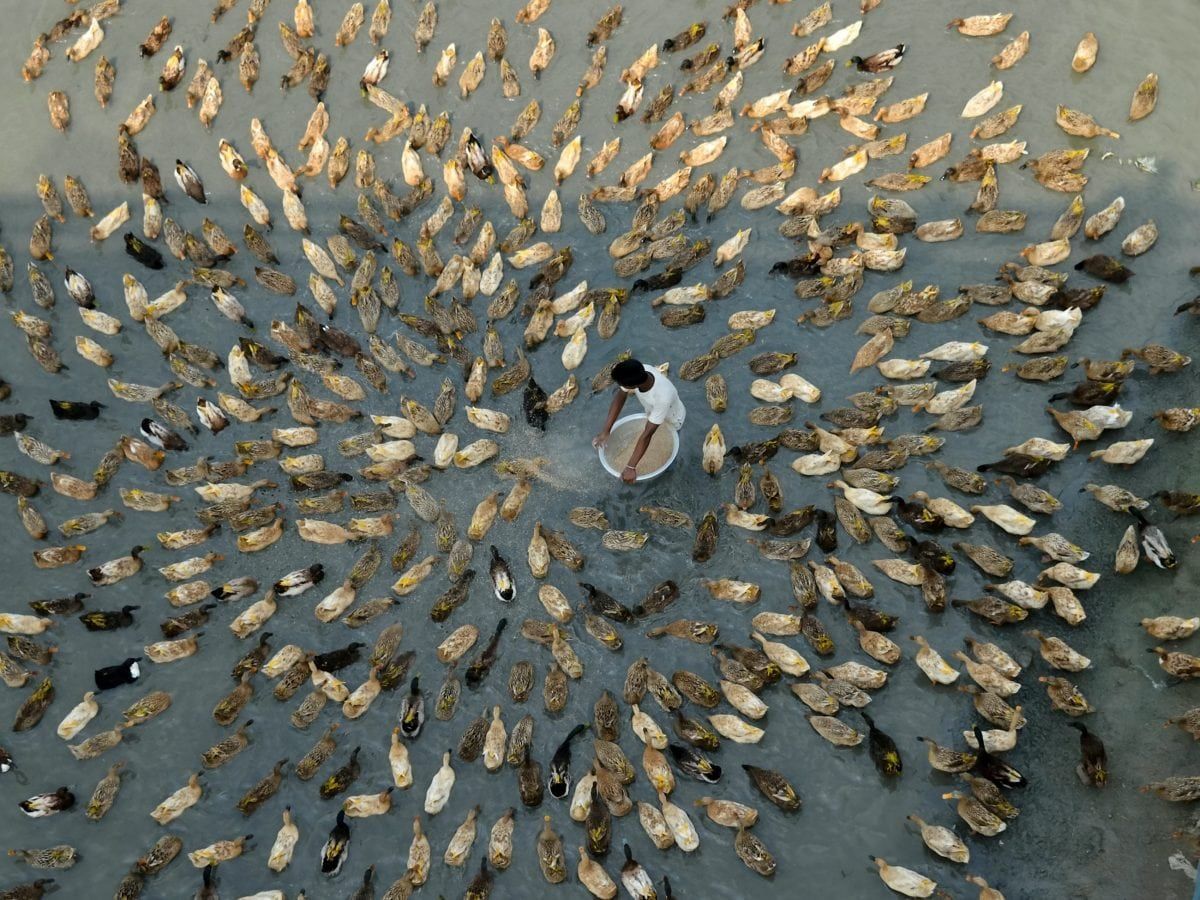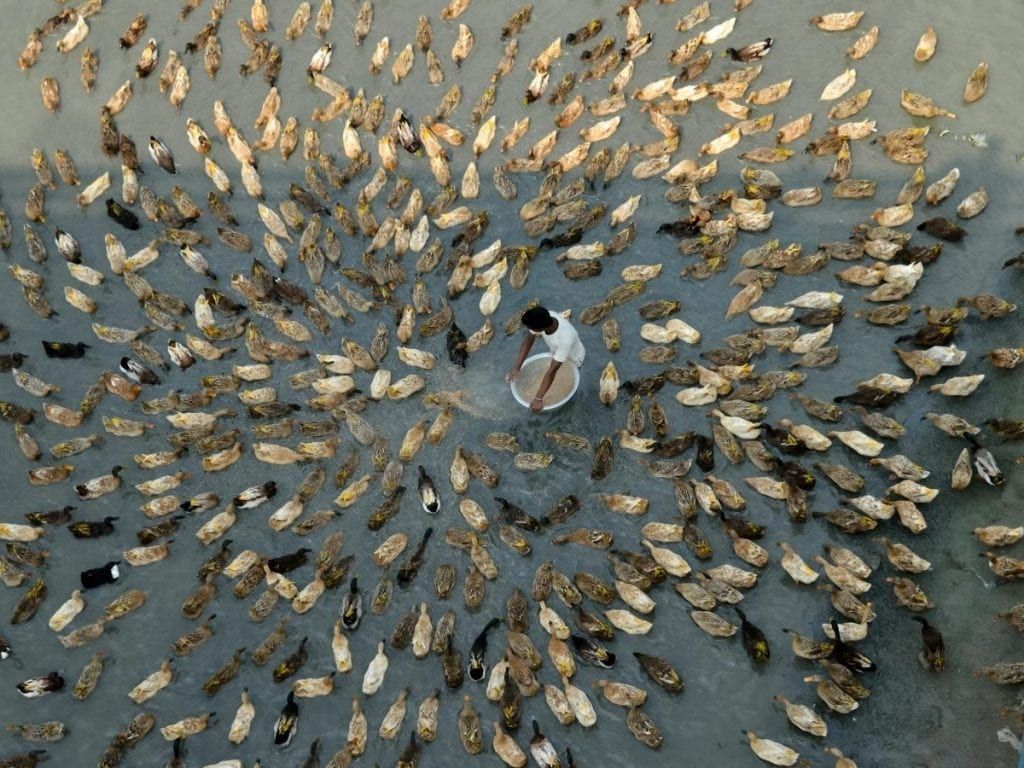 Taken by Kutub Uddin from Bognor Regis, it was just one of 500 entries celebrating all things in nature and wildlife.
But it was not just Brits that made the final with a Bangladeshi teenager being highly commended for a shot of a man feeding hundreds of ducks.
Tanzid Ahmed, 18 said: "Every morning the owner of the farm fed them.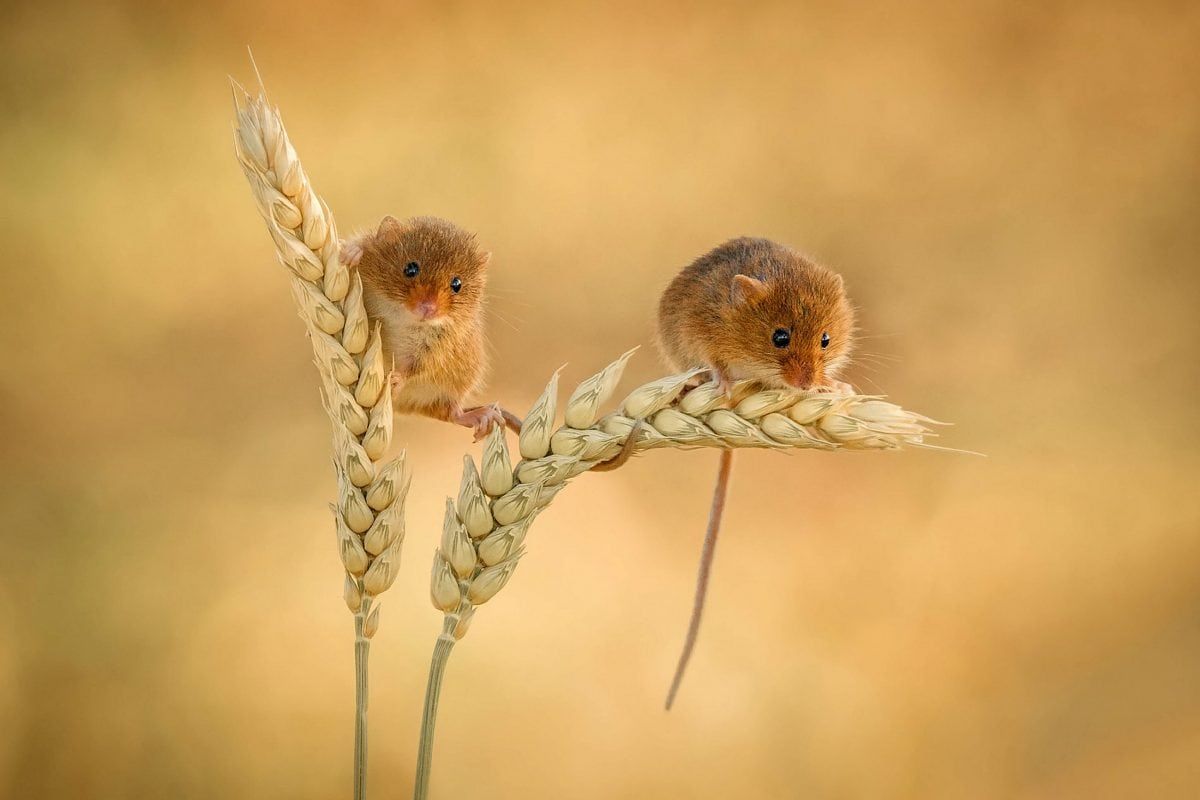 "I had noticed this for some days so I got to a bridge straight over the farm and took this shot."
Bank worker Mario Fiorrucci from Argentina had to wait for days to get this image of a peregrine falcon eating another bird.
He said: "After several days of waiting and studying the behaviours, I was lucky that patience had its reward in achieving this image."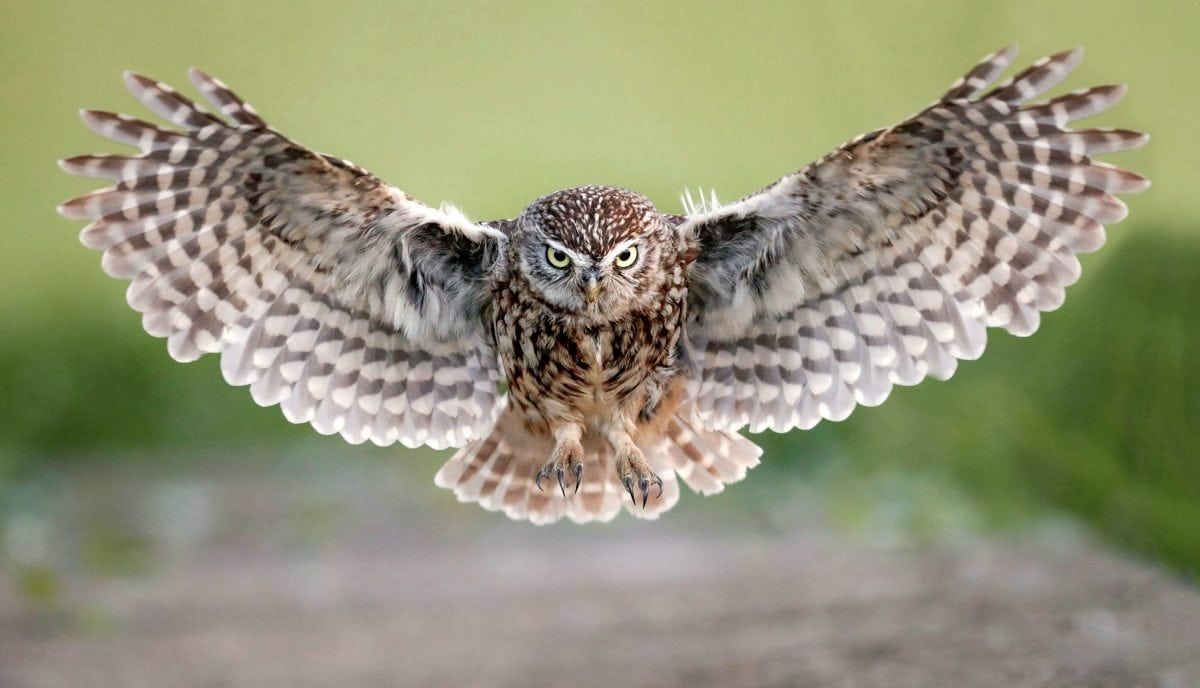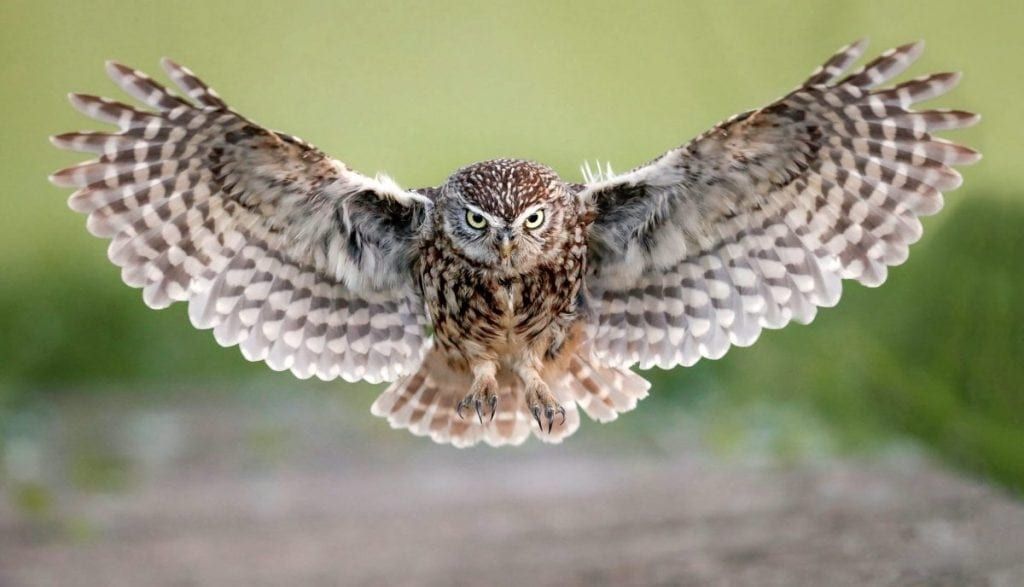 Leka Huie, from Hong Kong was also highly commended for his picture of a lizard silhouetted on a leaf.
He said: " I captured this lizard and green leaf photo in Hong Kong Sai Kung Country Park."
And another splash of colour was provided by Mateusz Piesiak from Poland with his highly commended shot of a bee eater about to snatch a bee.
Owls were a popular subject with photographers with a funny shot of a short eared owl pointing with its wing being highly commended.
Snapper Keith Bannister, who is retired and lives in Burnley, got the shot at at Lunt Meadows near Liverpool after standing in a muddy field for four hours on a freezing January day.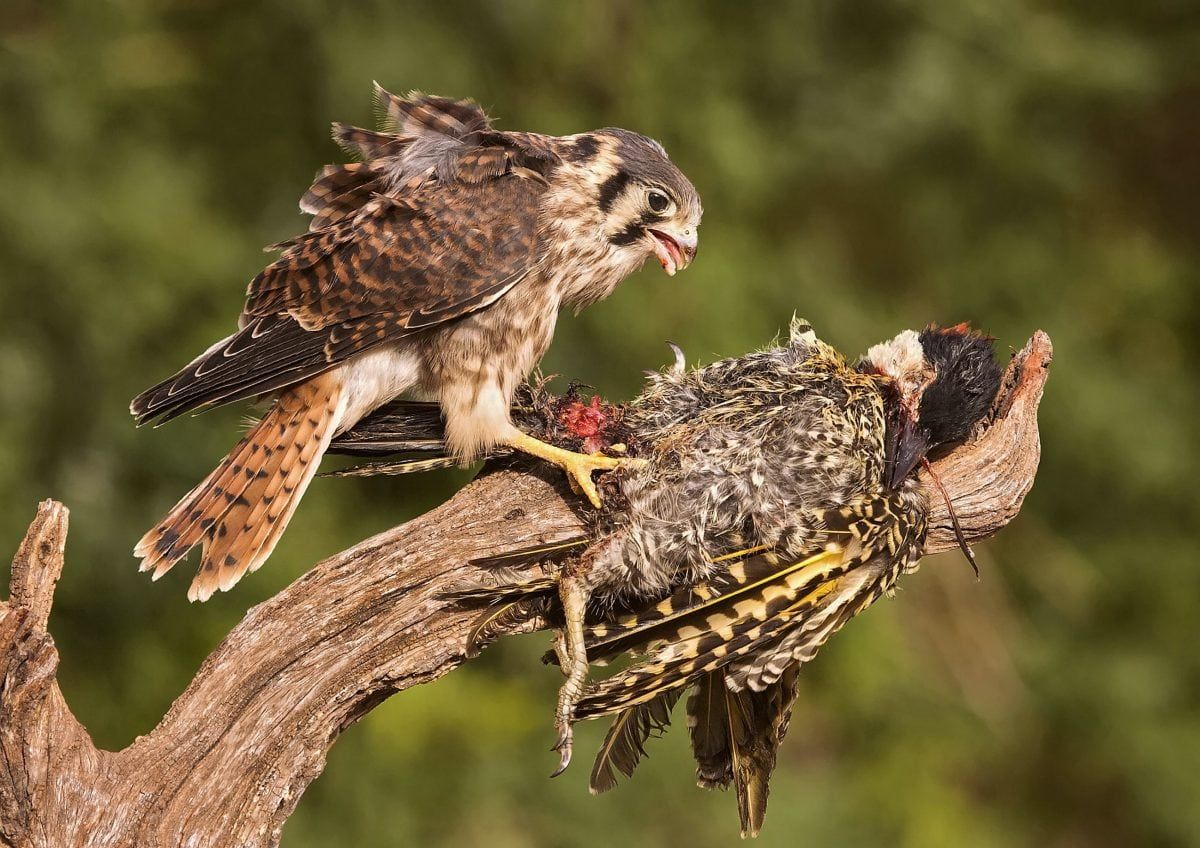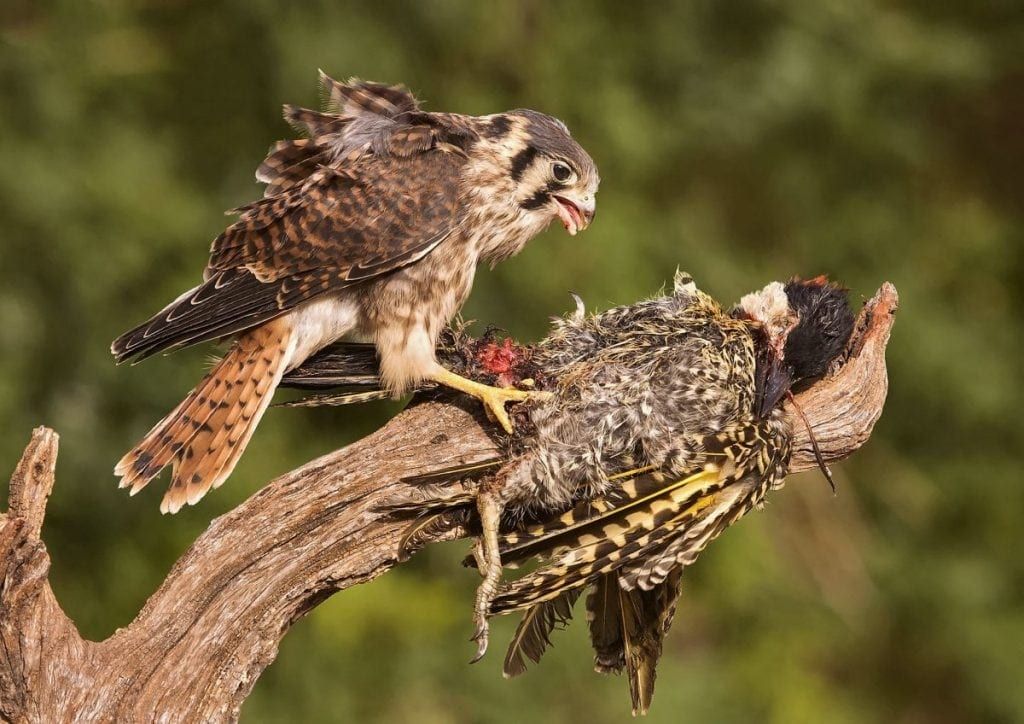 He said: "There was a perch about 20 yards into the field which I knew the owl used daily.
"I had seen the owl hunting for voles in the next field and saw it heading for the perch, so I quickly focused on it and fired off a few shots just as it was landing, fortunately for me I got the wing spread shot I had wanted."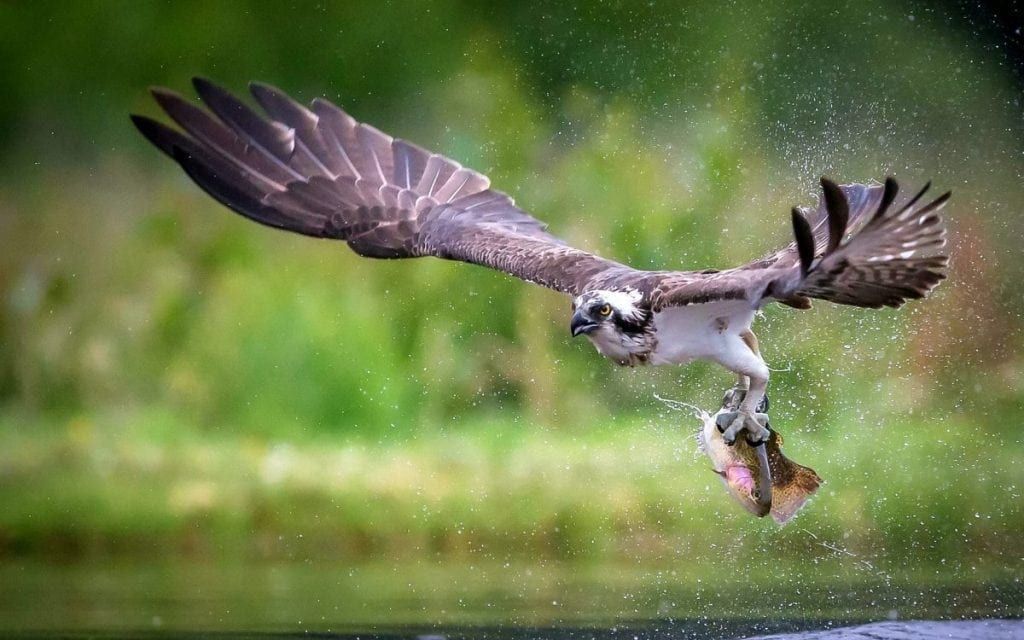 And Simon Watling's 'in your face' shot of an angry looking little owl took months of planning.
The 49 year old engineer from Bedfordshire said of the highly commended shot: "The picture is the result of many months work spent in the field getting to know the owls' behaviour and flight patterns.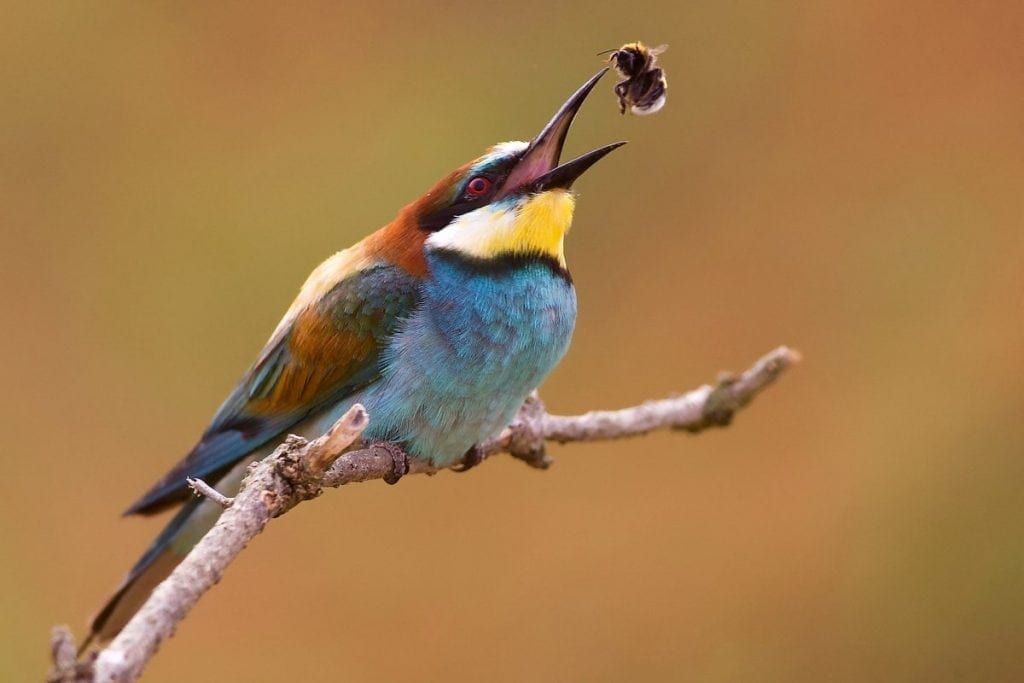 "Only after they have got used to my presence did I introduce the camera in order to capture photos like that."
Landscapes also featured in the competition with Cliff Hughes's lovely shot of dawn at LLarn Padarn, a lake in Snowdonia being highly commended.
Solicitor turned photographer and author Antony Zacharias jumped in his car and drove from London to Dorset when he saw that the night would be clear at Durdle Door.
The 43-year-old said: "I had checked that there was going to be a clear night and no moon that evening so that there would be total darkness – essential to view the galactic core of the milky way.
"I also checked to see the anticipated rising of the milky way was going to coincide with the arch of Durdle Dor in a south-easterly direction.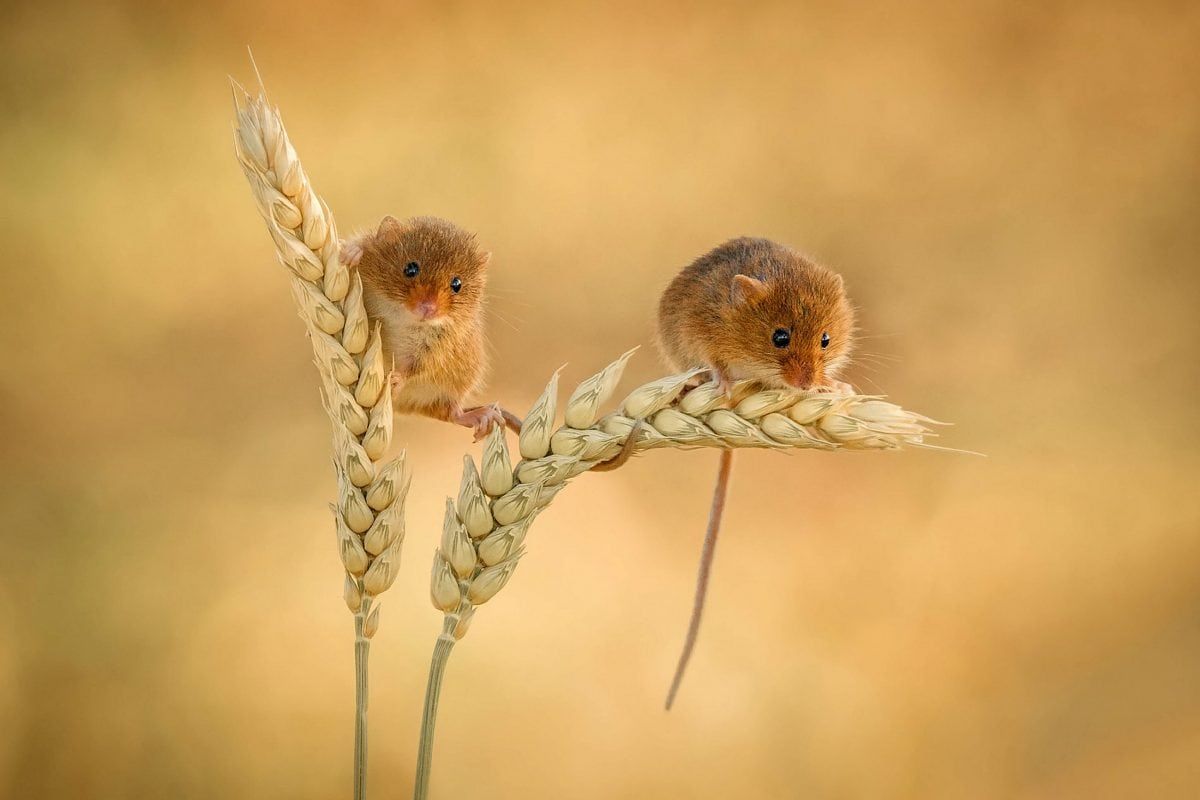 "I jumped in the car from London late in the afternoon and made my way down to settle in around sunset and await the light show.
"I wasn't disappointed and it was magical to be able to see so many stars from the South of England, an area I assumed would have too much light pollution to be able to see the milky way properly."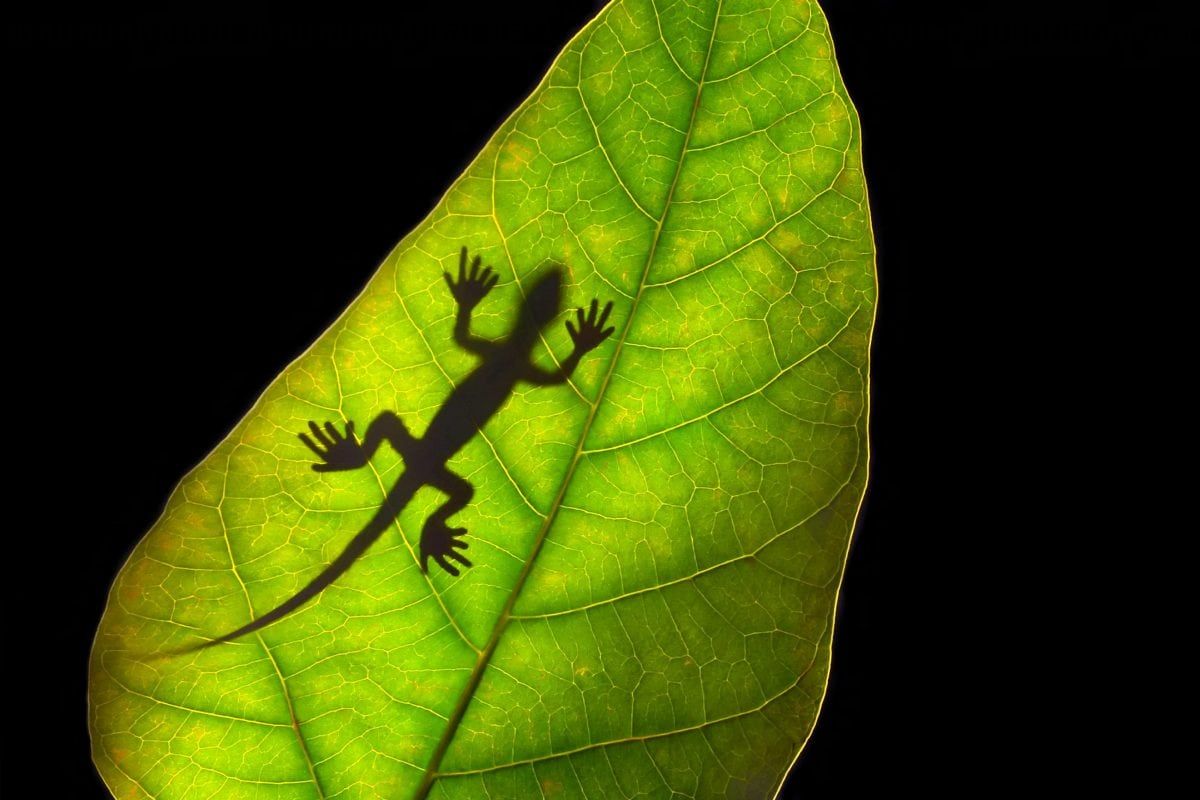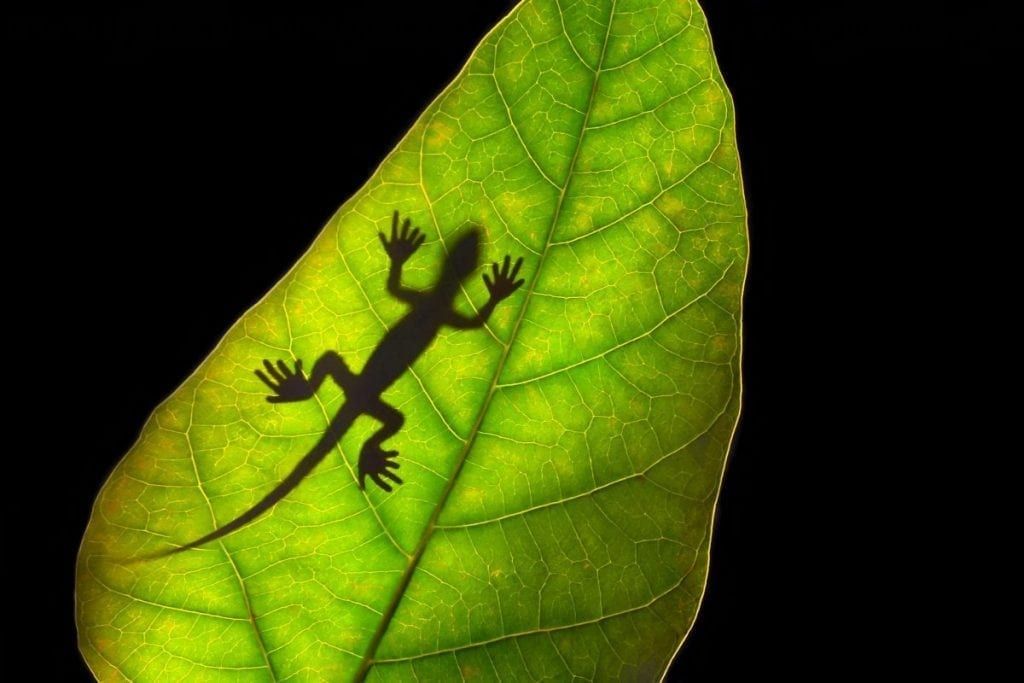 Phil Jones, the CEO of the Societies said: "This competition did not disappoint with the amount of quality that was entered.
"The winning shot fitted the essence of the competition fantastically."
https://www.thelondoneconomic.com/news/photographer-captures-the-moment-lightning-hits-the-top-of-the-eiffel-tower/29/05/