Some of the world's best ocean and underwater photographers have come together to create the ultimate – SHARK calendar.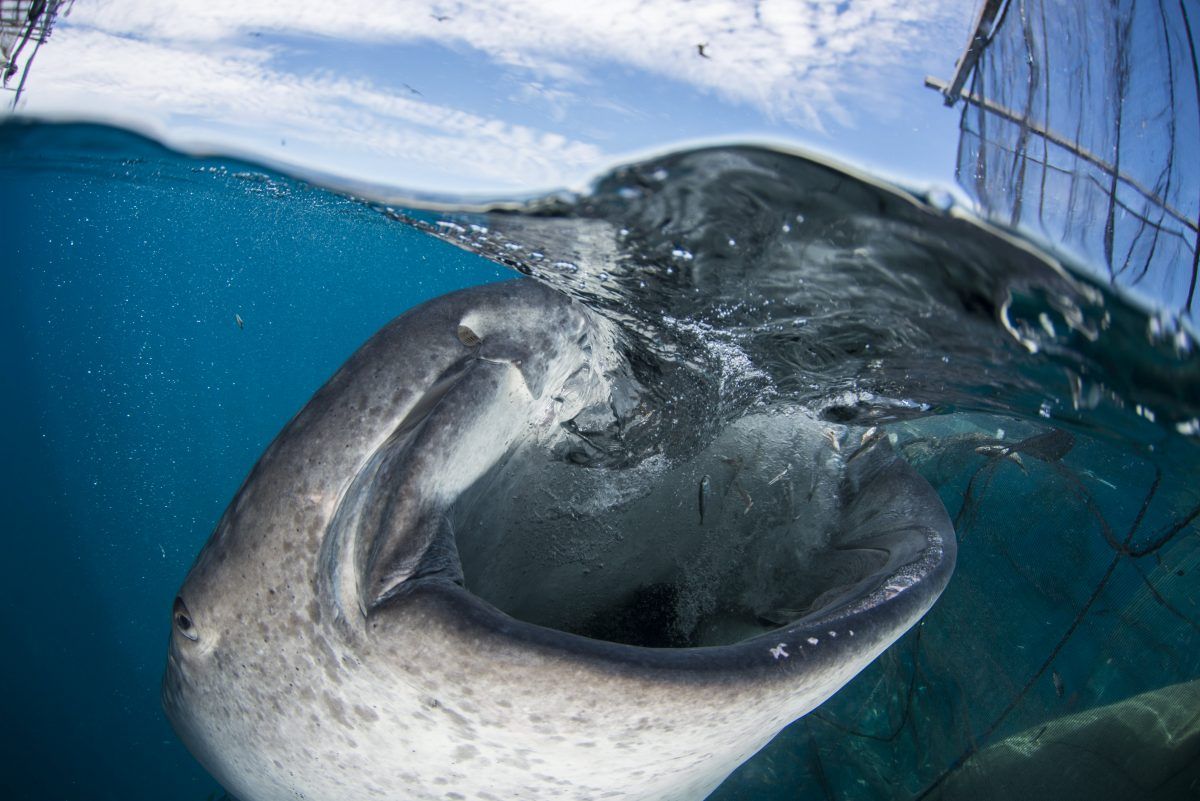 Amazing snaps of the predators appear alongside alongside other majestic ocean creatures like a sperm whale, green turtle, manta, octopus and polar bears.
The images, which creators say are worth a combined £36,000, are being published in a calendar to raise money for Bite-Back Shark & Marine Conservation.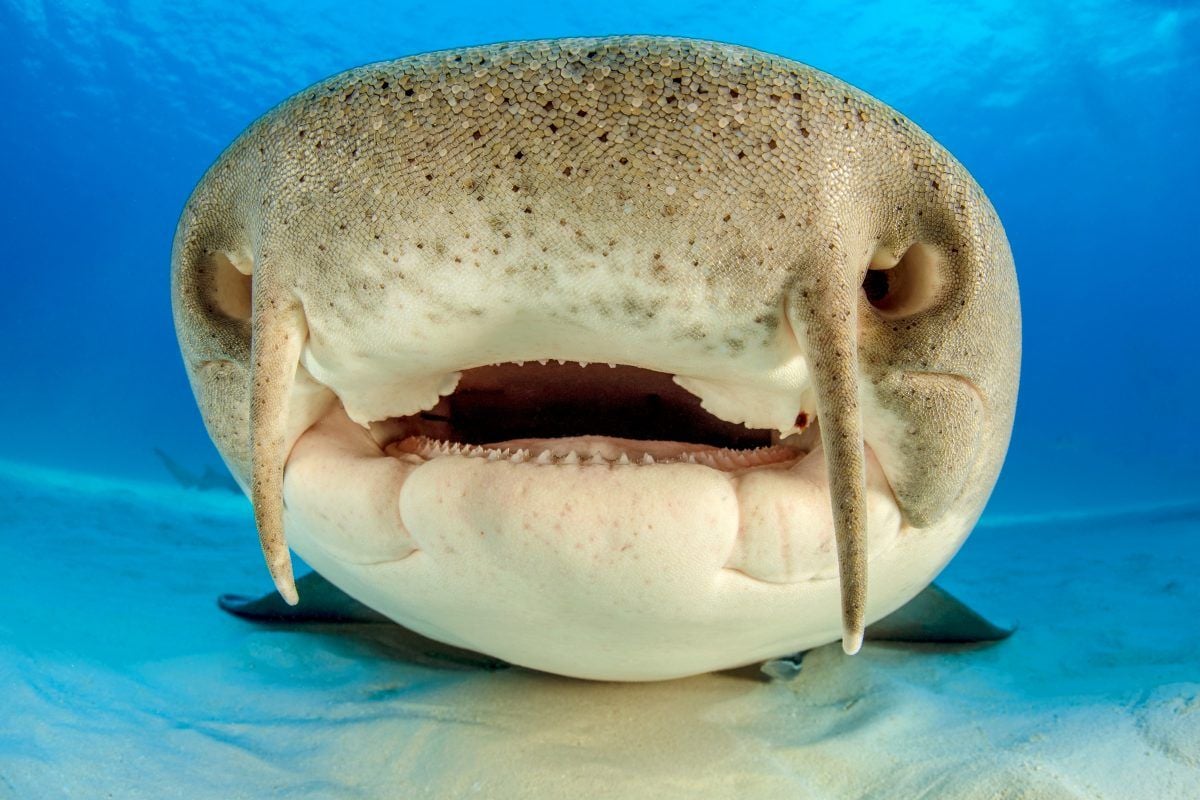 With one in four shark species listed as threatened, the charity is working to make Britain the first western country to ban the sale of shark products.
Bite-Back campaign director Graham Buckingham, said: "These photographs are a glorious illustration of the hidden beauty beneath the waves.
"However, with so much pressure on the oceans from over-fishing, pollution and climate change, the images can also be seen as a catalogue of marine life under threat."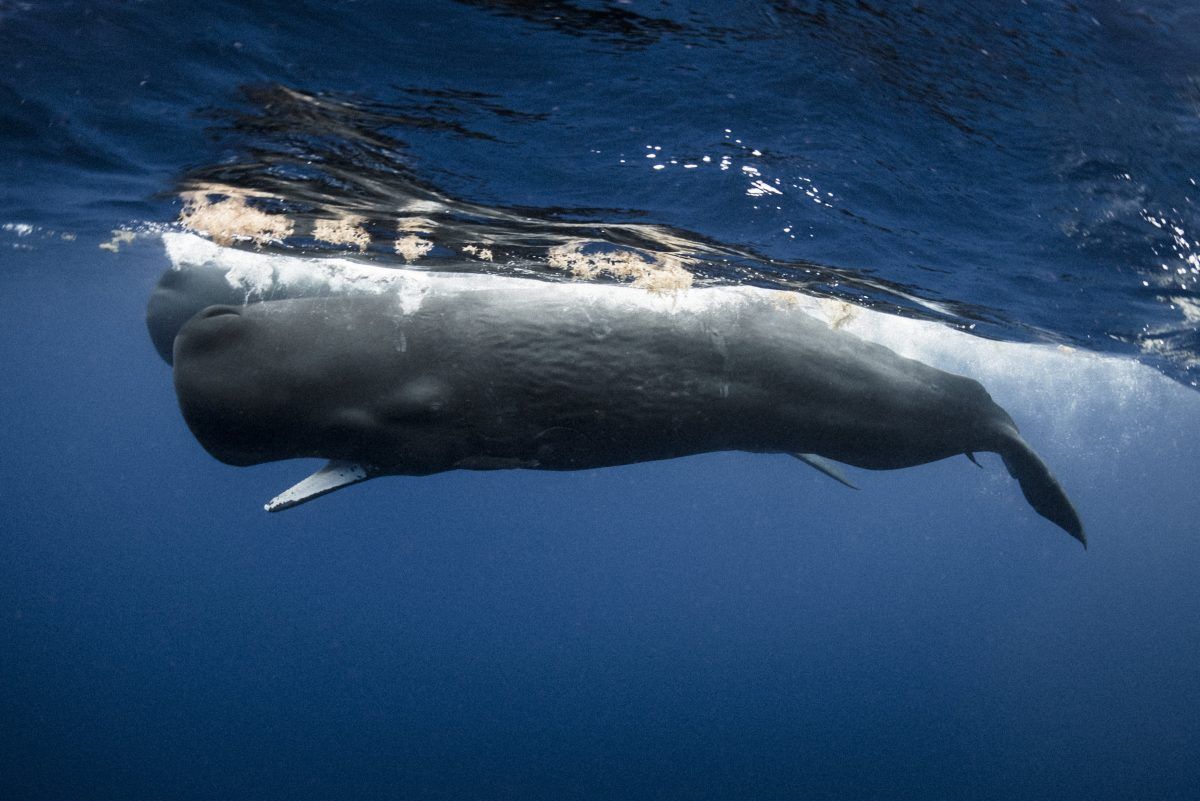 Celebs like TV presenter Steve Backshall and chefs Gordon Ramsay and Hugh Fearnley-Whittingstall are also supporters of the charity.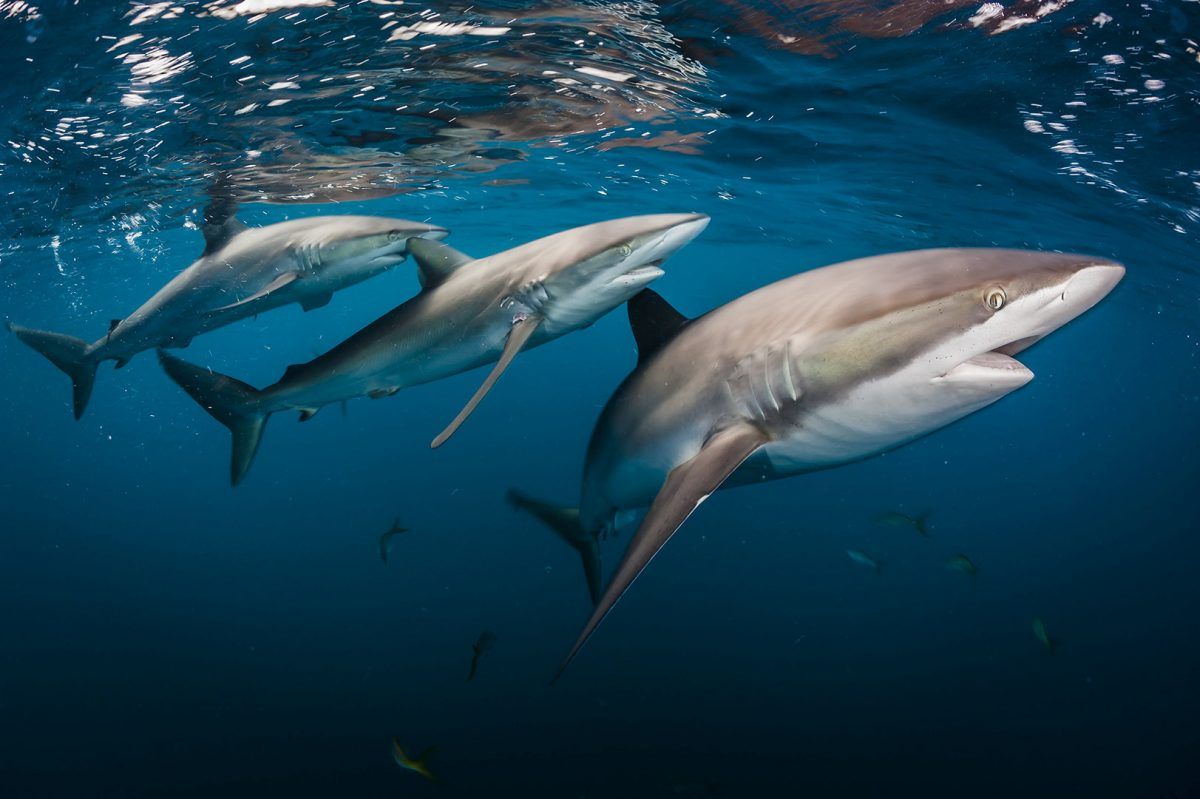 Award-winning British photographer, Alex Mustard MBE said: "Even those of us who live miles from the ocean rely on it to live.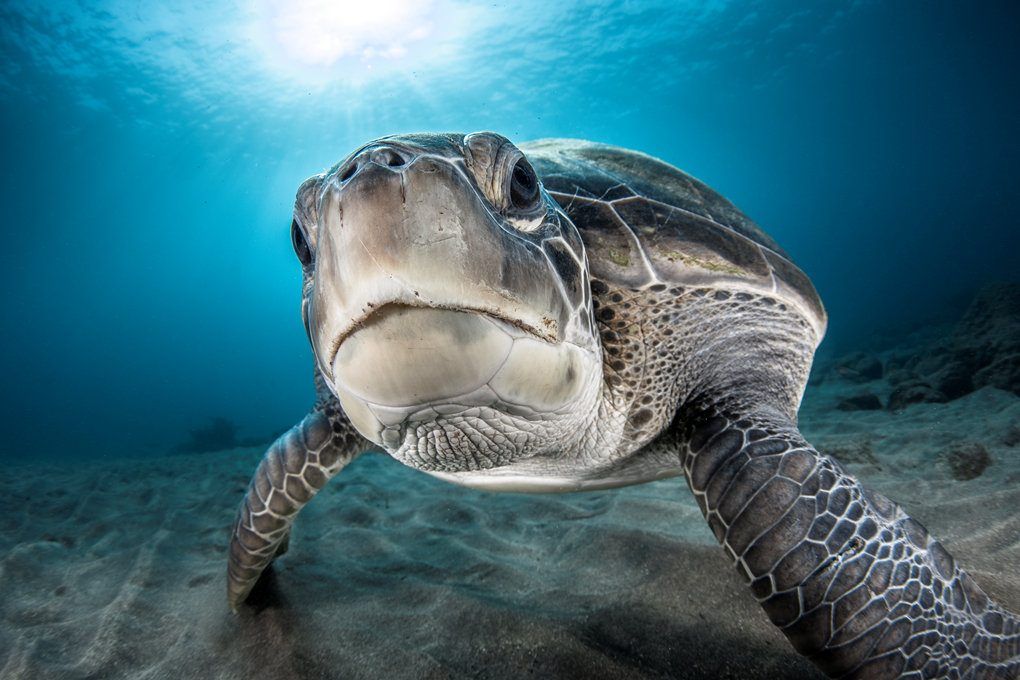 "At least 90% of rainwater, 50% of our oxygen and 20% of the world's protein comes from the oceans. If the oceans aren't functioning properly, how can we?"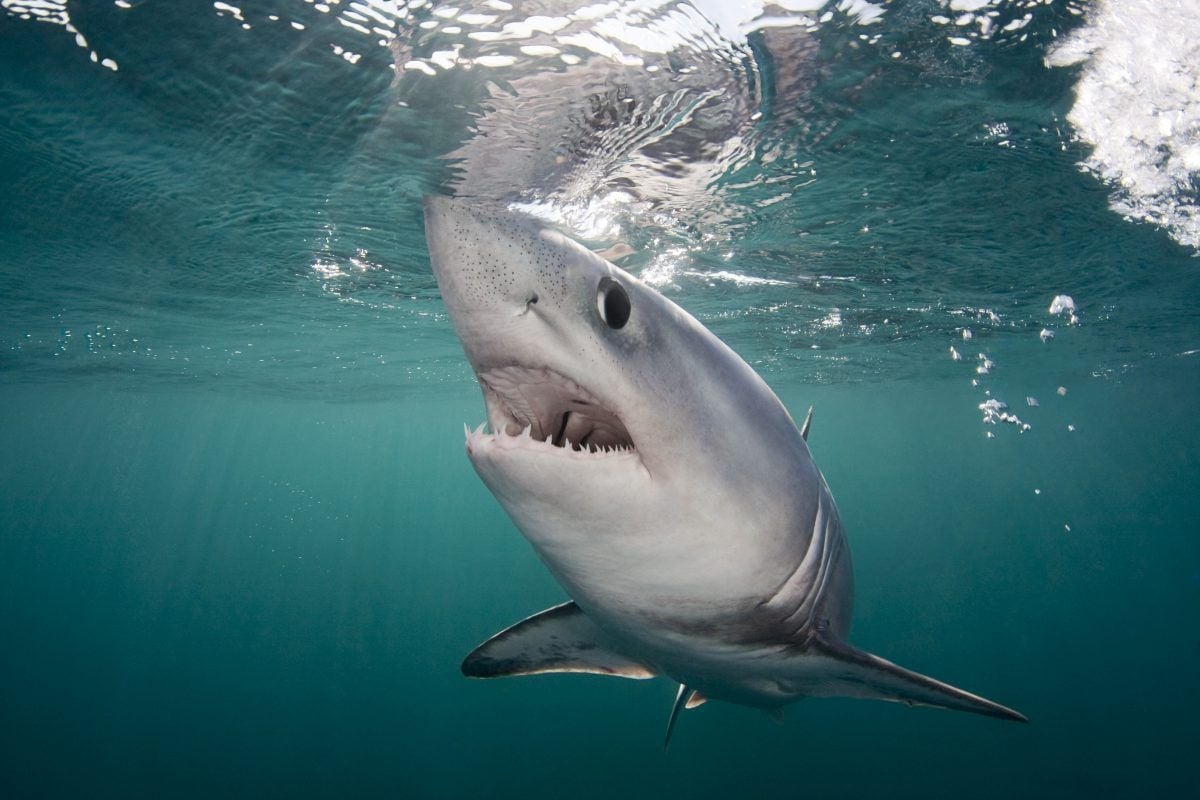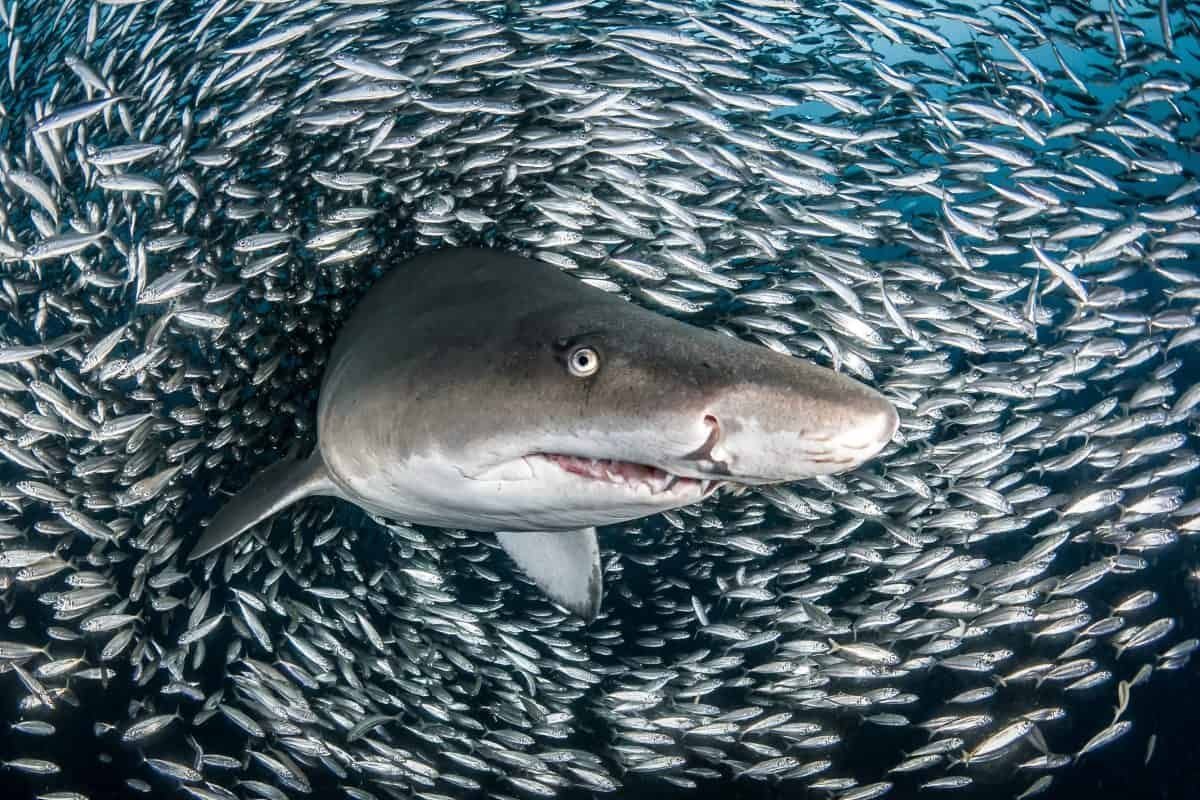 The 2019 calendar can be purchased via the charity's online shop at www.bite-back.com.
By Joe Smith