A new app has been launched that helps drivers locate and be guided to their parked car.
The high tech system, dubbed Door to Door Navigation, has been released after new research found Brits spend an accumulated 35 million hours a year looking for their parked car.
A survey of 2,000 drivers revealed over one third regularly forget where their car is parked, and on average 'lose' their vehicle once a month.
A further one in 20 drivers said they struggle to locate their parked car on a weekly basis.
According to the data, it commonly takes 10 minutes to find a lost parked vehicle, although five per cent of respondents admitted searching for over half an hour on occasion.
The figures result in 133,245,000 instances of 'lost cars' every year based on 32.9 million license holders in the UK.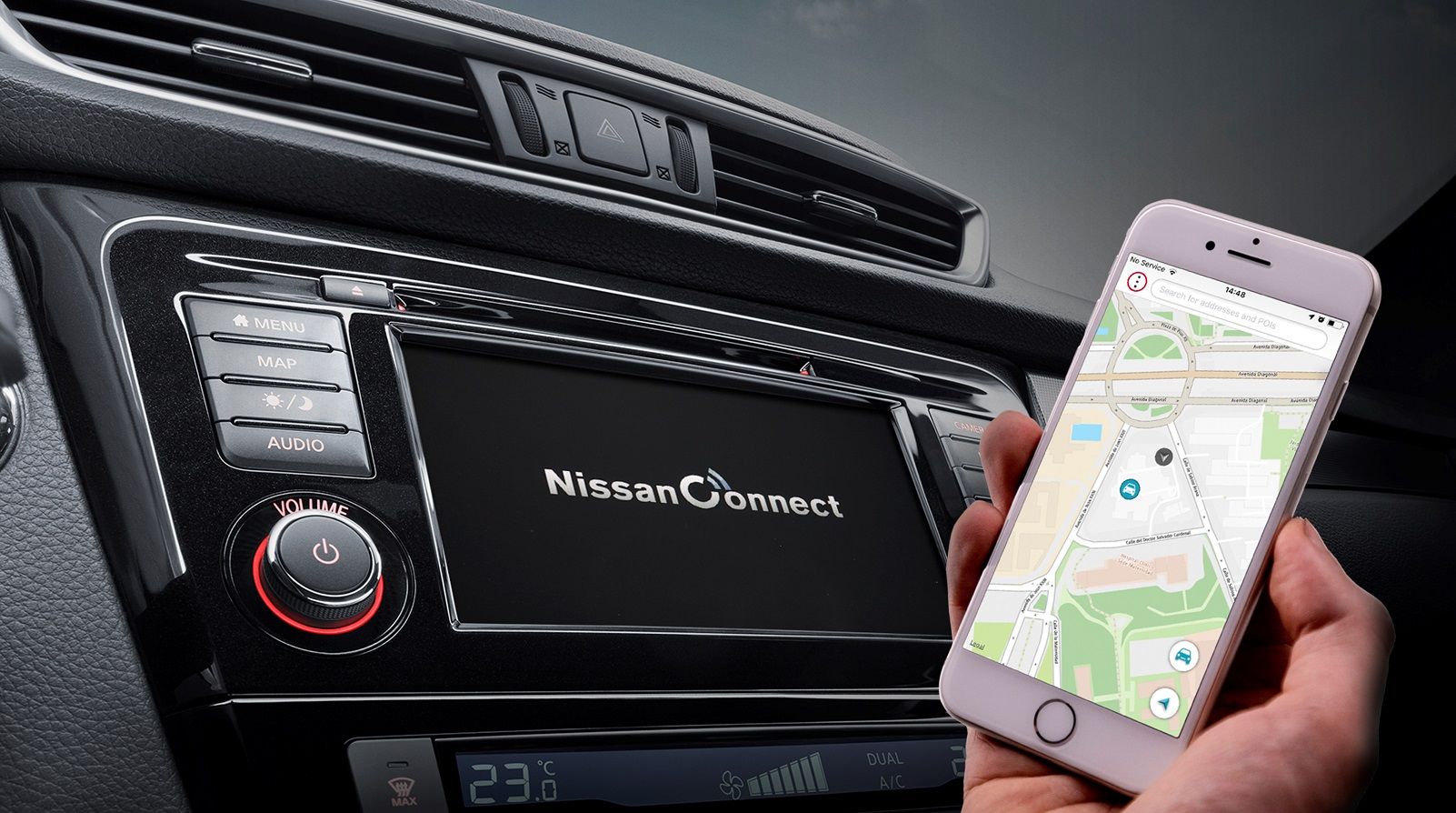 The new app connects the driver's smartphone with the car's navigation system so that when a driver leaves the vehicle and the ignition is turned off, the location is logged.
The car's parked position can be seen on a map overlay in the Door to Door Navigation application. When drivers want to return to their cars, they simply enter their final destination on the app.
The system will first guide them to their 'missing' car with a walking route. Then, once they are back inside their car, it will provide driving directions to their final destination via the car's dashboard in-car navigation system.
The walking route is available provided the user is within 3.1 miles of the car.
Arun Prasad added: "Through Nissan Intelligent Mobility, we're changing the way we interact with our vehicles to benefit customer lives. Helping drivers easily locate their
car is just one of the many benefits.
"Nissan's Door to Door Navigation application includes a 'Find My Car' function, that lets drivers locate and be guided to their parked car, saving both time and stress."
RELATED 
https://www.thelondoneconomic.com/tech-auto/automotive/sozzled-driver-crashes-car-and-flips-it-into-a-tree/17/12/
https://www.thelondoneconomic.com/tech-auto/british-land-speed-record-project-hoping-to-go-over-1000mph-scrapped/10/12/