More than 2,000 music fans were forced to leave a rap gig after a suspected "pepper spray" incident at the venue.
Nottingham's Rock City venue had to be evacuated at around 9.30pm on November 16 when a suspected pepper spray was released into the crowd.
The incident happened during American rap artist Lil Pump's set.
Gig-goers were left with painful eyes and were fainting and vomiting outside the venue in Talbot Street.
Around 20 people were seen by ambulance crews following the incident.
Nottinghamshire Police responded to reports that a smoke flare was discharged, but the venue described it as a suspected pepper spray substance.
Police are investigating the matter, labelling it as "extremely serious" and are trawling through the venue's CCTV to find the person or persons responsible.
A Nottinghamshire Police spokesman said: "We would like to thank those who were attending the event for their quick thinking, assisting our officers with the evacuation and helping one another get out safely.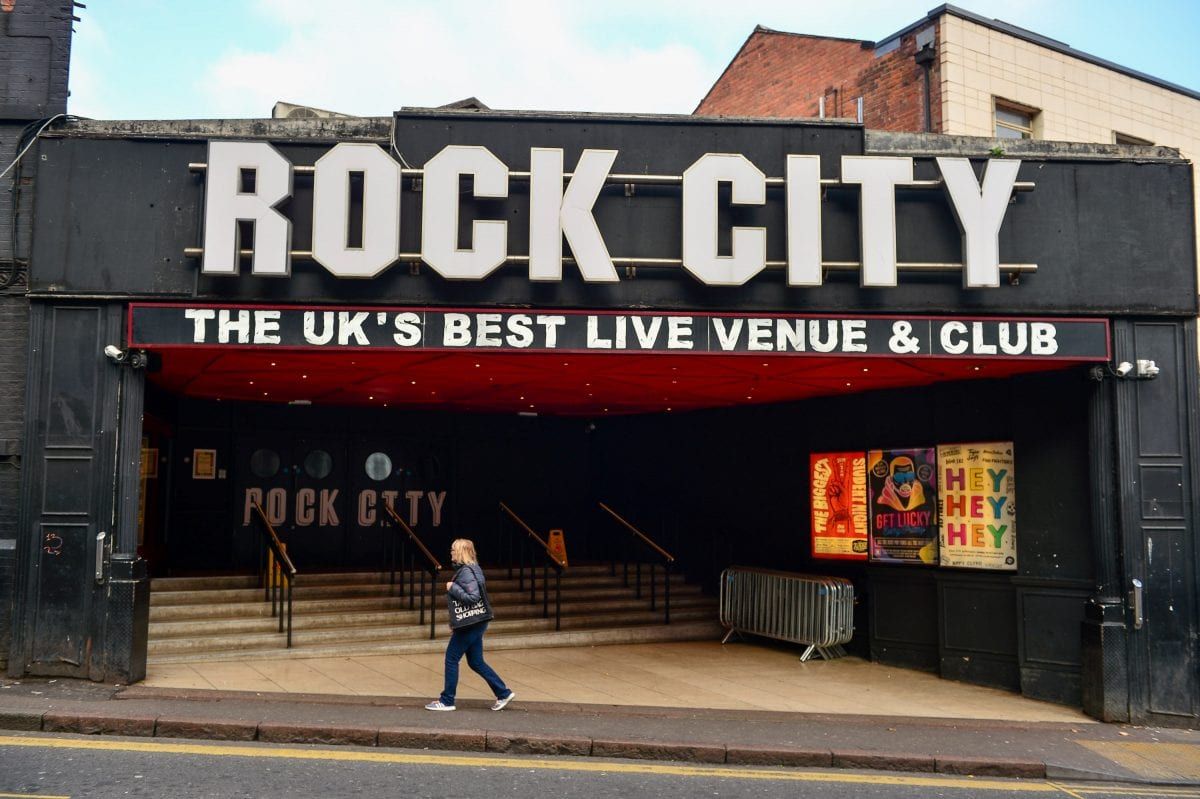 "Medical and fire colleagues were on scene and around 20 people were seen by ambulance crews as a result. Their injuries were considered to be minor.
"An investigation has been launched to establish exactly what has taken place inside the premises. CCTV and accounts from witnesses are in the process of being collated.
"It is usual for events like these to be recorded on mobile phones and cameras and officers are appealing to anyone with footage in and around the venue at the time of the incident to contact us.
"We are treating this incident extremely seriously – however, officers are not considering this to be a terror related."
A spokeswoman for the venue said: "We are working closely with the police investigating the incident at the show where a substance believed to be pepper spray was released in the audience.
"We'd like to thank everyone attending the Lil Pump gig for co-operating with our staff so quickly as they worked to evacuate the venue after we stopped the show to ensure public safety.
"Police were on the scene quickly and paramedics treated a number of people for minor injuries.
"Thankfully, there doesn't appear to have been any serious injuries but we appreciate it was an upsetting experience for everyone involved.
"We have now been given the all-clear by the authorities to re-open.
"Live music is made to bring people together and it is incredibly sad when this type of action ruins the event for everyone."
"We had additional staff at the venue on the night (16/11) to carry out thorough searches of customers on entry and opened our doors earlier to give us extra time to carry out the checks.
"We take our responsibility for the safety of our customers very seriously, and also had security staff deployed in the venue, as well as having a paramedic on site and staff trained in emergency evacuations."