The photographer Alfred Eisenstaedt said: "It is more important to click with people than to click the shutter."
It's a philosophy that Duncan James has always followed. As an Art Director at a variety of London-based advertising agencies, he's worked with several leading photographers. So, when he spotted a group of Mods outside a local café in 2015 and decided to take a few shots, even though he hadn't picked up a camera for years, he was able to draw on the knowledge he'd gathered along the way.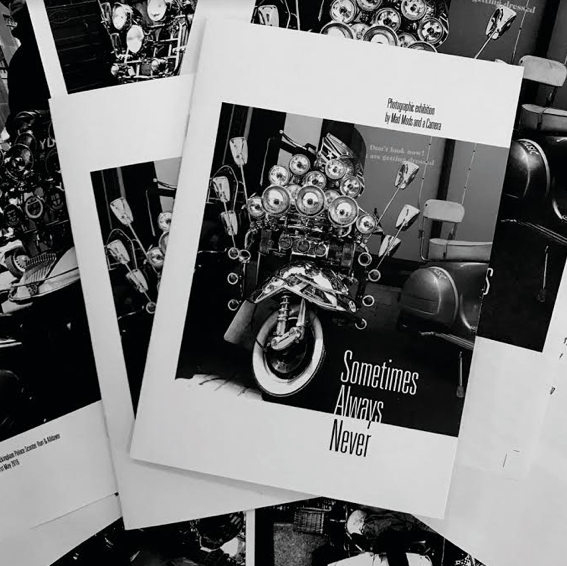 Seeing them sparked something in him. So, when he got home, he grabbed a camera and went back, hoping to capture a few shots. He didn't know how they'd react, but the group – Mad Mods and Englishmen – were happy to pose for him.
When he got home and studied the pictures he'd taken, he thought he had some nice shots. But it was only when he posted a few images on Twitter and Instagram under the name Mad Mods and A Camera that Duncan realised he'd stumbled on a vibrant UK Mod scene – and they loved his photography.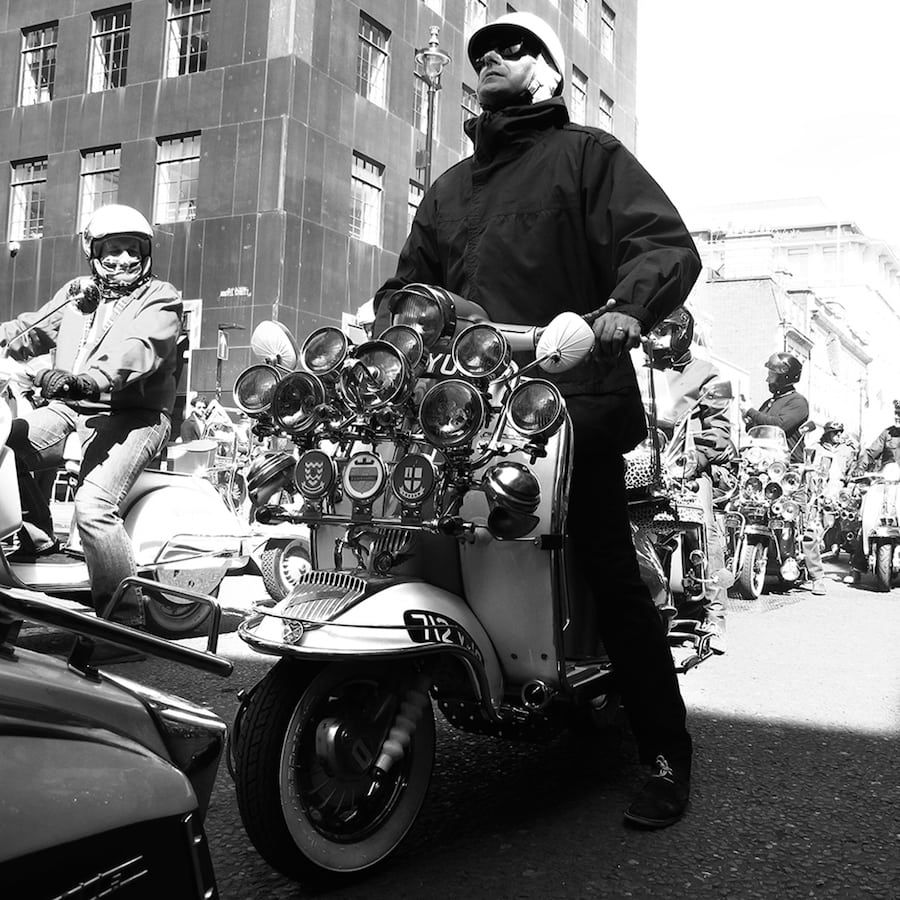 From that initial meeting, word spread, and he was soon being asked to ride out with and shoot different Mod groups across the UK. Eventually, this led to an invitation to shoot the XI Rally Scooterista de Marbella in June 2017.
Mods across the UK were talking about Duncan's photos, which led to an interview with the Suit Yourself Modernists website. This, in turn, sparked the idea of an exhibition of his work, which starts in Bristol, then moves on to Margate and Brighton, before culminating in London, where he's hoping to launch a Mad Mods And A Camera book.
For Duncan, the focus is on building true friendships and gaining the trust of Mods themselves. As he's learned more about Mods and the UK's Mod culture, he's become hooked. This, he believes, is what's enabled him to capture such authentic images. The fact that the Mad Mods And A Camera project has grown the way it has is just a very happy coincidence. In fact, he couldn't be happier.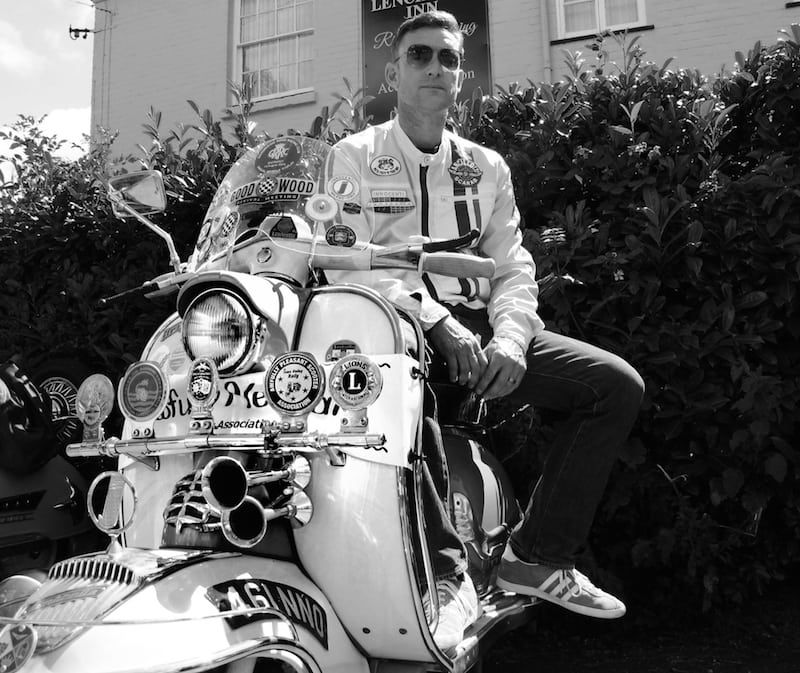 For more information visit www.madmodsandacamera.com
Mad Mods and a camera photographic exhibition titled 'Sometimes, Always, Never' will be kicking off at The Suit Yourself Modernists Weekender at The Boardroom, 20 St Nicholas Street, Bristol BS1 1UB on the 27th/28th April. Then going onto Margate on the 26th/27th May, Brighton on the 25th August and finally arriving in London in the Autumn.
https://www.thelondoneconomic.com/entertainment/in-pictures-mad-mods-and-a-camera/18/03/
https://www.thelondoneconomic.com/entertainment/mad-mods-and-a-camera-creating-a-scene-on-carnaby-street/21/07/