Actress Liz Hurley looked impossibly glamorous as she took part in her local village dog show – where her pooch took second place.
The Austin Powers star entered her spaniel Mia into the 'Dog I'd Most Like To Take Home' category but was pipped to the top spot by a Welsh spaniel called Ffion.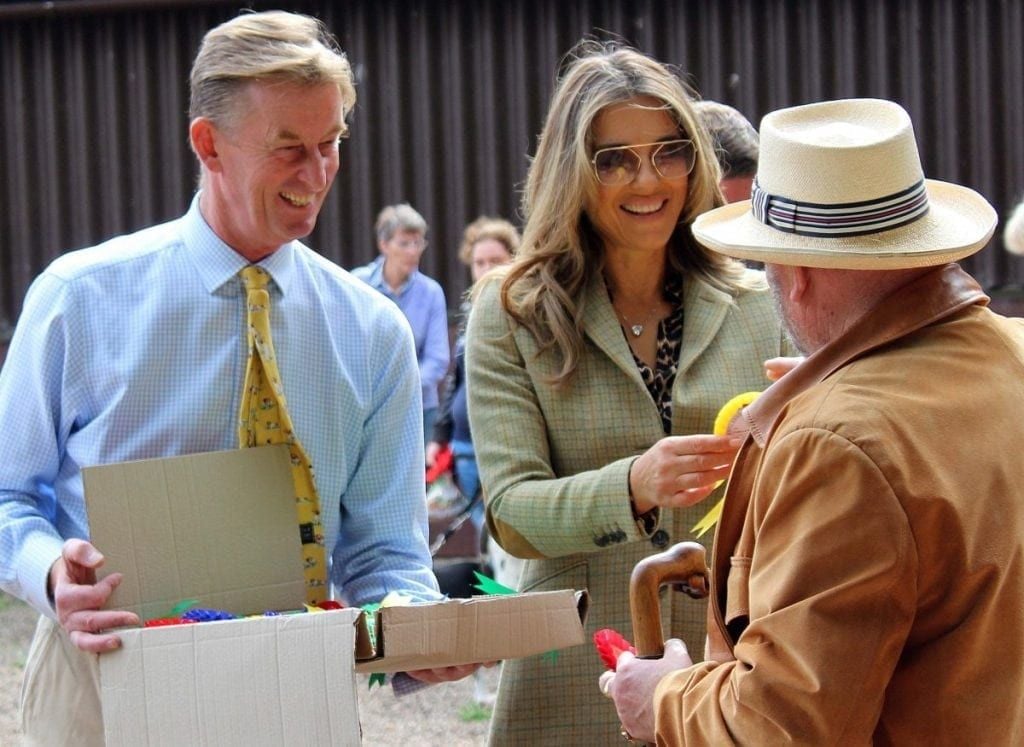 Hurley also handed out the winner's rosettes at the annual event in Bromsberrow Heath, Glos., which is close to her country mansion near Ledbury.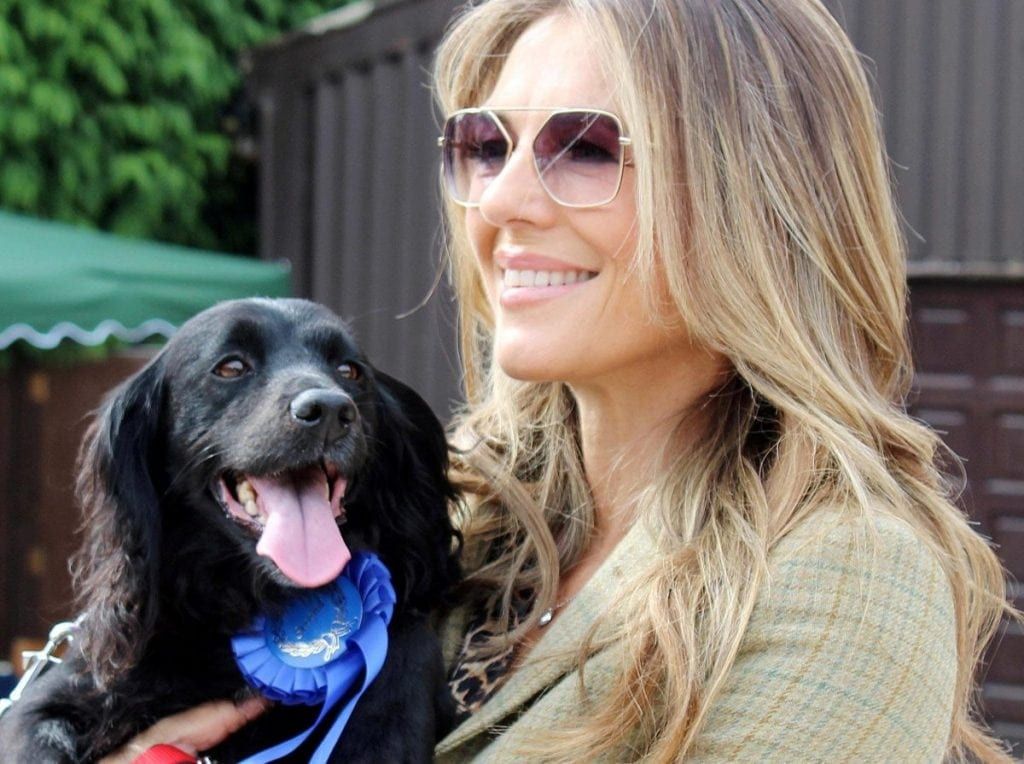 She was perfectly attired in a country tweed jacket, denim jeans, ankle boots and the obligatory designer shades.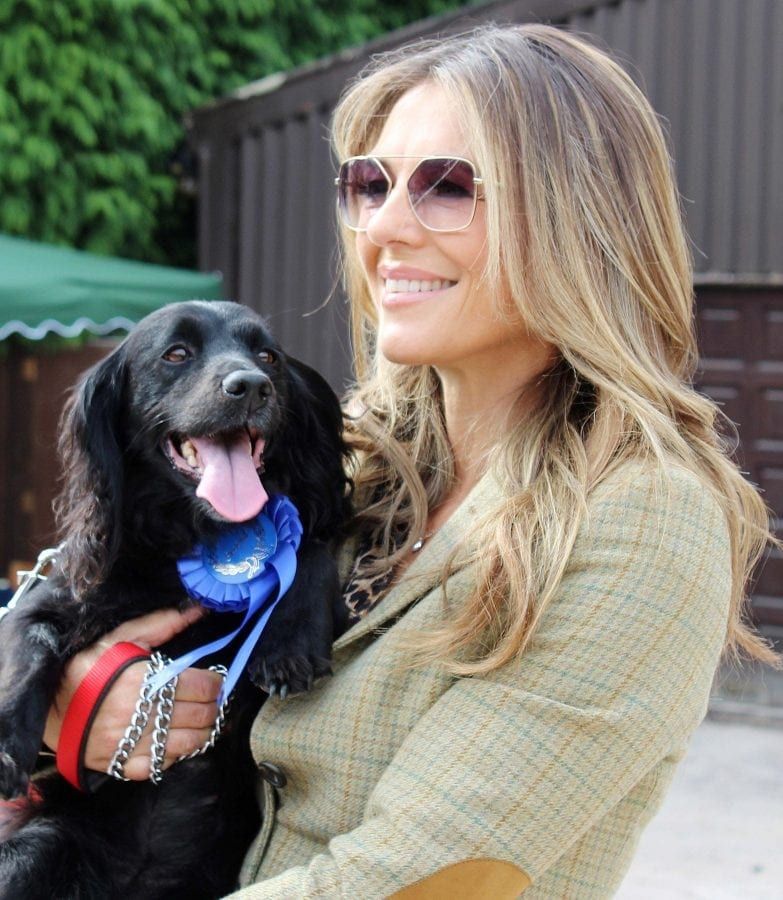 Jan Long, a volunteer at the local community shop which helped organise the event, said the star was "gracious and glamorous in equal measure".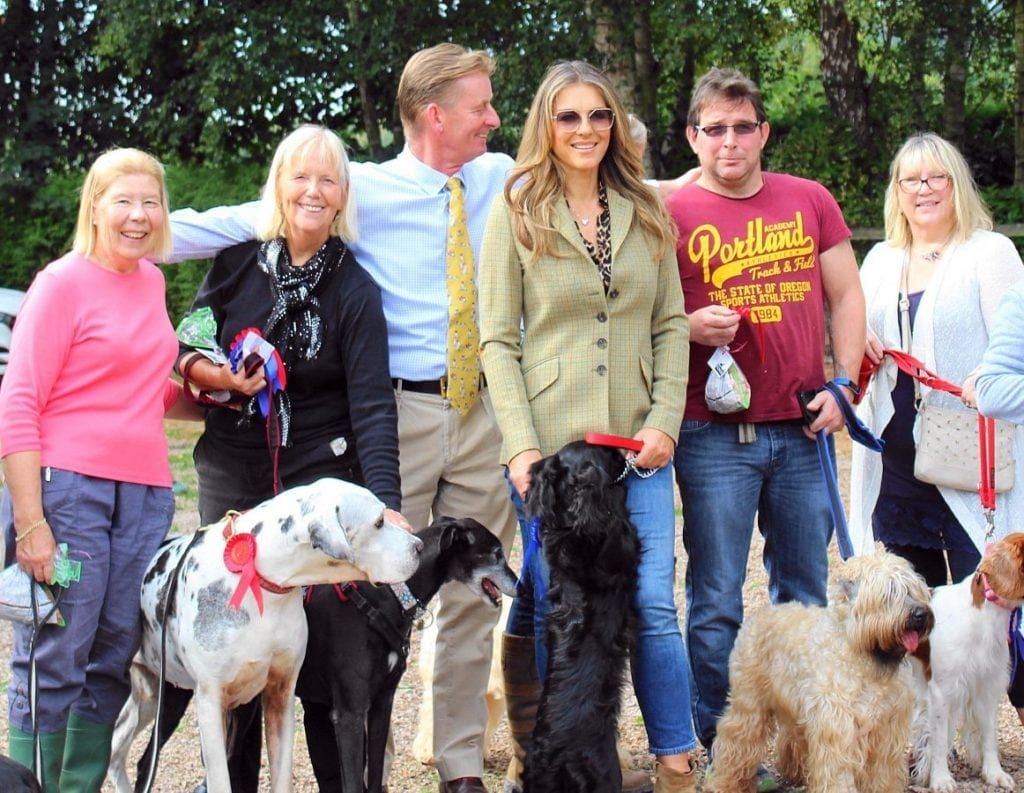 "We were all delighted to see Miss Hurley at the show who entered into the spirit of the occasion by bringing her gorgeous spaniel," she added.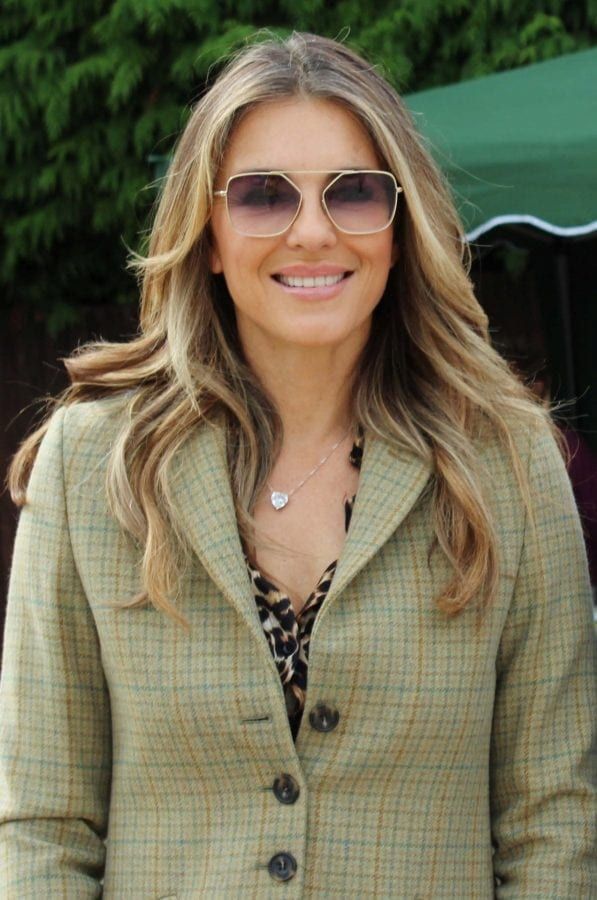 "Miss Hurley was utterly charming and simply lovely and we are very grateful to her for finding time in her busy schedule to join the fun and hand out the prize rosettes."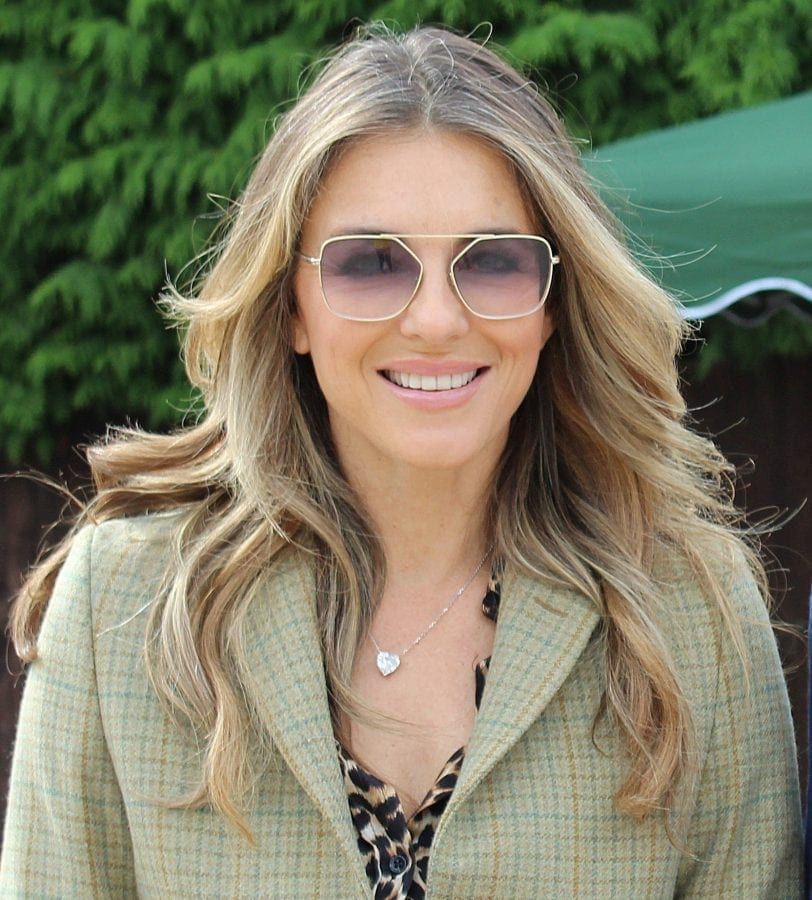 After the even on Saturday Hurley tweeted a picture of Mia sporting a blue rosette with the caption: "Proud Mia, sporting rosette from local dog show".