Irvine Welsh will unveil the final instalment of his Trainspotting era range of booke – in which one of his characters will be killed off – at a biscuit factory.
The author will join the Edinburgh International Book Festival and arts collective Neu! Reekie! at the former Crawford's biscuit factory in the Leith area of Edinburgh for the event.
Fans of the series will be read an excerpt from Dead Men's Trousers – which sees the beloved characters Renton, Begbie, Spud and Sick Boy tackle life in their fifties.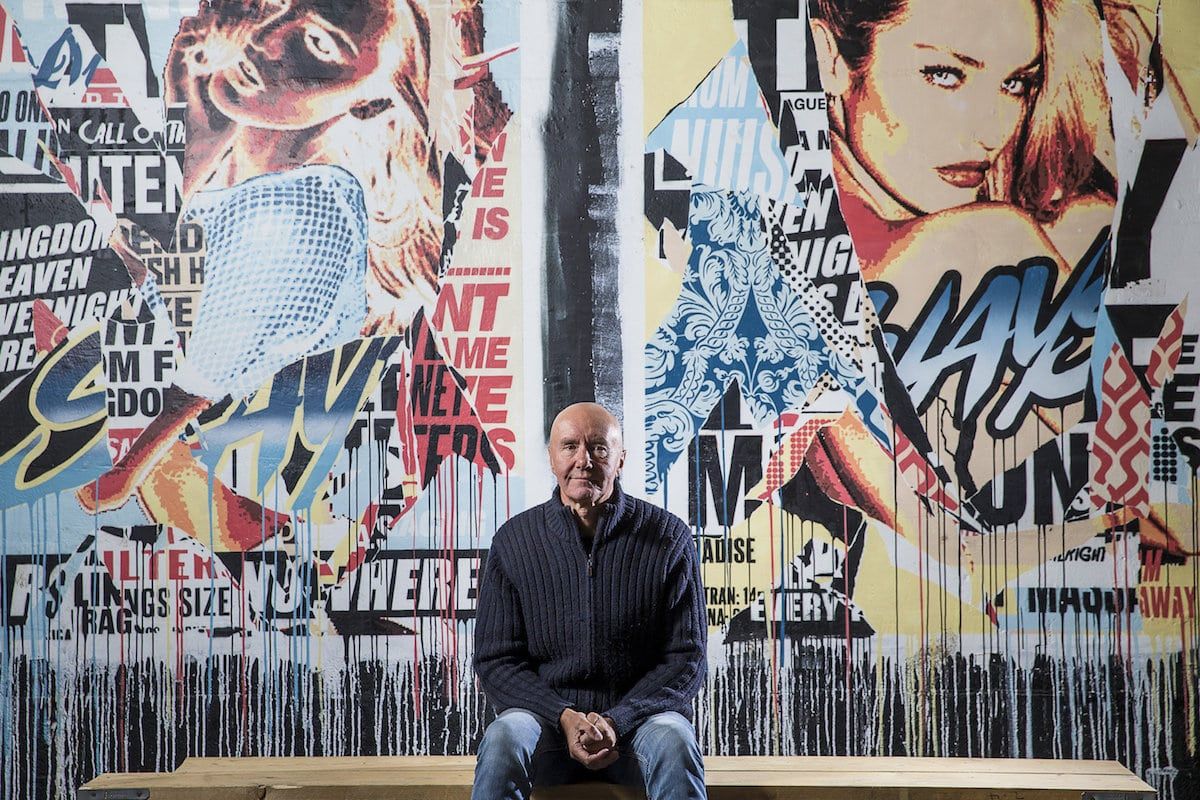 The book will reunite the famous characters in the months running up to Hibernian FC ending their long run without winning the Scottish Cup.
Ahead of the launch, Mr Welsh had said the book unfolds after a chance encounter between Renton, now an "international jet-setter" managing DJs and reinvented artist Begbie.
He said: "The book will be the last time the four main characters are together.
"As they grow older it becomes unrealistic to see them having further significant adventures as a quartet.
"I've no doubt some might resurface in future books, but as a gang they're sadly done.
"It's great to basically end their adventures where they started off, right in Leith at the Biscuit Factory."
https://www.thelondoneconomic.com/news/dj-goldie-makes-legal-history-pleading-guilty-to-glastonbury-assault-via-facetime-from-thailand/16/03/