This is the world's most expensive RV complete with cocktail bar, over 20 TVs and gold-gilted interiors – and yours for £2.3m.
The luxurious white coach is over 44ft long and almost twice as tall as the average campervan.
Its creators say the eleMMent Palazzo "represents exclusivity and extravagance that requires no explanation".
Austrian company Marchi Mobile's creation for the super rich has a elliptical front windscreen that makes it look like a cross between a London double decker and an alien.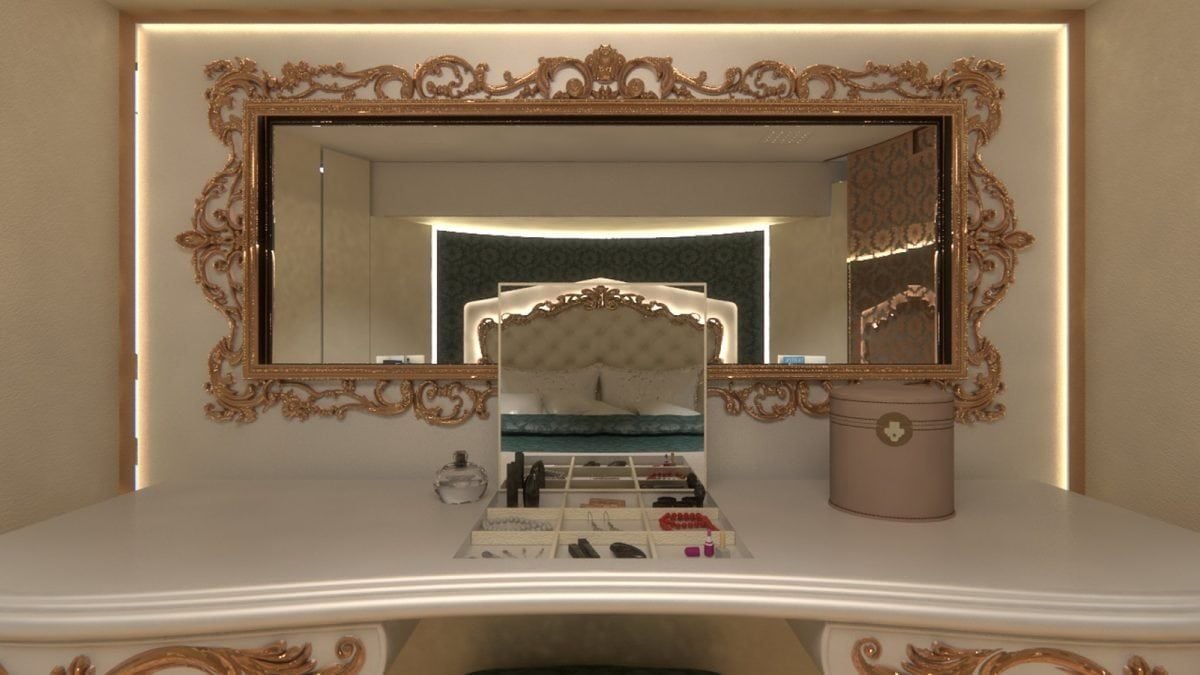 It is a far cry from cramped motorhomes with a gigantic master bedroom with a 40in TV screen, a rainfall shower and a cocktail bar rises from its expandable roof deck – with underfloor heating and marble lighting – at a press of a button.
Complete with 20 plush gold gilded leather-seats with individual TV monitors, its interiors are said to rival the service in a first-class flight with its 13-litre engine with more than 500 brake horsepower barely audible inside.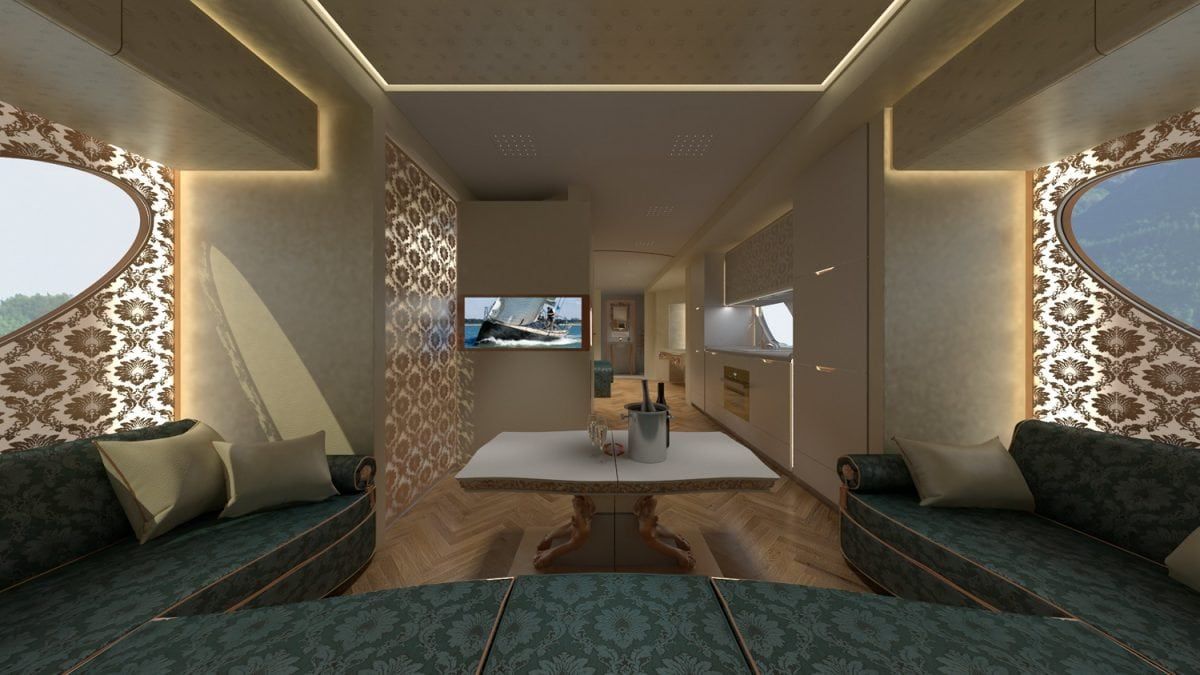 Its German manufacturers describe it as a "mobile mansion" coming with a state-of-the-art technology and a master bedroom with a king-size bed, a lounge area, and a modern kitchenette.
The spacious rooms are separated by partitions, and there is plenty of space for guests to say in its lounge which has a sectional sofa, 40-inch TV, wine cabinet and coffee machine.
Measuring at 13.5m long and 4m height, the diesel-powered vehicle's roomy seating area leads into an elegant kitchen with a fridge, freezer, ice maker, sink, oven, and stove top kitchen.
And its sleek bathroom has a rainfall shower and the master bedroom comes with storage and space including hidden make-up compartments.
Mario Marchi, president of Marchi Mobile, said it "embodies everything Marchi Mobile stands for: exclusivity, the highest technological standard, and a spectacular design".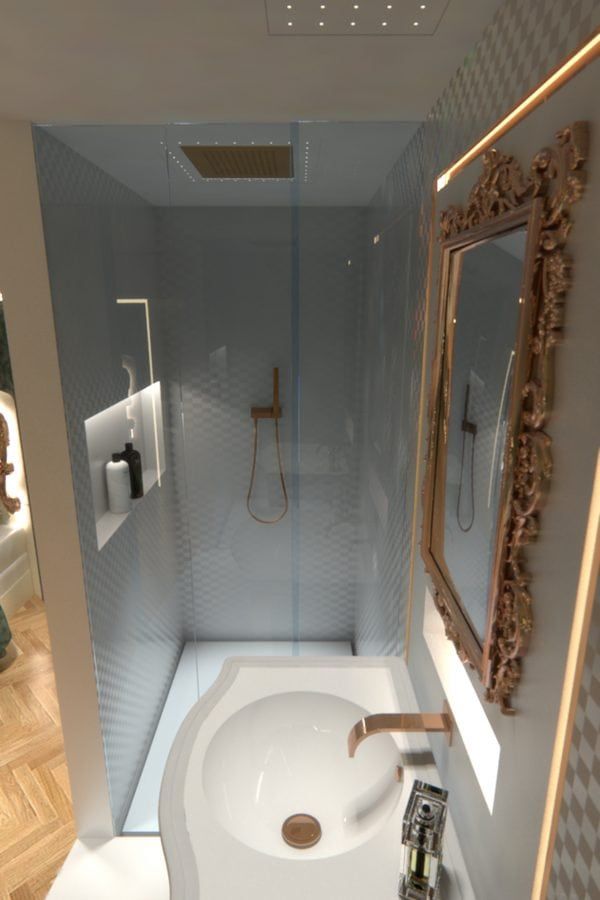 Michael Bürkle, of the German vehicle inspection association DEKRA said: "This vehicle is a masterpiece of technology, and is exceptional in every respect.
"The inspections that it has passed correspond to standards usually met only by buses of large high-volume manufacturers."
The huge included rigorous tipping, braking and fire safety tests. In addition, all of the installed electronic components were tested for electromagnetic compatibility.
RELATED 
https://www.thelondoneconomic.com/property/top-10-home-improvements-add-value-home/18/02/