By Rosie Benson
No longer just for the super-rich, Mauritius is reinventing itself as a wellness mecca – at least, that's the idea at Heritage Le Telfair where wealth and health are rapidly becoming one and the same. Located in Domaine de Bel Ombre, a village on the southern coast of the island, the resort is boutique luxury meets back-to-nature wellness. In other words; a butler service is available for every suite, but you'd better make sure you're up for morning yoga at 8.30am. (Just kidding, it's optional).
So where to begin? Well, you could do worse than a jet lag spa treatment at the Seven Colours Spa, named after the island's eponymous natural phenomenon, where your massage's lighting, music and essential oils are attuned to the colour of your choice (orange) for, supposedly, optimum relaxation which brings out the nuances of your treatment aims (orange signifying lightness, vibrancy and, er… well it was all very soothing, basically).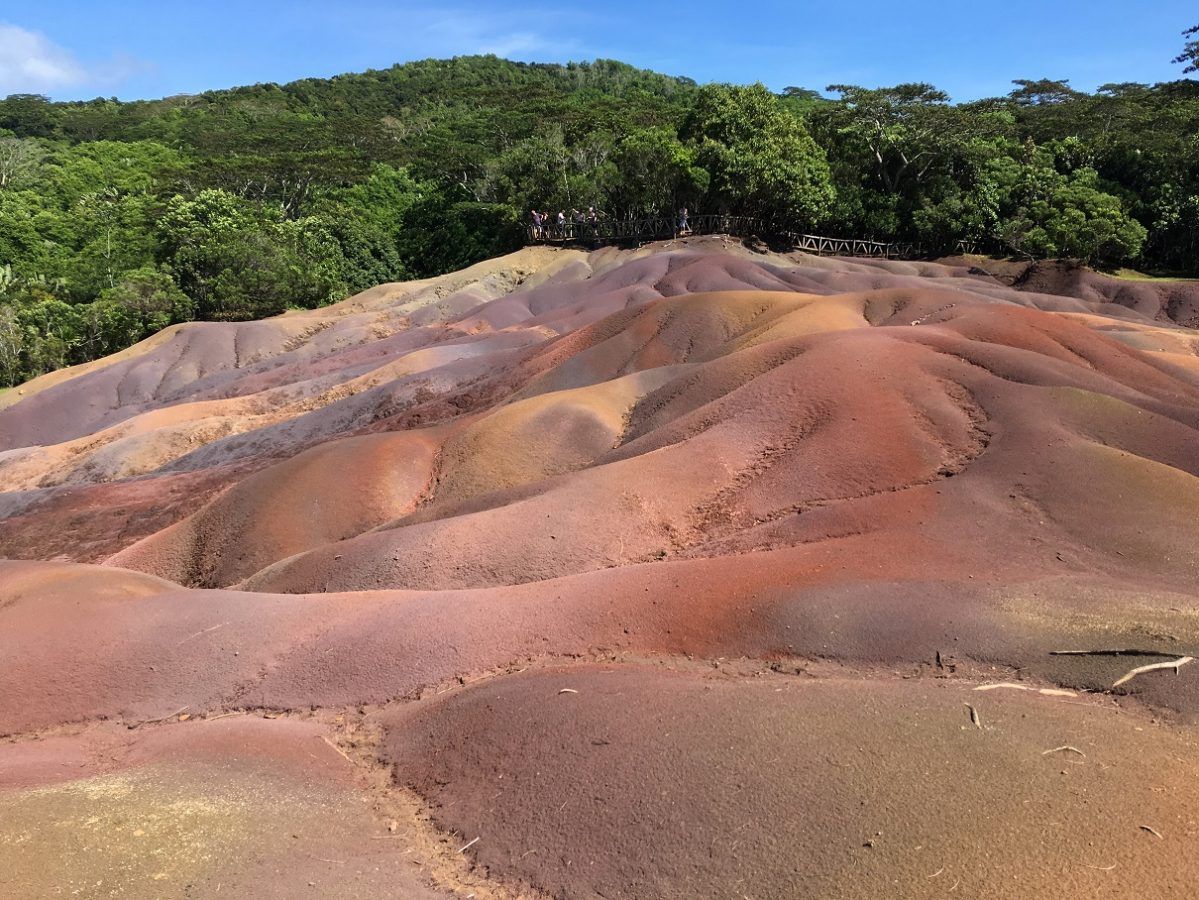 There are more specialist treatment's on offer here, too. We tried 'ohashiatsu,' which I can only describe as a little like acupuncture but <sans> needles: after changing into some judo-esque clothes, my hands and feet were covered with mosquito repellent (this is wild wellness, after all) before I was instructed to lie on a huge mattress. Mr Shiatsu then pressed various pressure points (I later found out they're actually meridian lines) and alternately stretched out my limbs while occasionally shaking me back and forth. (Luckily, he stayed clear of my abdomen after I warned him I'd just had a huge lunch – freshly caught red snapper, if you're interested). Overall? Odd, but not unpleasant. And I must admit that afterwards, floating in the spa pool, drinking in my surroundings <and> the complimentary cold infusions on offer, it was easy to feel like I'd reached a higher plane of relaxation.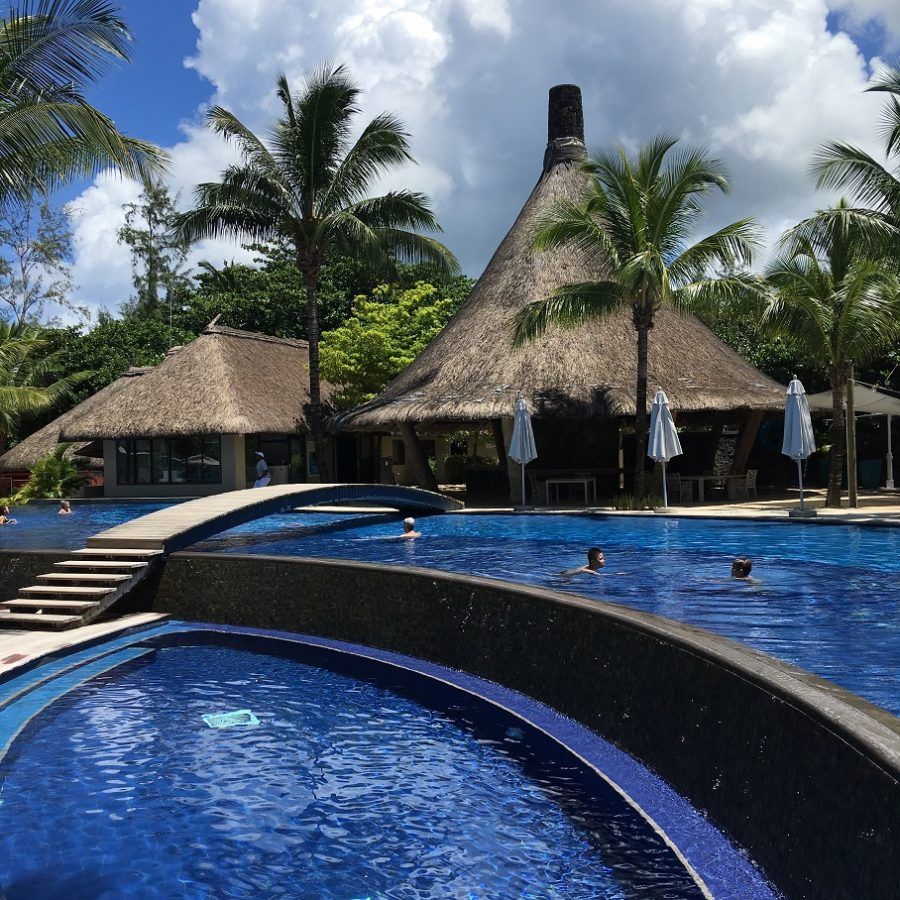 The next morning began with, you guessed it, that 8.30am yoga class. Hosted by Karine Kleb, Parisian yogi extraordinaire, I was surprised to find that gentle stretching inside an incense-filled pavilion was actually the perfect way to wake up to the day. Its slow rhythm means it's open to all abilities, which is great. <But> if you are looking to go hard on the 'wild' in your wellness week, there are plenty more challenging activities on offer – like paddle boarding, snorkelling and kite surfing, to name a few – as well as an indoor gym (trust me, you'll need that air con) and a vast golf course.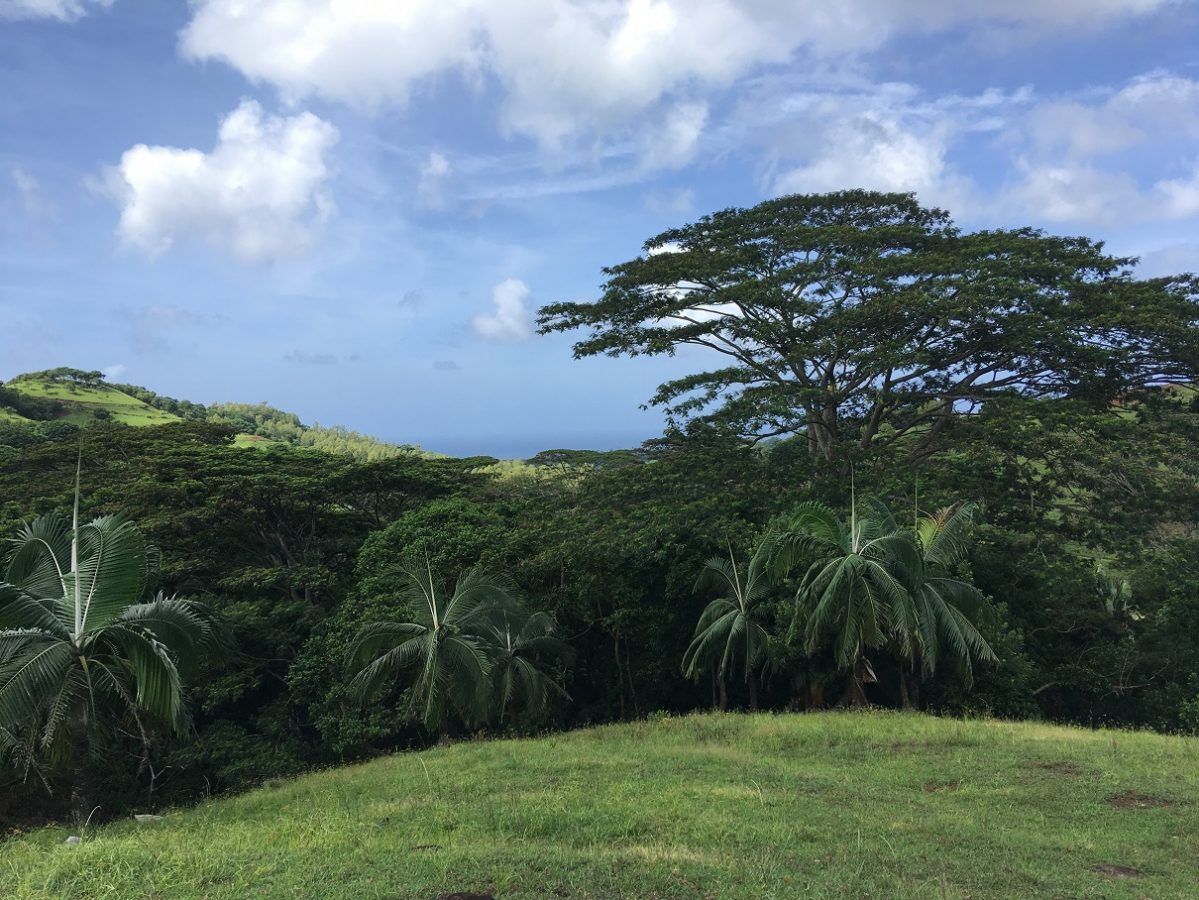 Plus, there are wellness trips further afield. Forest bathing, to be precise. You may be tempted to think this is simply a mindful walk in the woods (and, to be honest, you'd be right). But it's been found to have numerous health benefits, including lowering blood pressure and cortisol levels, as well as enhancing anti-cancer proteins in the body. In fact, it's long been part of a national health programme in Japan where the practise originated. Our dip in the woods takes place on Le Telfair's vast and largely untouched nature reserve: after walking until we reach a stream, we are instructed to choose a spot and open our palms up to take in the 'energy' of the forest. Later, our instructor asks us to face each other in pairs, shake our left hand sharply in the air, before scanning our partner with our outstretched hand (without touching) to feel where their energy is 'blocked'. Well, you can imagine how this went down with a group of Brits. We tried in vain to drum up some feelings of 'vibrations' but, much to our instructor's disbelief, I think we found the whole thing a little too woo-woo. Still, there was a lovely view out to sea over the green treetops from our vista point. And after an hour of walking in the hot sun we were rewarded with a cooling foot massage under the bubbling stream from waterfall – now <that> is the type of forest bathing I can get on board with.
Of course, it wouldn't be wild wellness at all without a little wildlife: fruit bats and giant snails are everyday sightings here. While snorkelling and glass-bottom boat rides reveal sea turtles, triggerfish and trumpet fish hanging out in the vast coral reefs. And out in the forest there's Le Telfair's own herd of deer (just don't get too attached – there's venison on the menu), and monkeys that scamper around each other like naughty school children. In other words: Attenborough eat your heart out.
To wind down for the day, six o'clock yoga on the beach does just the job. Led by Karine again, this is even more gentle than the morning session, incorporating elements of meditation and mindfulness. And with the softness of the sand cushioning our limbs, our eyes gazing out at the setting sun on the horizon. It's safe to say it was a pretty Om-nificent stay.  
---
Rates at Heritage Le Telfair start at £155 per person/night, based on two sharing in a Garden View Suite on a Bed & Breakfast basis. For more information visit: www.heritageresorts.mu
Heritage Resorts is hosting a new Wellness Festival in Mauritius, on 3-5th May 2019 with activities taking place in nature, among the most iconic landmarks of Mauritius. For more information go to: https://www.mauritiuswellnessfestival.com/
Getting there
Air Mauritius are the only airline that fly direct non-stop from London Heathrow to Mauritius.
Economy Class return fares start from £729 per person including all taxes and charges. Business class return fares start from £2,189 per person. For more information visit: www.airmauritius.com
---