With spring in the air, April is an ideal time to dust off the cobwebs of winter and explore the world again. We've picked out some hotspots that come into their own this very month. Got those bags packed?
Tamil Nadu, India
The south Indian state of Tamil Nadu is famed for its ornate Hindu temples. Brimful of colour, with thousands of statues making up the exterior, these temples are a wonder aesthetically. Go inside, and the spirituality is in the air. Dozens to thousands of worshippers – from devout priests to reticent laypeople – spend time in their local temple, with the larger ones attracting those from further afield.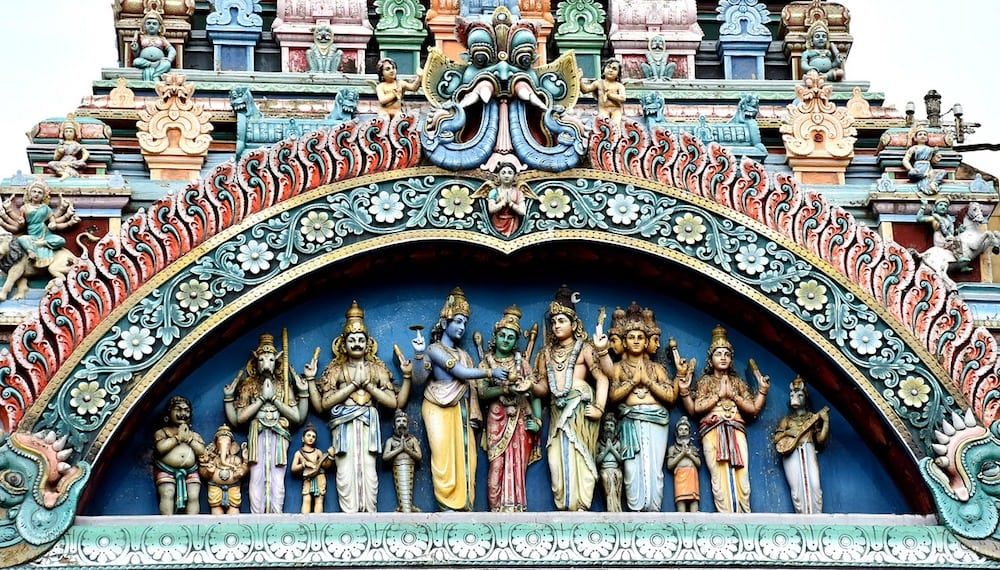 In April, the stunning temple of Meenakshi Temple is at its busiest. In addition to a continual procession of weddings at this 14thcentury site, there's a 12-day Chithirai festival in April, which marks the marriage of the Hindu gods Shiva and Parvati.
Tokyo, Japan
Early April is the height of Sakura season in Tokyo, where their elegant cherry blossom trees come into full bloom, painting the landscape with the its delicate shade of pink before the petals scatter to the ground. It's a hugely popular time to visit for both photo opps and the general appreciation of nature's beauty.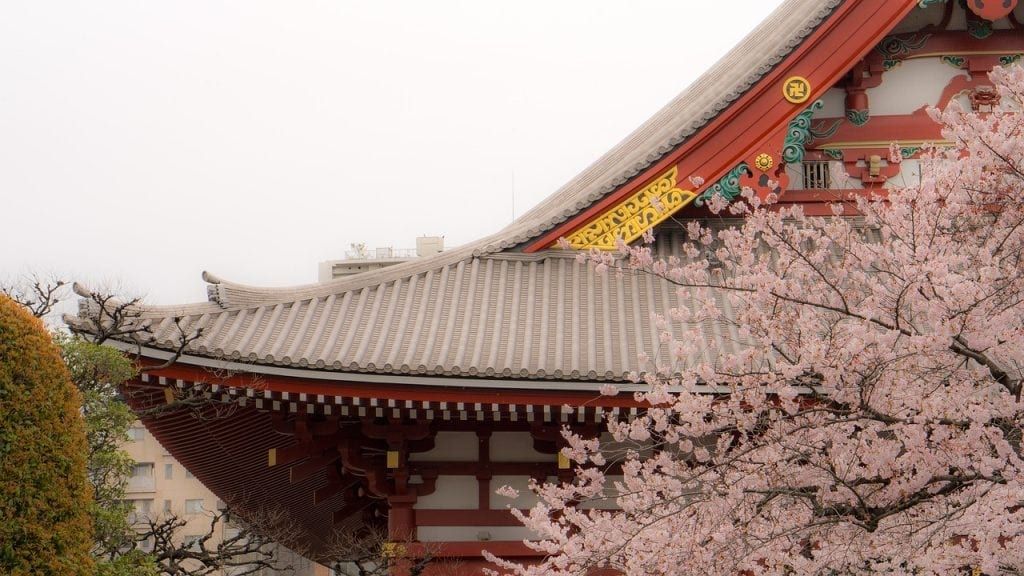 Visitors should note that blossoming times can vary depending on the climate. The most sensitive trees only bloom for six days, so if you're heading over to see this phenomenon, be prepared to travel if Tokyo's Sakura season has passed.
The Azores
Indulge your inner Attenborough by visiting The Azores as the dramatic islands, found even further into the Atlantic Ocean than Tenerife or Cape Verde, is the place to go for whale-watching in April. There are 60 whale types in the world, and 20 of them use The Azores as a thoroughfare when migrating north. While they're in motion all year around, and the nine islands feature resident dolphins, April is a rare chance to see blue killer whales: the biggest animals on the planet.
Aside from its marine opportunities, April also offers nice temperatures of 18C – perfect for hiking around the luscious green islands.