A lot is happening right now in Europe and the UK that relates to business travel trends and news. Everything from possible Brexit effects to new data regulations are important not only for businesses and travel managers in the UK but also around the world.
The following are some of the big trends and news coming out of the UK and Europe related to business travel.
Rising Prices
While there might be some headwinds facing the UK regarding business travel, it doesn't mean that prices are going to be going down. A new study recently released estimates business travel prices and as a result, corporate expense claims are likely to be on the rise. According to the study, in 2019 hotel rates are likely to go up 3.7% while flights may see an increase of 2.6%.
The reasons attributed to the possible rise in costs include the growth of the global economy as well as oil prices that continue to go higher. In Europe, there is also a shortage of pilots which is affecting airfare costs.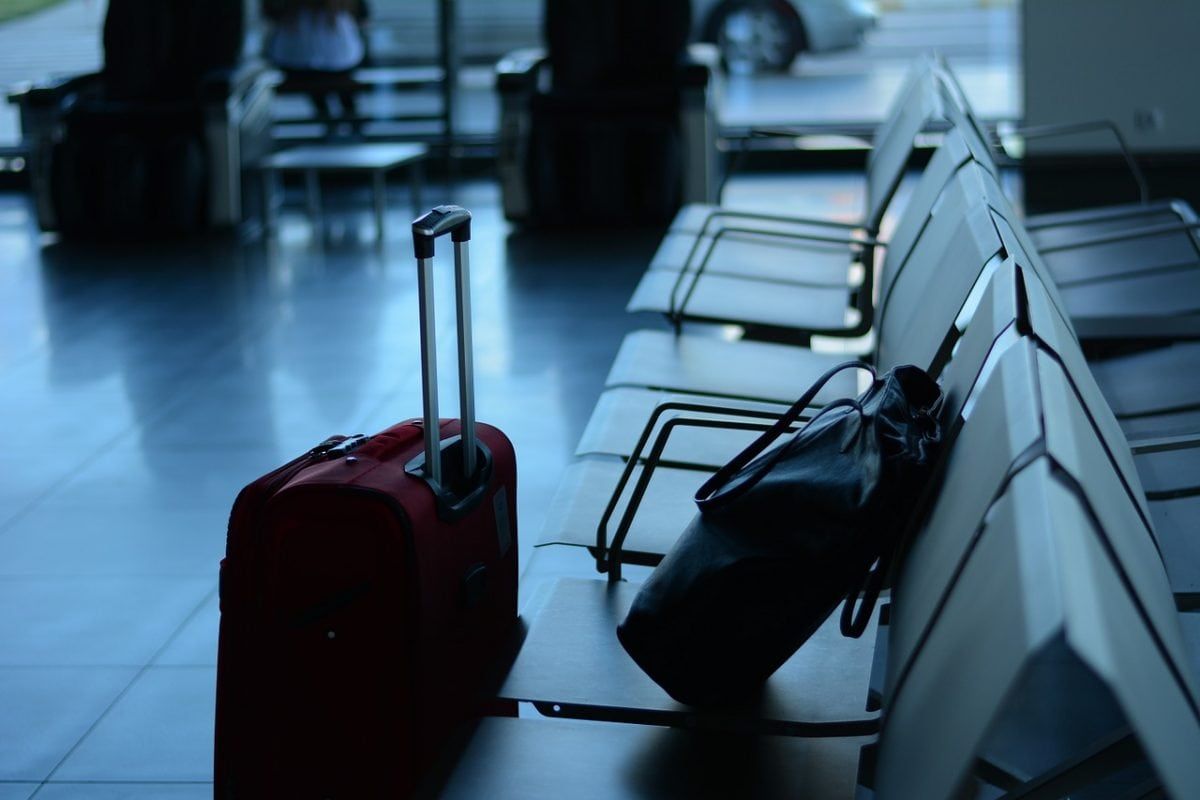 EU General Data Protection Regulation
The EU's General Data Protection Regulation (GDPR) is one of the biggest and sweeping attempts of its kind to try and regulate how personal data is collected and used by the private sector and the government. It was enacted following the scandal that surfaced involving Facebook and Cambridge Analytica.
There's also been a lot of concern over how businesses advertise, as well as data breaches. This could have an overall impact on many businesses in different areas including business travel. For example, if a U.S. company is sending someone to the UK, they should be aware of the stipulations of GDPR. It can have a significant impact on how businesses that do anything involving sales and marketing work, and that can affect people traveling to and from the UK and all of Europe for business.
Also, another way it affects business travel relates to travel buyers who are managing business travel. They are required to be GDPR compliant.
Brexit
Finally, Brexit is something that's lingering around and creating uncertainty not just for businesses in the UK, but around the world. It's unlikely that anything is going to happen with it until March 2019, but even so, it's something that's giving a lot of businesses pause. One of the areas of concern for businesses is their employees' worker status and what might happen after with withdrawal occurs.
It will affect the immigration status of employees in the UK and the EU. There will also be technicalities to work through such as employees applying for settled status if they are from the EU and then arrived in the UK before the cut-off date.
Brexit has the potential to alter business travel and various logistical considerations not only regarding who can work in the UK, but what UK employees will need to do to work elsewhere in the EU. Stricter regulations could be part of business travel arrangements, and there could be a sense of complexity that travel managers and businesses have to contend with.