For this month's Travel Tales, we caught up with newsreader and Escape to the Country presenter, Sonali Shah. She told us all about early holiday memories visiting family in Kenya, her favourite foods from around the world and why she thinks Michelle Obama would make a cracking travel companion.
Tell us about your first holiday memory?
Playing with my cousins in the courtyard of my nanima's (maternal grandmother's) house in Nairobi and eating the mini, coloured popcorn she always made for us as a treat.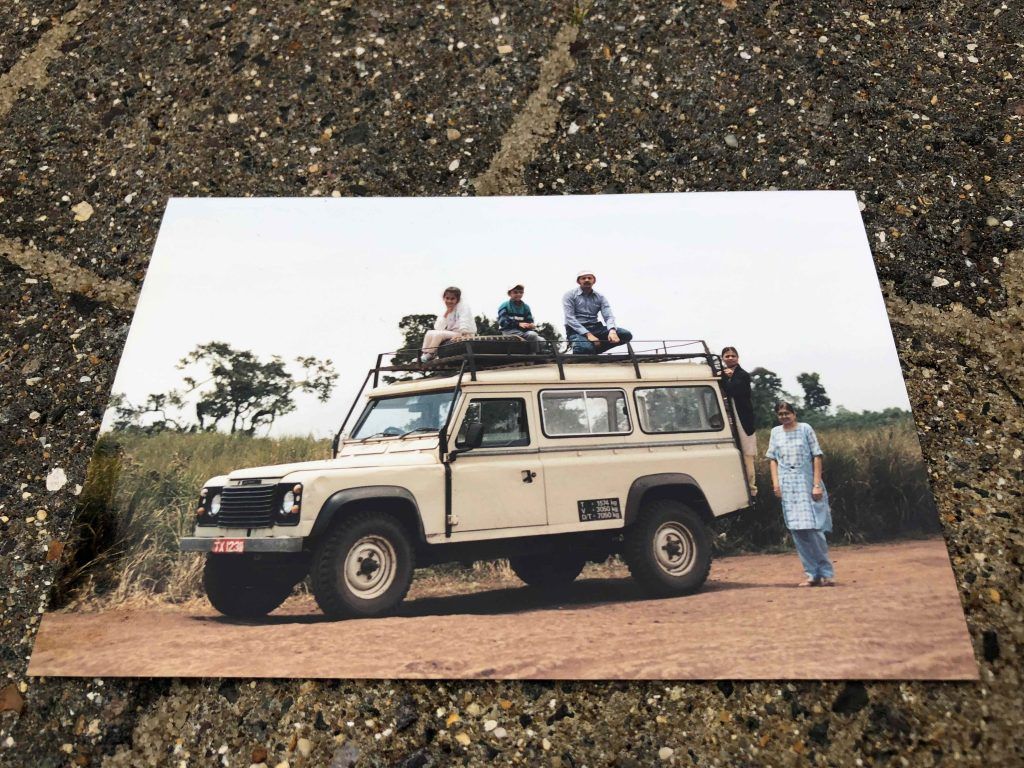 What did a holiday mean to you growing up?
Visiting grandparents, aunts, uncles and cousins in Kenya and Tanzania for six weeks during the summer holidays. Travel was about spending time with family and exploring new places was incidental to that.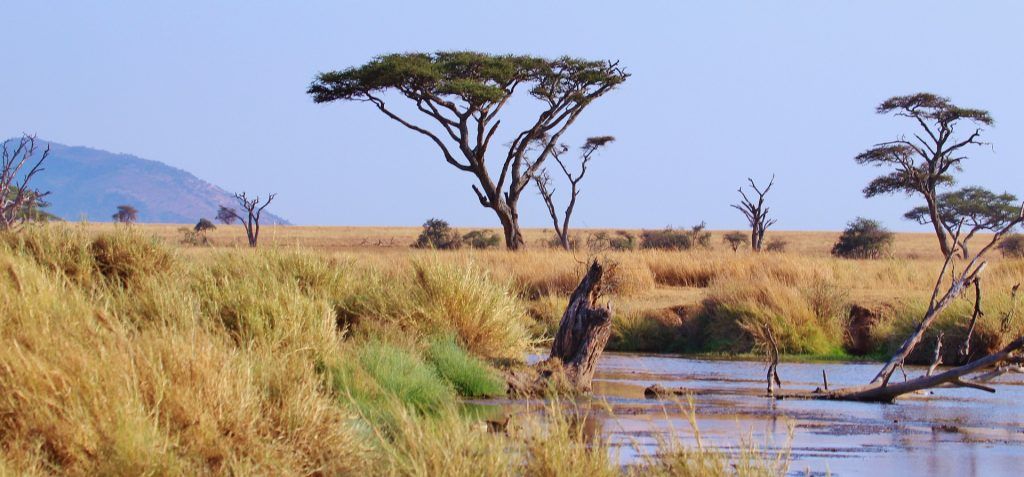 Tell us about a special travel moment when you were a child?
Going on safari in East Africa for the first time – it's still one of my favourite holiday experiences as each time is so different and I can't wait to take my own children. My daughter Ariana has been – but only while she was in my belly!
Tell us about your favourite encounter with someone from a different country?
It has to be spending time with children and teenagers in Afghanistan while filming a documentary for Newsround. Most of them had grown up in a warzone and had to have school lessons on avoiding landmines. I'll never forget seeing three boys flying a kite near an old military tank on a hill on the outskirts of Kabul – that one image told quite a story.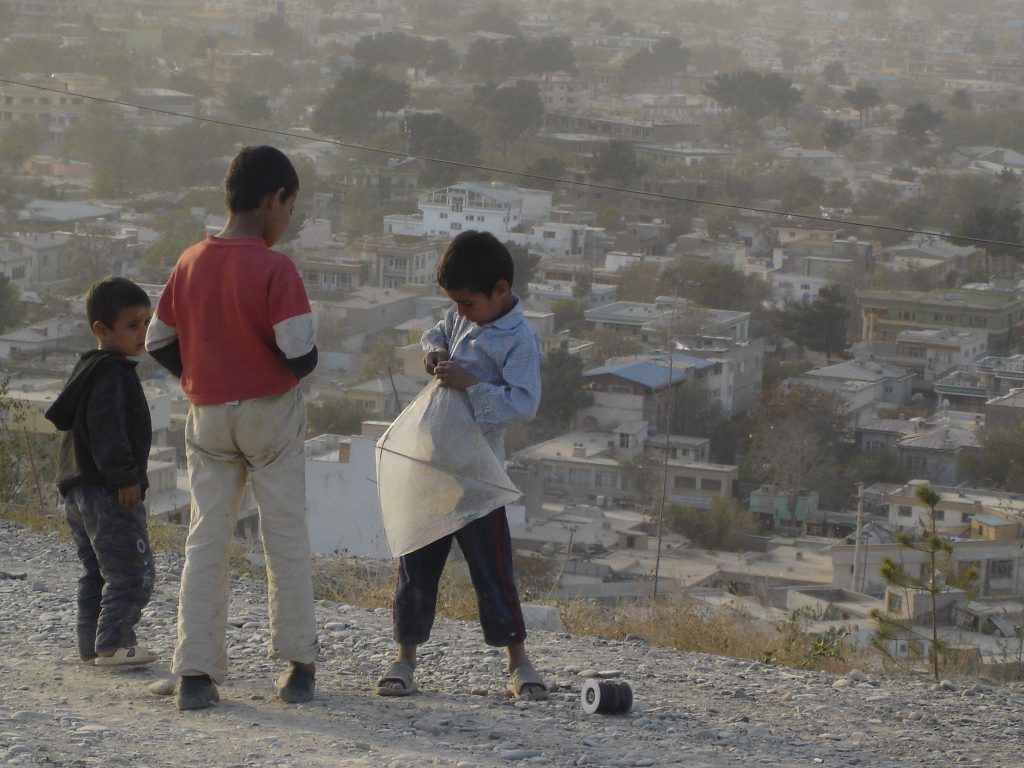 Tell us something you've never told anyone before (about a trip you've been on)?
I took a whole suitcase full of dry food to Delhi while covering the 2010 Commonwealth Games as I had such a fear of becoming ill and not being able to do my job well. As it turns out, a lot of the food outlets at the venues weren't ready when we arrived, so the food came in handy and was shared with colleagues!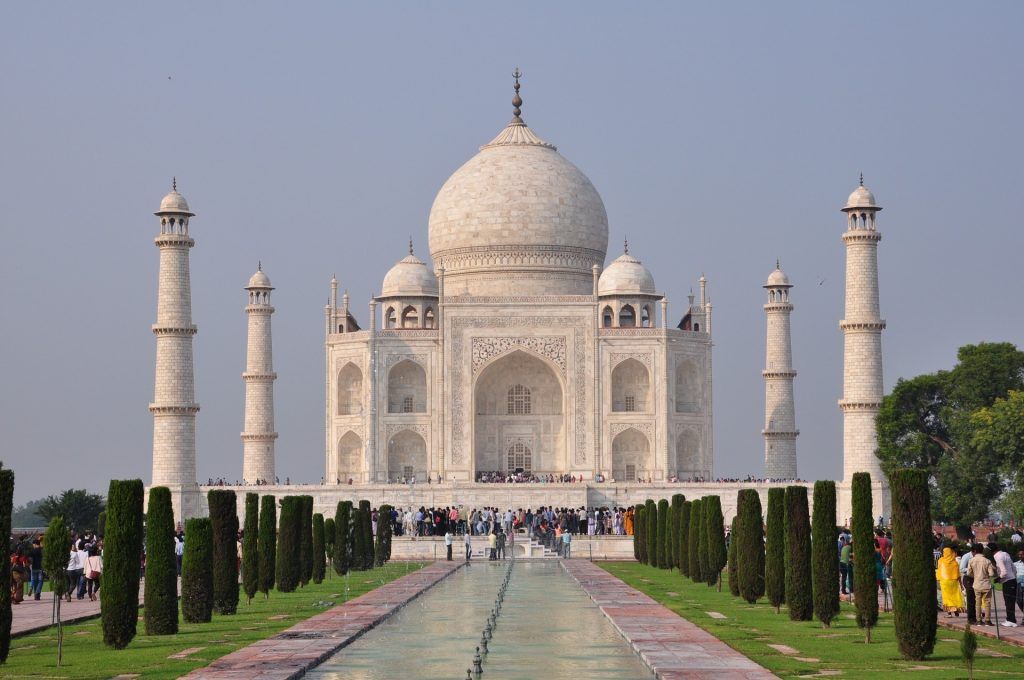 Who do you think would make a great travel partner?
Michelle Obama – I think she'd love exploring new places but also want to exercise, drink wine and go dancing with you.
How much does travel influence the food you eat?
For me, it's the other way around – food has influenced my travel. Although I love discovering new parts of the world, being a vegetarian foodie means I'm conscious of making sure I'm able to enjoy what I'm eating too. I love coming home to London though as you can' really find the best of every cuisine here.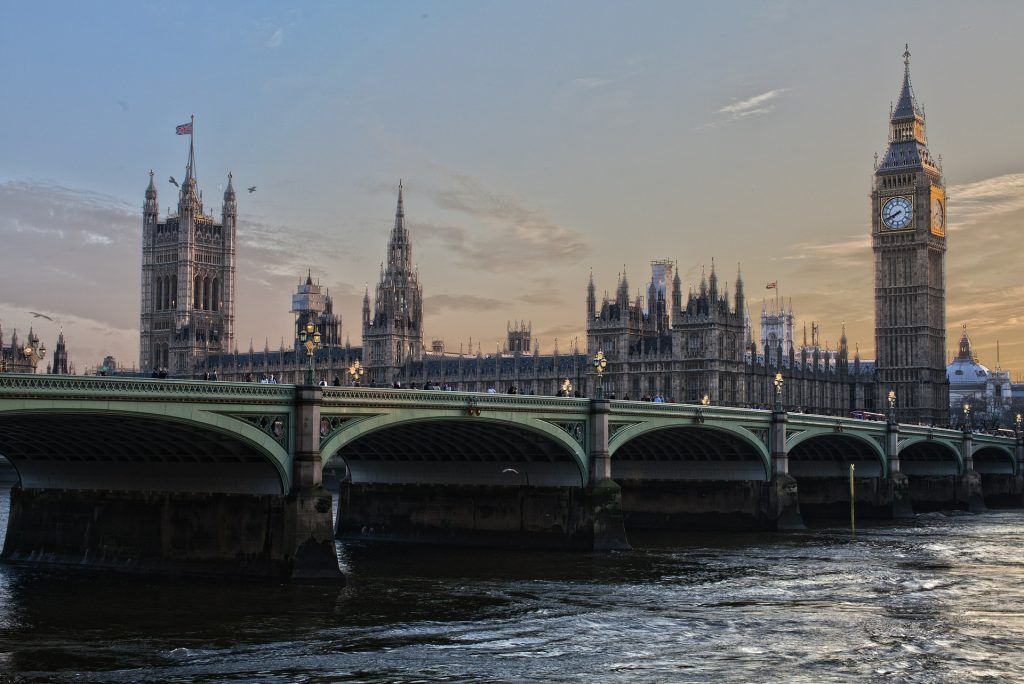 What's your favourite type of international cuisine?
Lebanese and Italian are my perennial favourites after Indian food, which I was weaned on. You can't beat the flavours of Indian cuisine, I love the heartiness of Italian food and Lebanese is made for sharing which makes it delightfully social. I'm also a big fan of Thai, Japanese, Chinese and Peruvian food – all have such great vegetarian options.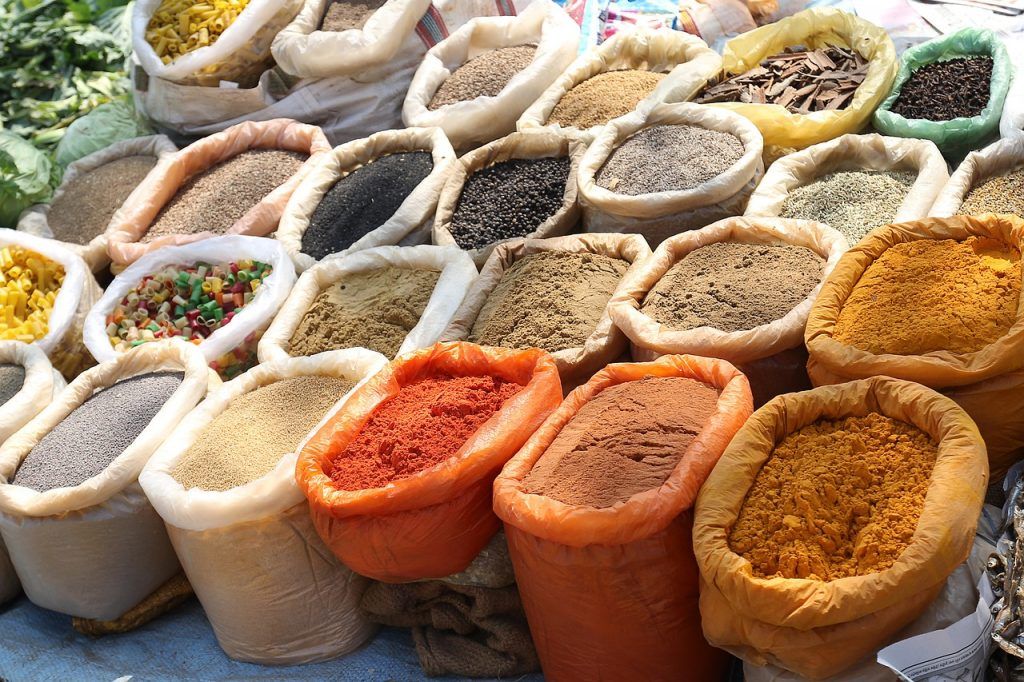 Where's your favourite country or city?
I'm lucky that my job has taken me around the world and I now spend half the year discovering the British countryside. I honestly think London is the best city in the world but I'm a huge fan of exploring other cities around the world. I adore New York, Mumbai & Cape Town and recently visited Buenos Aires for the first time and loved how cosmopolitan and edgy it was.
If you could live anywhere else in the world, where would it be and why?
I'm always discussing this with friends but haven't been able to pin down a place. All I know is it would be somewhere with great food, on the outskirts of a fabulous city with history, overlooking the water. If this sounds like somewhere you know, let me know. 

Answer: *Valencia*
Do you think it's important that people explore the world?
It's vital to open your eyes to people, cultures, experiences and places outside of the bubble most of us tend to live in. Travel is education and adventure and gives you perspective – the right type of travel can make you a more well-rounded human being. 
Where are you travelling to next?
Next in the travel diary is a ski trip in Europe over February half term.
What are you currently working on?
I've just finished filming Escape to the Country for the year – there aren't enough daylight hours to continue after October and plan to spend the winter months in the warmth of a radio studio. I'm also building my own home – so that should keep me busy for a year or so!
Sonali Shah presents BBC One's Escape to the Country and regularly appears on BBC Breakfast, BBC Radio 2, BBC Radio 4, BBC World Service and BBC London. Follow Sonali on Twitter and Instagram @SonaliShah

MORE: TRAVEL TALES WITH LEVISON WOOD…