Lonely Planet has identified its top 500 food experiences in new book, Ultimate Eatlist.
Ultimate Eatlist is the renowned travel expert's collection of the world's most tasty and exhilarating culinary experiences. Each entry includes the experience, history behind it, and what makes it special.
Pintxos in San Sebastián, curry laksa in Kuala Lumpur and sushi in Tokyo have been hailed the best three culinary experience in the world according to a team of top chefs and food writers.
The top 10 ranked experiences are:
Pintxos in San Sebastián, Spain
Curry laksa in Kuala Lumpur, Malaysia
Sushi in Tokyo, Japan
Beef brisket in Texas, USA
Som tum in Bangkok, Thailand
Smørrebrød in Copenhagen, Denmark
Crayfish in Kaikoura, New Zealand
Bibimbap in Seoul, South Korea
Pizza margherita in Naples, Italy
Dim sum in Hong Kong
Fish and chips received Britain's highest-ranking entry coming in at 31 with experience at Scotland's Stonehaven recommended.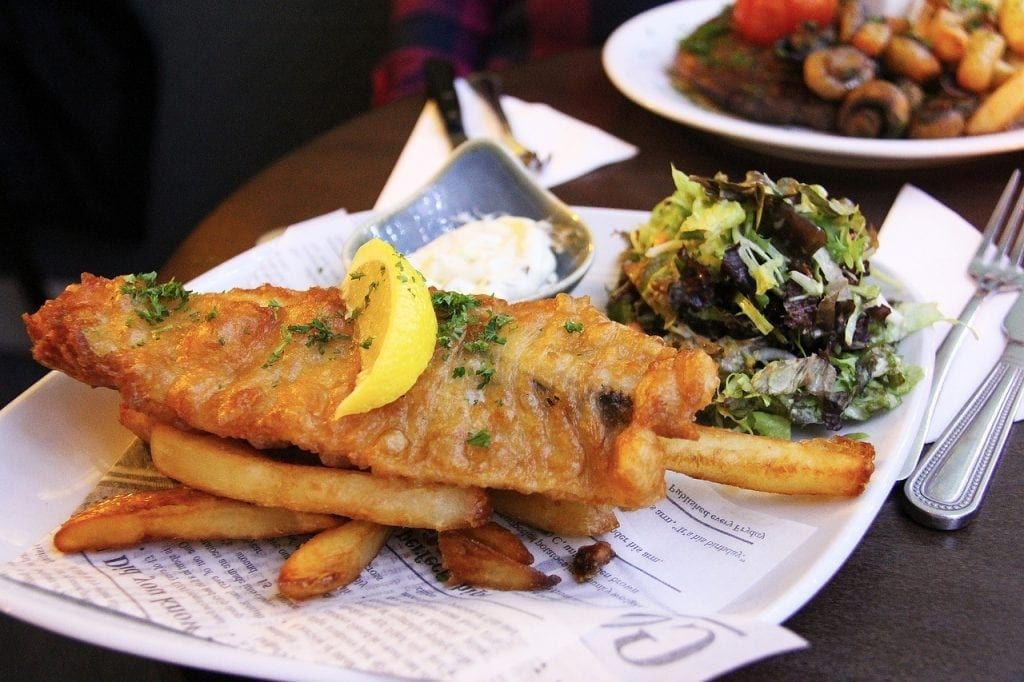 Other UK entries include smoked salmon from the Outer Hebrides in Scotland at number 39.
A Sunday roast in a British pub at number 59.
Irish Stew in Dublin was Ireland's highest entry at number 47.