If I told you this hotel was once lauded the worst in Britain – would you believe me?
All you would need to do is cast your mind back five years and remember the popular fly-on-the-wall documentary The Hotel.
The Grosvenor Hotel in Torquay is THE hotel.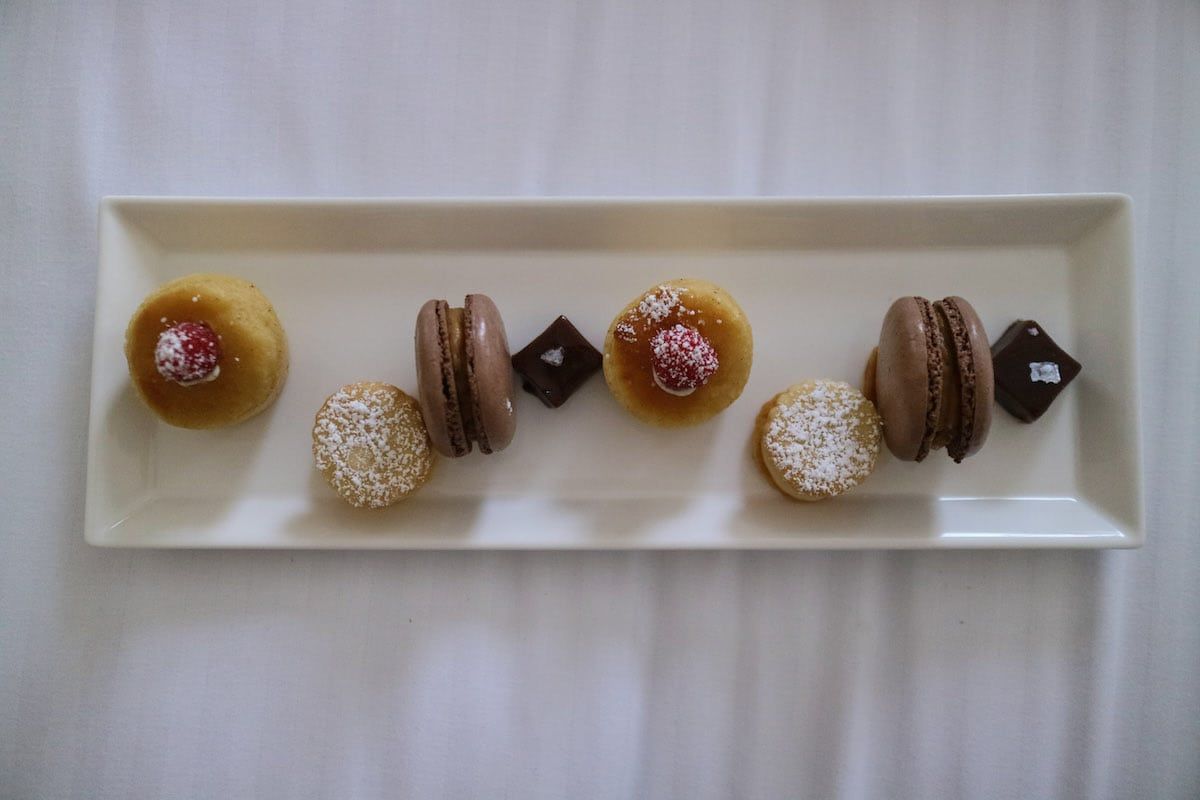 As my partner and I walk into the reception area – part of me is desperate to be met by madcap former owner Mark Jenkins – however what we were met with was far better.
Now manager Julio de Carvalho tells how desperate they were to get away from their previous reputation.
And it's working.
As we're shown around the 47-room hotel , it's clear that the garish decor and series of constant nightmare situations are long-gone.
The hotel was bought by Grand Hotel owner Keith Richardson who ploughed £1million in renovations.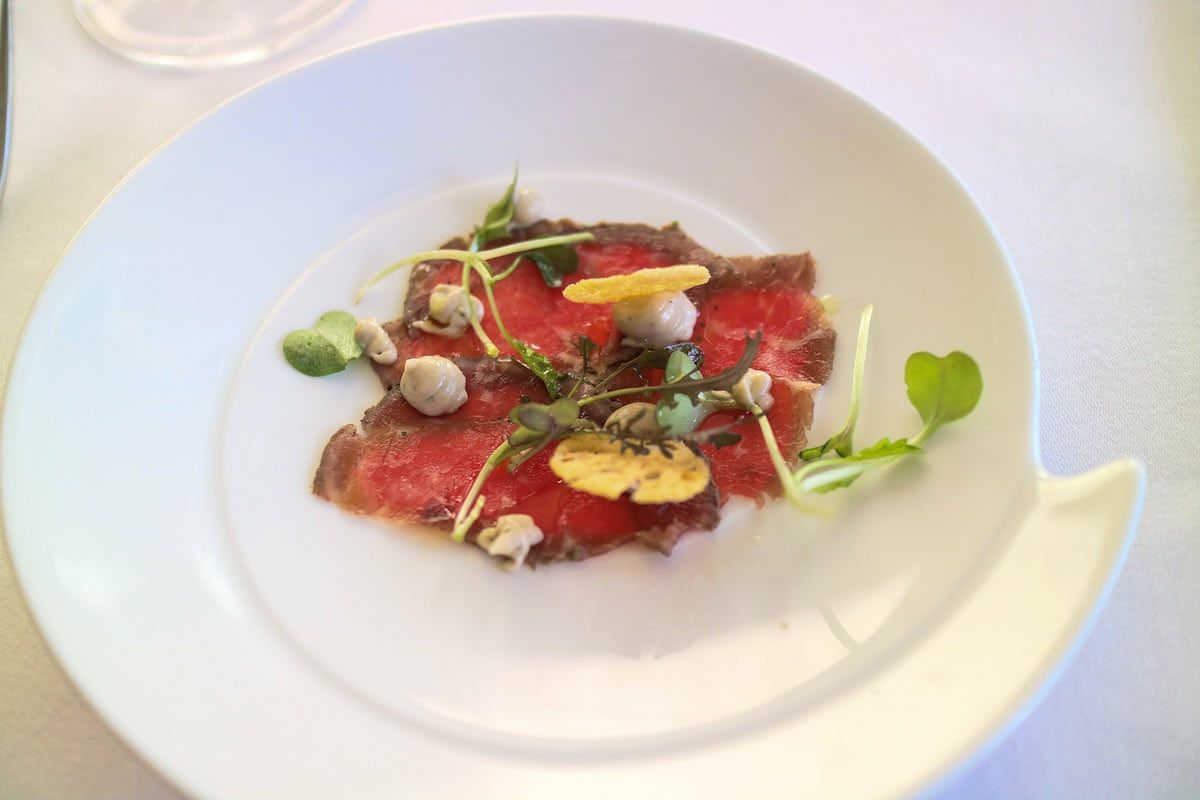 It's biggest change being the transformation of its restaurant.
Former two Michelin-starred chef John Burton-Race has been called in to overhaul not only the reputation of the hotel but somewhat Torquay as a whole too.
Its menu is sophisticated and a far cry from what we imagine the British seaside to be – which is – let's face it -fish and chips.
Upon arrival we were treated to a tray of mouth watering sweet treats that were welcome after a long day of driving.
The room itself was less inspiring than the incredible views and welcoming dining room – but I am told that they are next on the list of revamps.
Next up is drinks at the bar –  we enjoy a signature cocktail on the terrace, before being brought in for dinner.
Let's face it, the meal is the main reason we're here, and it does not disappoint.
We're treated to a six-course tasting menu (from £55 per person) paired with a different wine with each dish.
The food was decadent, and overwhelmingly delicious.
It is clear that bringing in Burton-Race was their best decision yet.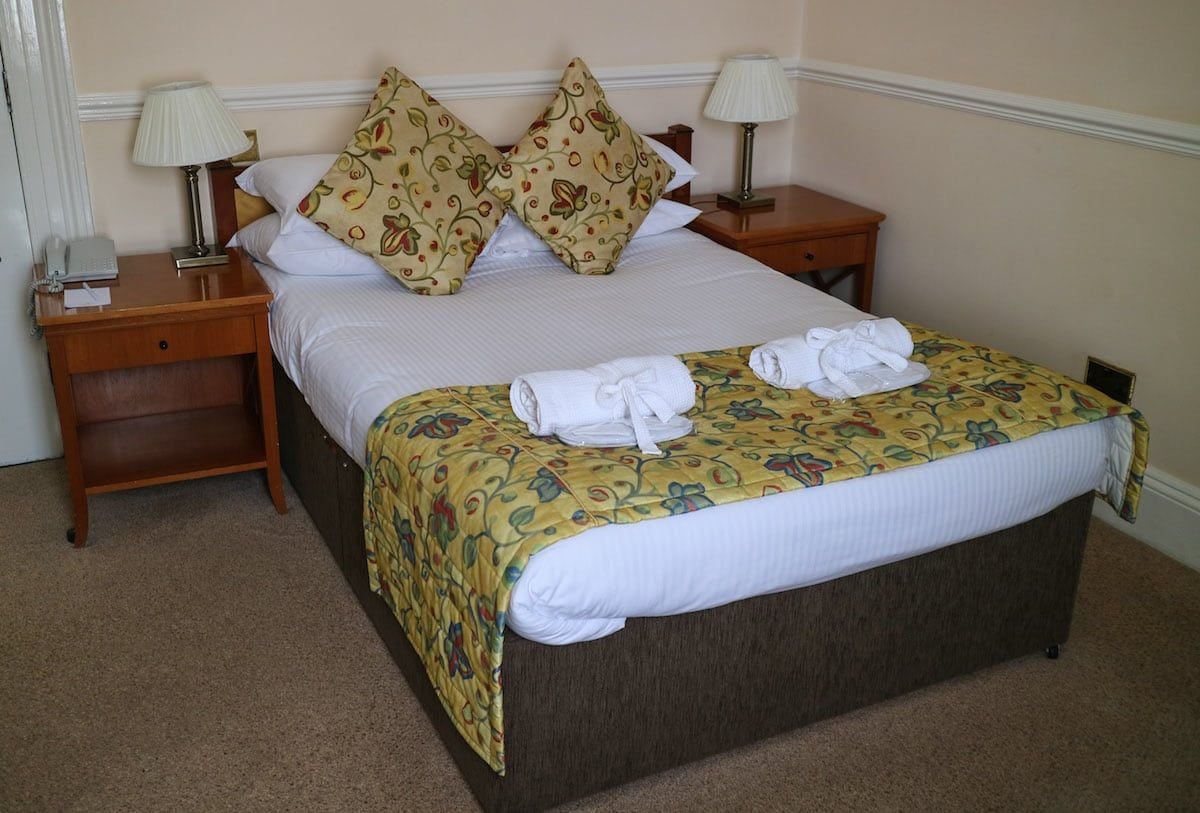 The seasonally focused menu was created to harness the best local produce available.
The hotel has had a full 360 degree turnaround and is well worth the trip to the south coast to visit. You will see no Basil Fawlty types in this hotel.
For more information click here 
https://www.thelondoneconomic.com/travel/beyond-invictus-toronto-must-see-sports-enthusiasts/05/10/
https://www.thelondoneconomic.com/travel/murals-guerillas-pupusas-el-salvadors-suchitoto/01/10/