Passengers on an easyJet flight were horrified when the pilot asked them to VOTE on whether to take off – as there was only a "50/50 chance" of both engines working, but EasyJet have strongly denied the claims and believe it was a misunderstanding.
The stunned holiday-makers were on the tarmac at Malaga airport, Spain, when is was claimed the pilot asked for a show of hands as to whether they should take off.
The un-named pilot told passengers there was a high chance that only one engine would be working.
But the request – which came after the flight had already been delayed for 40 hours – left one exhausted passenger so traumatised that he threw up.
The tourists were supposed to fly to Bristol on Thursday (June 8) but finally boarded a plane on Saturday (June 10) in a state of relief – until the pilot told them he could not start one of the engines.
Still at the boarding gate, the pilot came out of the cockpit to explain the situation – and asked for a show of hands.
The passengers eventually flew back on a replacement aircraft on Saturday.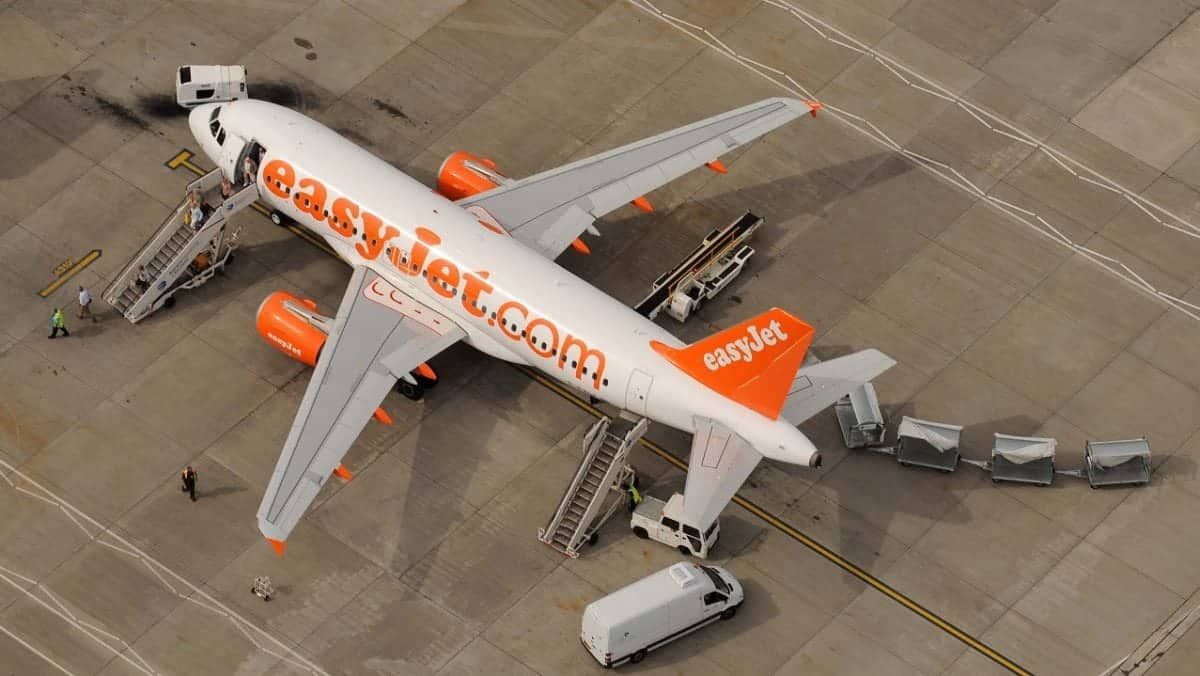 Passenger Terri Hal said: "He said we could stay on the plane – we'd been on it waiting for an hour at this point and been in Malaga for two nights extra already – or he'd see if we would be allowed to get off again.
"At this point there was a bit of a mutiny on the plane, an awful lot of shouting and people crying, and demanding to get off.
"There was about 12 people wanted to stay on, but the rest of us wanted to get off."
Mum-of-four Jemma Hooper, from Stroud, Glos, said: ""It was absolutely horrendous.
"They are putting people into a broken plane to make it look like they were trying."
She was travelling with husband Nathan and their four children, and her mum Theresa Lawrence on flight EZY9958 when they were stranded in Spain due to a "technical issue".
A man from Bath, Somerset, who asked not to be named, was appointed as a spokesman for the 150-odd passengers aboard the flight.
He said: "The pilot himself said he'd never heard or done anything like this in 37 years of flying.
"He gave us the option, asked us what he should do. He asked for a show of hands.
"There were some who just wanted to try it, they wanted to get home. But most didn't.
"There were girls hyperventilating, lots of people were panicking.
"There were elderly people on there, and lots of children.
"The worst thing was we had to wait another hour or two before they would actually let us off the plane."
The man said the news of the further disaster upset him so much he threw up in horror.
A spokesman for EasyJet said: "EasyJet can confirm that flight EZY9958 from Malaga to Bristol on June 8 has been delayed overnight due to a technical issue.
"Passengers have been provided with meal vouchers, hotel accommodation and regulated updates.
"Our engineering team worked hard to try and get passengers to get to their destination as soon as possible and originally planned for a departure on June 10.
"Unfortunately a further technical issue occurred and the decision was made to operate the flight with a replacement aircraft from London Gatwick.
"The flight departed from Malaga on June 10.
"easyJet fleet complies with all manufacturers requirements.
"easyJet passengers safety and wellbeing is our first priority.
"We sincerely apologise and thank our passengers for their patience."
An easyJet spokesperson added: "At no point did the pilot ask passengers to take a vote on flying the aircraft. Nor would we ever attempt to fly the aircraft without both engines working correctly."