This Bond style snorkel gadget means swimmers can breath underwater and explore without masses of diving gear.
The Scorkl fits ten minutes worth of compressed air in and can be reused time and time again simply by being pumped up.
Scorkl creator David Hallamore said his idea was to create a simpler way for everyone to enjoy exploring beneath the waves.
He said: "This is a game-changer for anyone who loves the water, whether they're a licenced scuba diver, recreational snorkeler, spearfishing and freediving enthusiast or boat-owner.
"Scorkl opens up a whole new world of underwater adventures at a fraction of the cost and hassle of traditional diving equipment."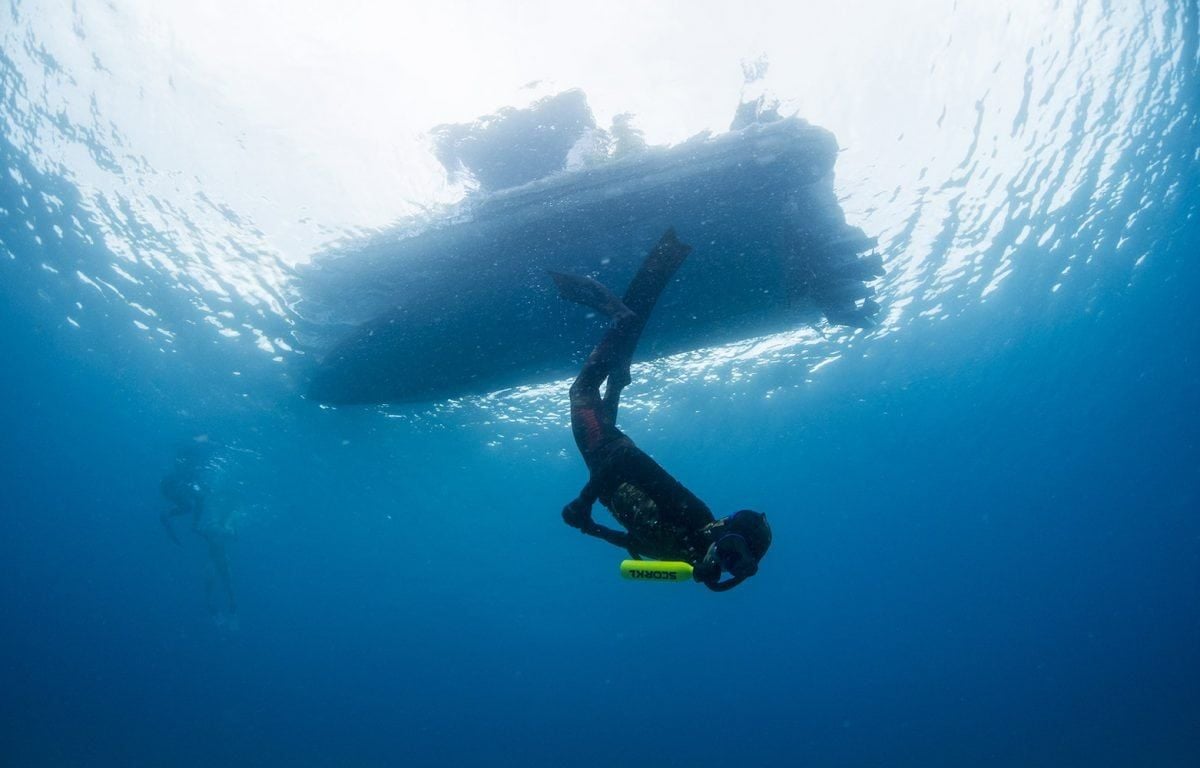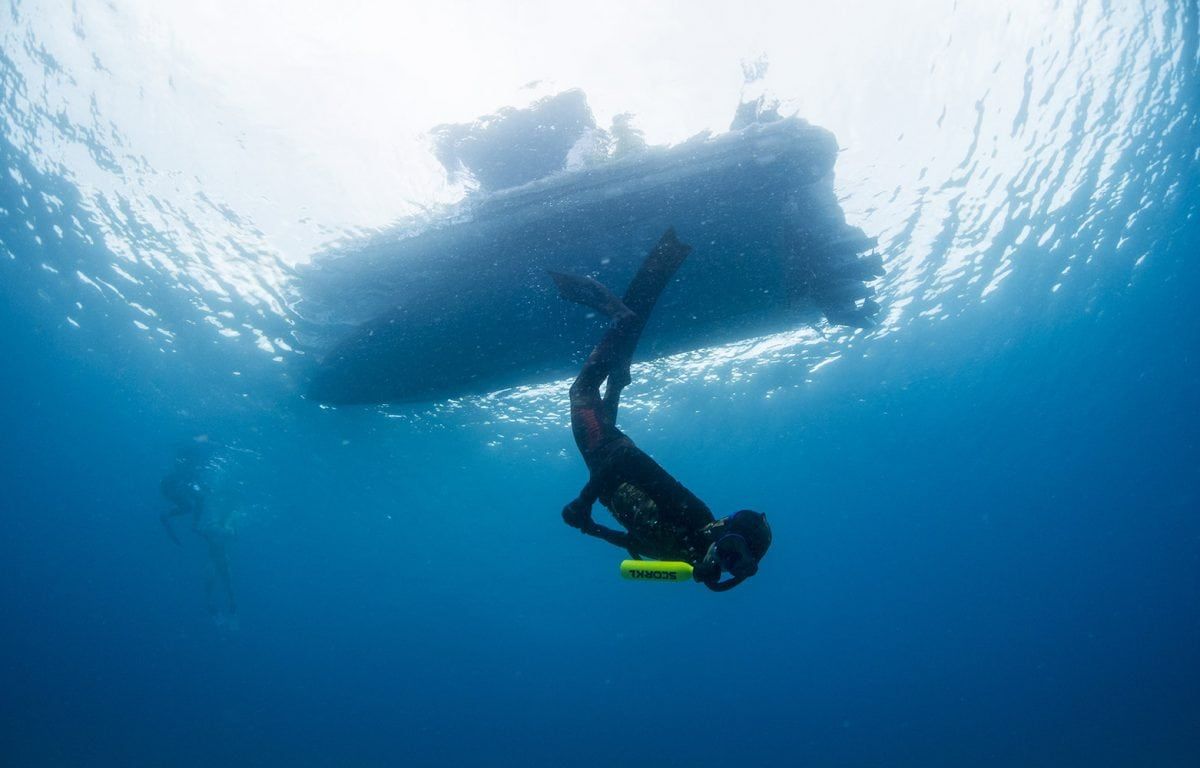 Whereas traditional diving gear takes masses of training and licensing the Scorkl just needs filling and putting in users' mouths for them to venture beneath.
Mr Hallamore says he wants to create a community of 'Scorklers' worldwide who can "truly know what it's like to swim the oceans like a fish".
The high-tech swim device is selling on kickstarter for $199 (approx £156) and has already raised almost ten times its production target.