As the market for self-driving delivery robots continues to heat up, one company is moving aggressively to take a leadership position in this nascent market.
Robby Technologies is a leading developer of self-driving delivery robots, with big name brand clients such as Doordash, Instacart and Postmates. Recently they formally announced a marquee addition to their team in the form of former Apple executive Mr. Saumil Nanavati. Nanavati will spearhead the business development and marketing efforts of the company and position it for explosive growth.
Nanavati's expertise in artificial intelligence will come in particularly handy for a company that introduced the most complete self-driving robot for last-mile deliveries. He brings to bear experience launching tech products to more than 100 million consumers and businesses around the world. Before joining Robby, Nanavati was in Marketing and Partnerships at Apple.
Nanavati will work closely with co-founders CEO Rui Li and CTO Dheera Venkatraman, overseeing how Robby will use AI-empowered self-driving robots to transform the movement of goods among people, stores and warehouses.
"Robby is venture-backed, and is working with forward-thinking partners and investors to change the way products and goods are moved," said Nanavati. "eCommerce is growing 23% year-over-year and most businesses cannot quickly scale to fulfill the demand. We are fueling the growth of businesses with our fully autonomous robots."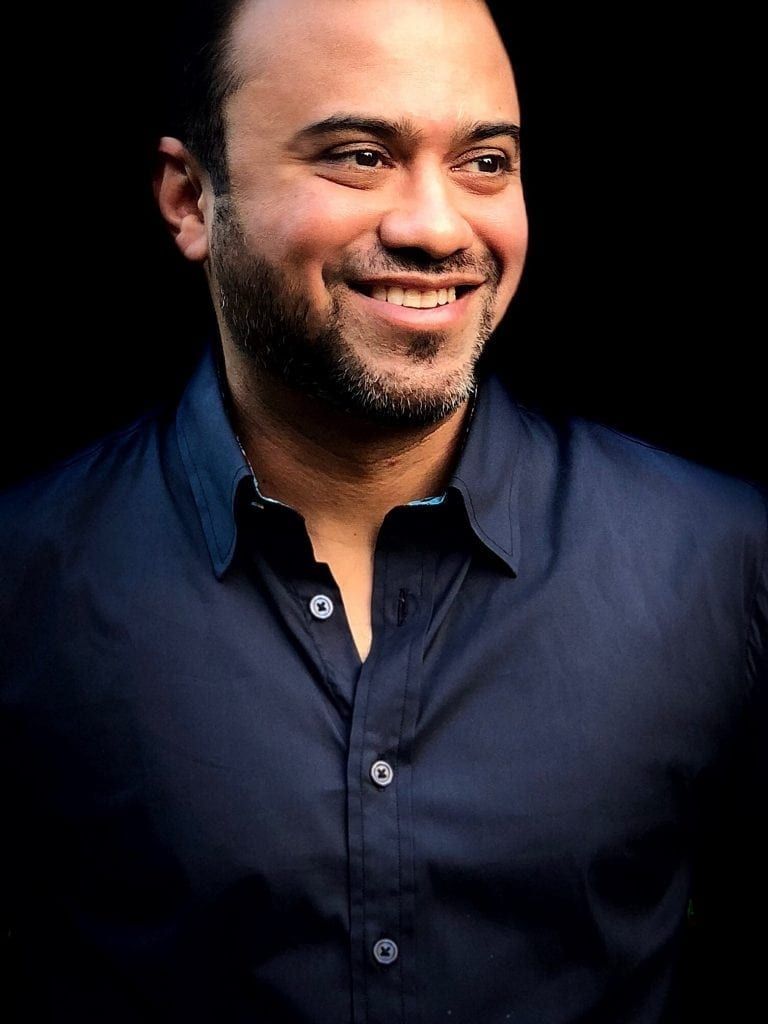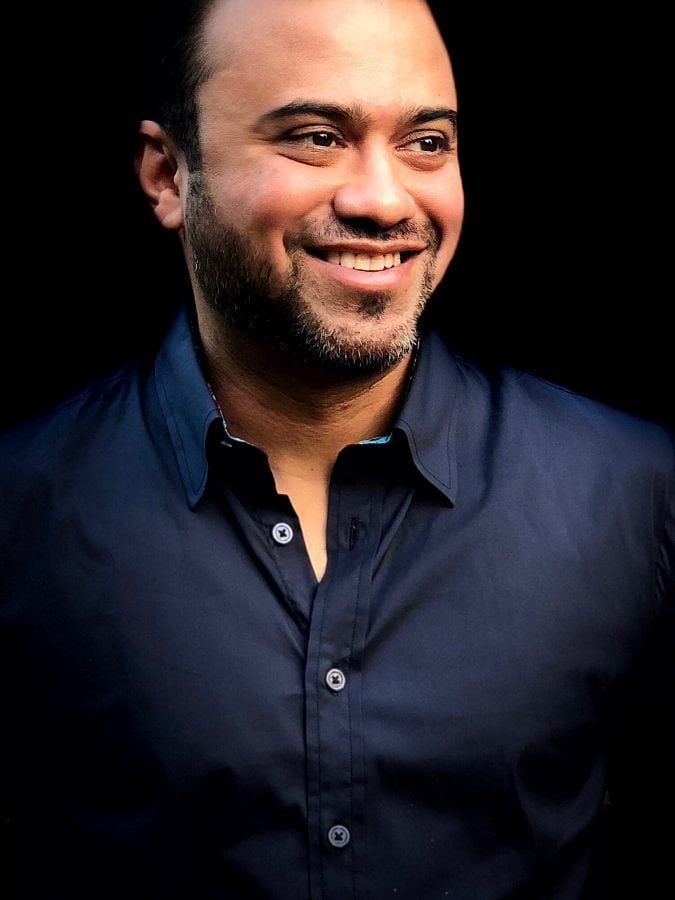 The Global Autonomous Robot Market is projected to be worth almost $12 billion USD by 2024, according to research by Zion Market Research, with self-driving delivery robots expected to be a significant portion of that market. High profile companies such as Amazon are fueling the speculation and rush in research development. Other companies besides Amazon and Robby include Thyssenkrupp Elevator (surprisingly), Starship Technologies, Nuro, Marble, Dispatch.
The Robby 2 is their second-generation self-driving delivery robot that boasts powerful infrared cameras and headlights, which gives it superior vision and navigation in full darkness. Other enhanced safety features include a band of LED to warn pedestrians, as well as a bevy of other sensors and technology. The Robby 2 is water resistant, able to climb steep hills, claims three times the battery range versus their competitors and enhanced cargo carrying capabilities.
Robby's founders have PhDs in Robotics, and the company itself is steeped in prestige with its roots being from the high profile YCombinator startup program.
While self-driving delivery robots may be an odd sight today, in just a few years it may be as commonplace as the mailman, if companies like Robby have their way.