Cars of the future will be bubble-like pods which FLOAT thanks to magnetic levitation, if one award-winning designer has her way.
'The Float' concept, which is made using transparent glass, is based around the car becoming more of a social space.
It is made up of pods which can be added or removed via a magnetic belt which runs around the exterior.
Power is 100 per cent electric and there are no wheels, with The Float moving around via magnetic levitation (maglev).
The Float would also signal the end of three-point turn – as it will be able to move in any direction without the need to turn around.
And getting in and out is easy thanks to swivelling bucket seats which couple with sliding doors similar to those found on the London Underground.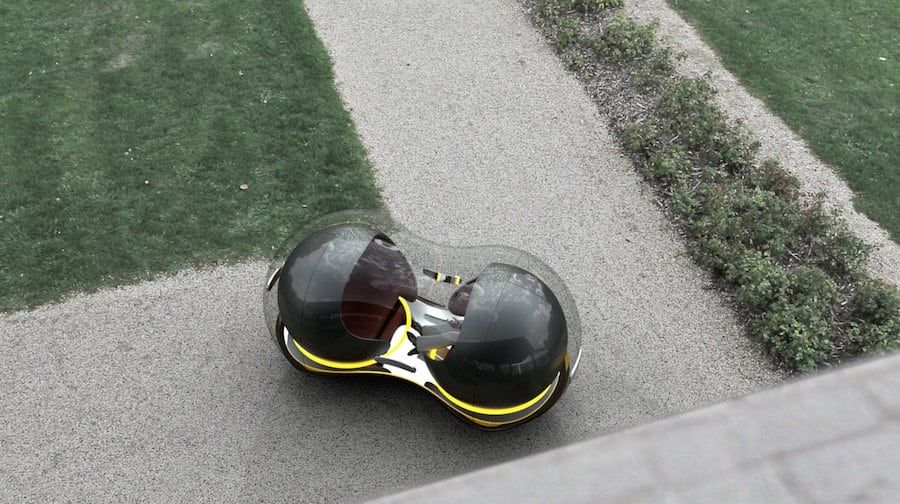 The Float is the work of Yuchen Cai and has just scooped a major design award organised by Renault and the London design college, Central Saint Martins.
Cai, 23, originally from Shanghai, has just spent two weeks with senior designers at Renault's design studios in Paris honing the idea.
She said: "Central Saint Martins is my dream school, where I can immerse myself in an artistic ambience created by the city, and the faculties and students from diverse cultures.
"I am learning from, and interacting with, the best minds in the world. I feel really grateful to Renault for giving me the opportunity to work with them."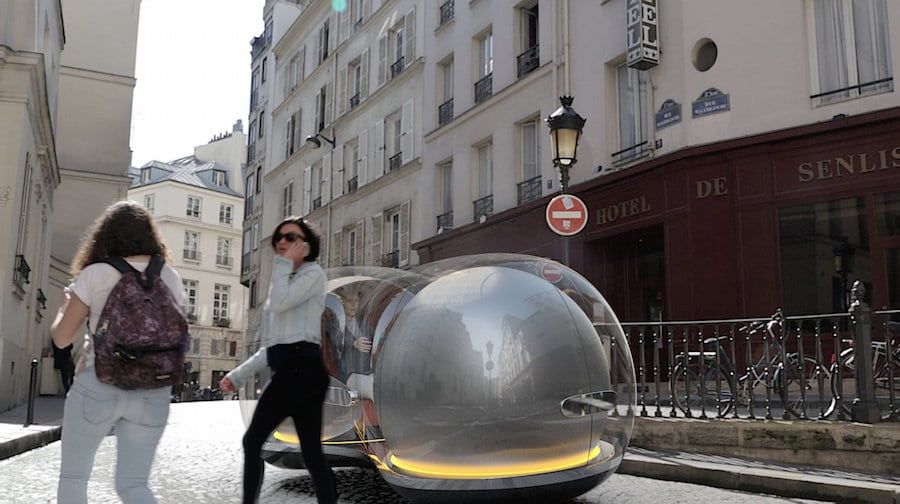 Cai's winning idea also included a smartphone app which allows users to rent a Float at the touch of a button.
Similar to how one would hail an Uber or other taxis in the present day, pods would be available to rent for one journey or for numerous days.
A control on the seats enables the passenger to rotate their seat, open up a sound system to speak with passengers in pods connected to theirs and change the opacity of the glass – making it more private if they want.
Renault is Europe's best-selling electric vehicle manufacturer and wants affordable, autonomous, connected, electric vehicles on the roads from the early 2020s.
The Float concept has now been shown for the time at designjunction 2017, which runs 21st-24th September at Kings Cross, London.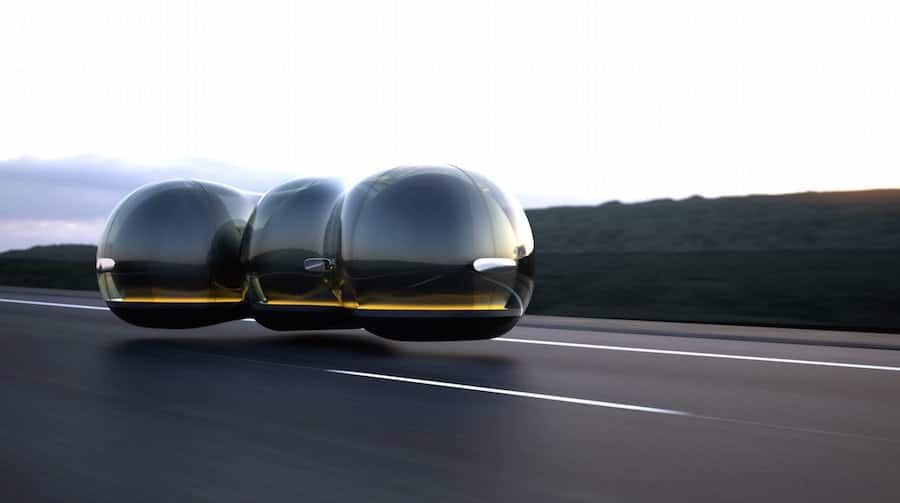 Anthony, vice-president of exterior design at Renault, said: "This is the second time we have run a design competition with Central Saint Martins and once again our eyes have been opened to the extraordinary talent and imagination of the students and to the ways in which humans could travel in the future.
"Renault is focussed on creating autonomous, connected electric vehicles and it's great to see that Central Saint Martins' Industrial Design students really took this on board when creating their vision of the future.
"Yuchen's winning design was particularly interesting thanks to its use of Maglev technology and its tessellated design. It was a pleasure to have her at the Renault design studios and see her vision come to life."