Two ultra-rare Lamborghini's are expected to fetch a seemingly bargain £20,000 each at auction but there's one catch – because they are TRACTORS.
Ferruccio Lamborghini had launched the Trattori in 1948, with his early tractors utilising war surplus truck and military vehicle engines.
Within a few years production had increased to 200 units a year and had replaced the engines with Italians-made supplies.
The first tractor, a blue and red 1961 Lamborghini 2R which has been fully restored by Italian specialists Ermes and Nicola Formilan is hoping to fetch up to £25,000.
The second is a red and grey 1956 Lamborghini DL30 and is estimated to sell for between £15,000 and £20,000.
Described as being in "excellent" condition regarding its bodywork, engine, electrics and gearbox, the tractor is in full running order.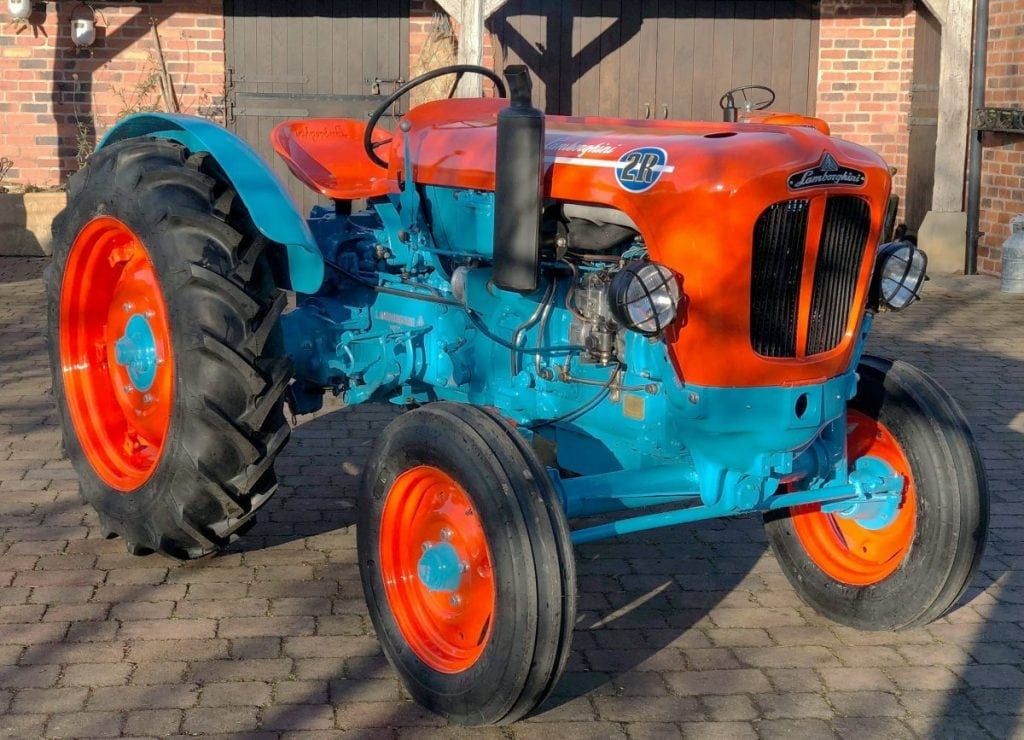 The twin-cylinder DL30 became available in 1952 and was restored by Colin Clark of Lamborghini specialists Colin Clarke Engineering in 2014.
The H&H Classic motorcar sale is auctioning off the ultra-rare collection on March 4 at Birmingham's National Motorcycle Museum.
The event will showcase the fully restored tractors and a rare superbike 1987 Lamborghini Design 90.
It is two of only six made for Lamborghini by the Boxer Company in France and is expected to sell for around £90,000.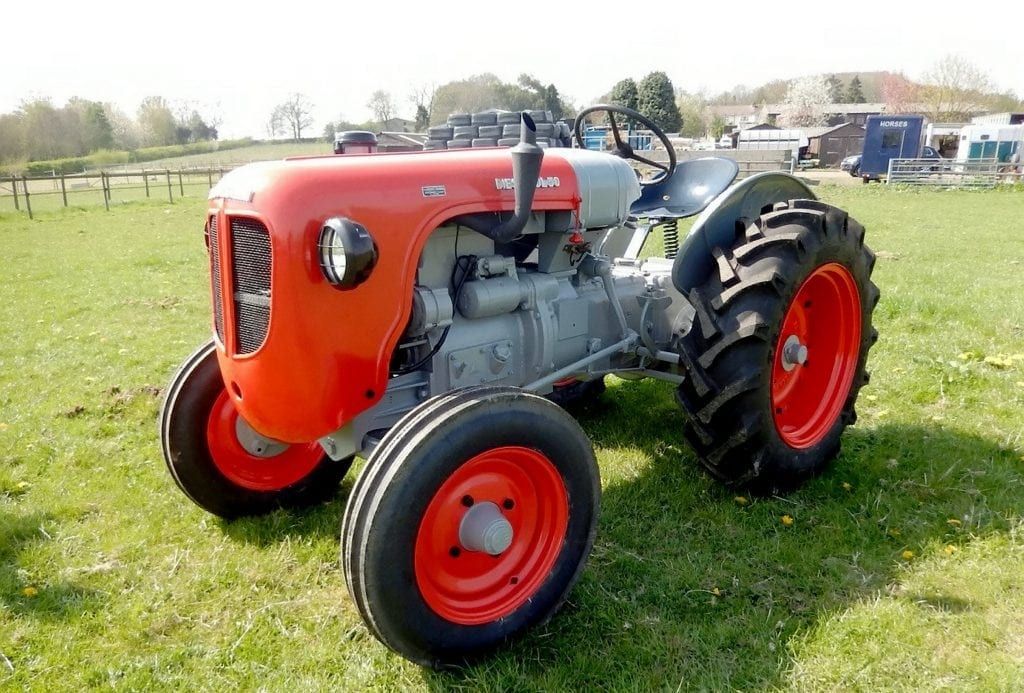 Damian Jones, head of sales at H&H, said: "It unusual to be asked to auction off one let alone two Lamborghini Trattori.
"People who are passionate about Lamborghini will be excited about these models.
"Engineers are engineers and there is a lot of passion when it comes to item such as these, you can see it translated into the work and making of these vehicles.
"We are very fortunate to be asked to auction off the two tractors and a super-bike.
"We once auctioned off a Porsche tractor, but it's flattering to be offered the opportunity to auction off these items.
"Ferruccio Lamborghini began as a tractor manufacture in 1948 and that is how he made money, once he had enough he bought his own factory and it really started from there."