The Range Rover Prince Philip took the Queen and the Obamas for a drive in has been put up for sale for £130,000.
Four of the world's best-known VIPs travelled around Windsor in this top-of-the-range SUV when the then US president arrived for a state visit in 2016.
Obama and his First Lady landed in the grounds at Windsor Castle on April 22 in the Marine One helicopter where they were met by Queen Elizabeth and the Duke of Edinburgh.
The President rode 'shotgun' with his then 94-year-old chauffeur, with the Queen and First Lady sharing the rear of the sapphire blue motor.
Obama later described the ride as "very smooth".
They were followed by an 11-car convoy for the drive to the castle, with the fleet of US cars including the President's no-nonsense limousine, known as 'The Beast'.
Less brash-looking than 'The Beast' was the Range Rover, in top-of-the-range Autobiography spec and fitted with a 4.4-litre supercharged V8 diesel engine developing 340bhp.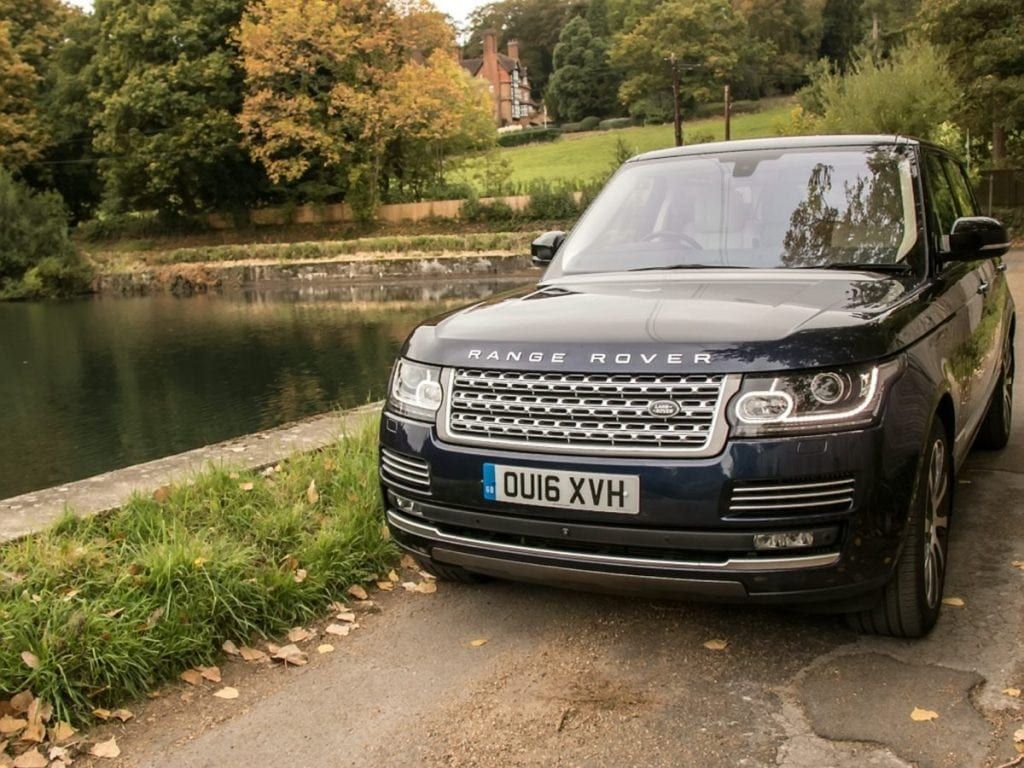 This gives the luxury motor a 0-62mph time of 6.6 seconds and a top speed of 135mph.
It rolls on a set of 21-inch alloy wheels, with Obama commenting on the "very smooth ride".
While in the Royal Household, the Range Rover would have been fitted with a number of additional extras not available to the general public.
This includes covert lighting and police emergency lighting, along with specially adapted fixed side steps and additional grab handles to improve accessibility for the Queen. These features have since been removed.
The Range Rover remained in Royal use for one year and has been driven just 3,200 miles since new. Now retired from Royal duties, is for sale with Bramley Motors in Surrey for £130,000.
Simon Gregg, managing director of Bramley Motors, said: "It is unusual for Royal cars to maintain their registration number when they're returned to Land Rover so when I saw it become available I knew it was the same car.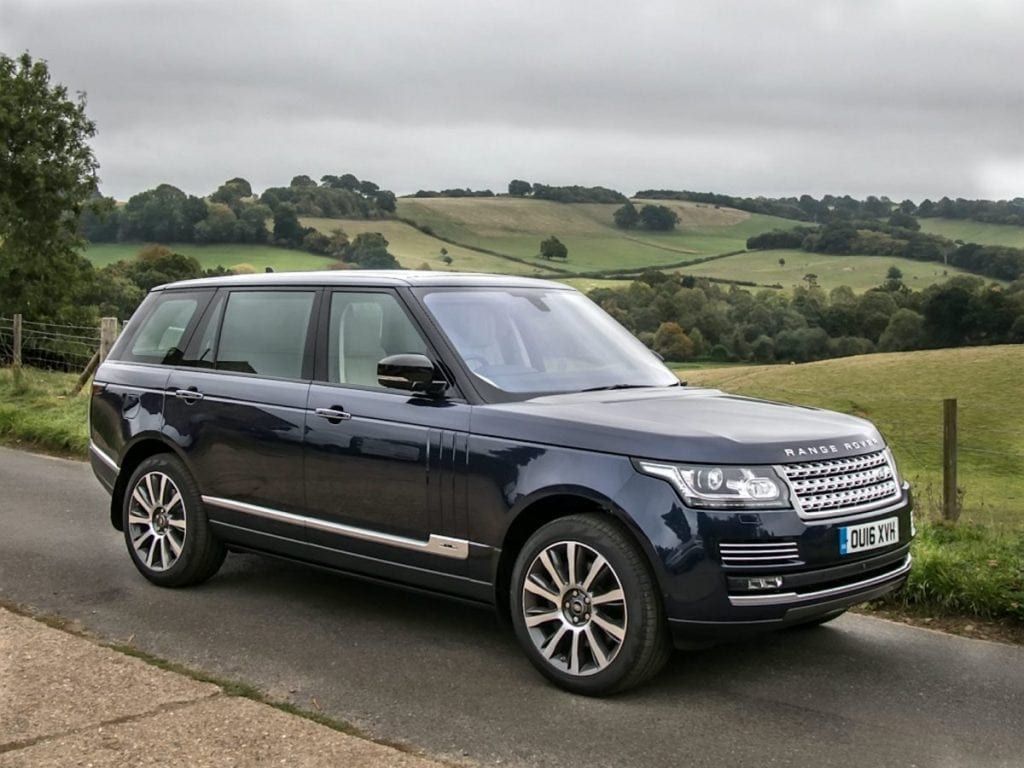 "When cars go back to Land Rover they reinstate certain features like rear entertainment screen and remove the police lights and sirens but they forgot to remove the sticker warning you the siren could damage ears.
"Prince Philip drove the Queen and the US president and First Lady and it doesn't get much better than those four in terms of headline names.
"It is pretty rare for a President and First Lady to be driven around in a car which isn't armoured."
The Royal family are regularly seen driving around in vehicles built by Jaguar Land Rover.
On two of the three occasions Prince William has been to St Mary's Hospital in Paddington to pick up the Duchess of Cambridge and their newborn baby he has been driving a Range Rover.
Prince Harry and Meghan have also been in a Range Rover carrying out official duties this week. Prince Charles has just taken delivery of an electric Jaguar I-Pace.
Land Rovers and Range Rovers used by the Royal Household normally have the vehicle registration numbers changed once out of service, making it difficult to confirm their famous history.
The Range Rover used by Prince Philip for the historic trip has a panoramic glass sunroof, rear seat entertainment system, electrically-operated rear window blinds, heated steering wheel, heated and ventilated seating, TV and Harman Kardon sound system.
The dealer who sold is not thought to have been aware of the car's Royal and Presidential provenance.
Mr Gregg, who is a fan of the Royal Family, managed to source the Queen's old Bentley in 2016.