Football fans who stole a Millwall plaque from a team bus 20 years ago and have held it to ransom ever since are finally giving it back – to London terror hero Roy Larner. The large sign was nicked from a Millwall players' coach in the 1990s when cheeky Bristol City fans and grabbed it. off the front.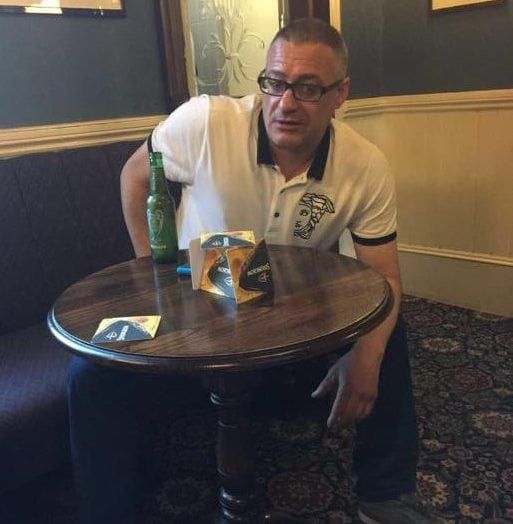 They then installed it as a trophy above the bar of the City fans' boozer The Three Lions. The City fans have always said the Championship side's fans could have it back – if they had the guts to come and ask. But they have now said the plaque is to be given to Roy Larner – who took on three terrorists and told them: 'F*** you, I'm Millwall'.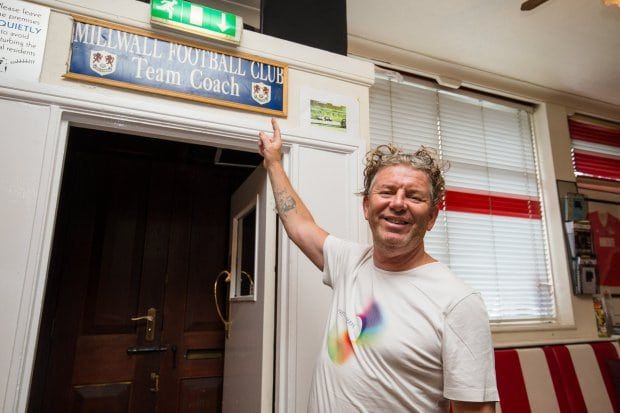 Mr Donnelly said: 'We Bristol City supporters, and us at The Three Lions boozer, have held a memento of a meeting between ourselves and Millwall FC many years ago,' he said.
'Twenty years I have been there and I put it up every time we play them and they are apparently reclaiming it – so it's probably time we gave it back as a solidarity gesture.'
He added that each time Millwall make a visit to Ashton Gate, City fans 'invite' their rivals from south-east London to The Three Lions to collect it, but they haven't yet done so.
Bristol city fans are making contact with their Millwall rivals to officially hand it over.
Watch Video Here