This Sunday the Patriots will make their eighth appearance in the Superbowl in the last 17 seasons. For a system that is designed to counter such dominance it comes as a complete anomaly, a glitch in the Matrix, and it's one that has been welcomed like a hole in the head by Americans outside of New England.
Quite how it has been possible for the Pats to achieve such success is anyone's guess. There are those who say it is thanks to a relentless drive by Bill Belichick and Tom Brady to create a dynasty that has been a key contributor, others point to more sinister factors such as cheating and foul play.
It is no coincidence that the latter factors have reared their head quite frequently in recent days. With great success comes a great amount of scepticism, something soccer fans in Britain will be familiar with. When Manchester United won Premier League title upon Premier League title under the stewardship of Alex Ferguson more people pointed to "Fergie time" as a factor for their success than anything else. Sub that for "Deflategate" and you circle back to the Pats.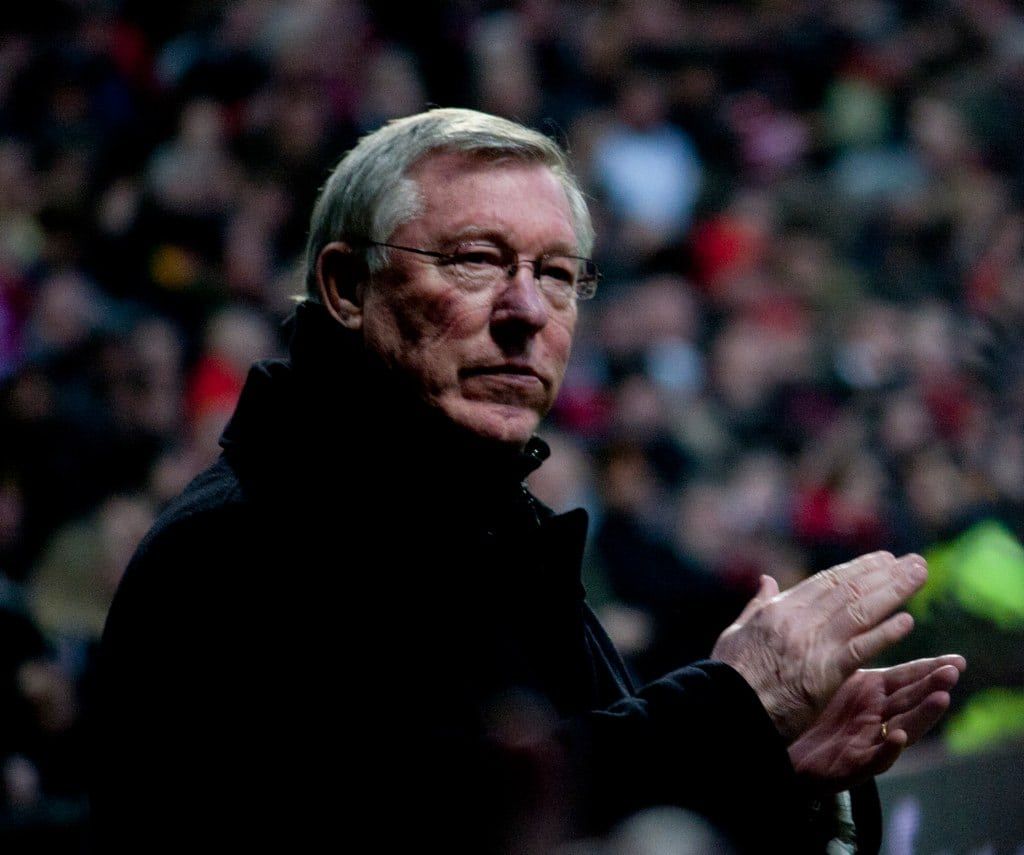 Of course, back then the common adage in the UK was that you either supported Manchester United or any team playing Manchester United, which seems to be the way of things in the US too as they gear up for Superbowl weekend. A post by Tom McAllister on Buzzfeed entitled "Resist the Darkness, Support Philadelphia" sums up the national appetite for another Pats win quite well.
In his words,
"The Patriots have won more than anyone, and they've done it for nearly two decades. They've experienced every possible permutation of winning, and done so with a joylessness and an arrogance that makes them impossible to like. To root for them in this game is to root for the 1 percent. We're living in an era of nearly unprecedented inequality, and choosing to support the Patriots in this environment is like being one of those people who spends all day on Twitter defending the honor of their favorite CEO."
But here's the rub. Not only is such ferocious opposition to success one of the most anti-American things I've ever read, it also does a massive disservice to a team who have re-written the history books over the past decade by stopping at nothing to win the big prize. You may have disdain for Brady and angst for Belichek, but your anguish is towards a coach that has out-thought his rivals for years and a quarter back who took a pay cut so the team could sign talent around him – all in the name of the game.
If you want proof of that drive just look back to the previous Superbowls in which the Pats have featured. Very few have been plain sailing, and on numerous occasions you could have written them off by the half time show. Their comeback last year summarises that better than anything else, and will surely go down in history as one of the biggest turnarounds in any sport.
This relentless drive to cement their legacies has created something quite remarkable in world sport that will be remembered for many years to come. The fact that they have done it in spite of a system that is rigged against such dominance is even more remarkable still.
When Sunday comes I will be raising my glass to the Patriots, not spitting out my dummy. I suggest you do the same.
RELATED 
https://www.thelondoneconomic.com/sport/mike-ashley-completes-heist-newcastle-uniteds-transfer-funds/01/02/