This is the moment a gas cylinder exploded turning it into a rocket which soared 70m through the air.
The video shows the welder maneuvering the cylinder which is used to power tools in a nearby workshop, before it shoots out of his hands.
Onlookers said it flew 70m through the air before ricocheting off cars and smashing into a nearby home, in Salem district of Tamil Nadu state, India, yesterday.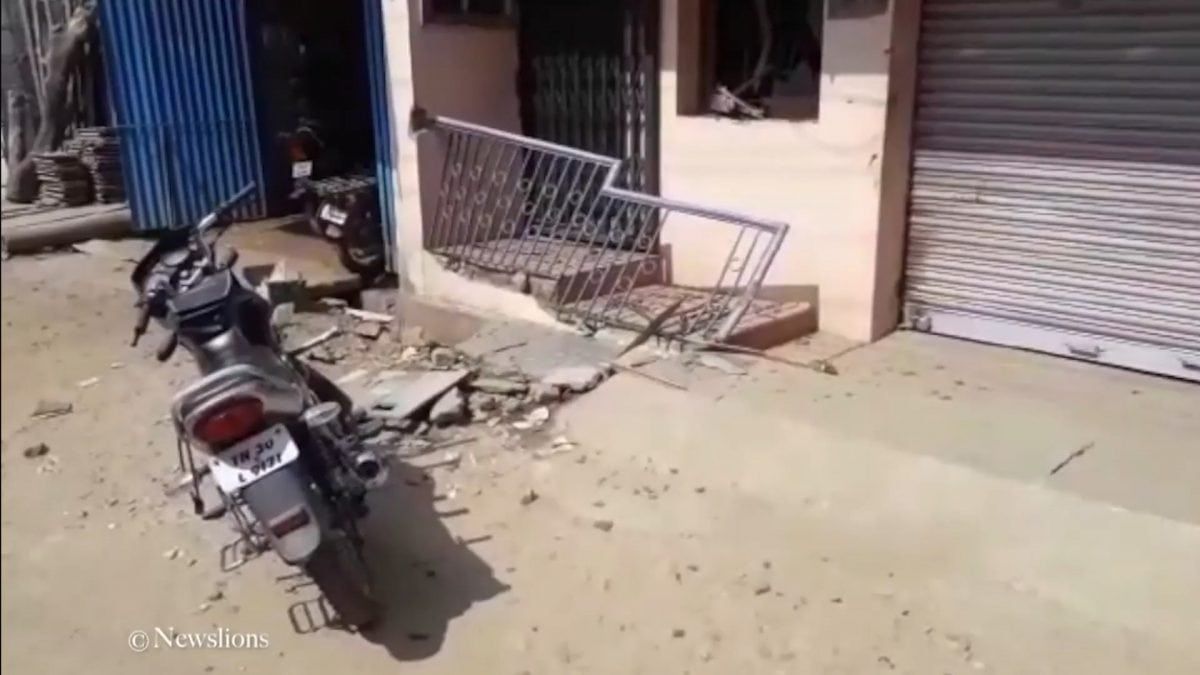 One local said: "The employee in question tried to open the oxygen cylinder as usual for his routine work but for his shock the cylinder expelled enormous gas and flew in horizontally on the road.
"The cylinder flew up in sky up to 70 meters.
"It damaged the near by vehicles and it also hit the a couple of house that were nearby.
"It was like a rocket launch and luckily no one was injured.
"Another cylinder that was placed nearby also started to emit the oxygen.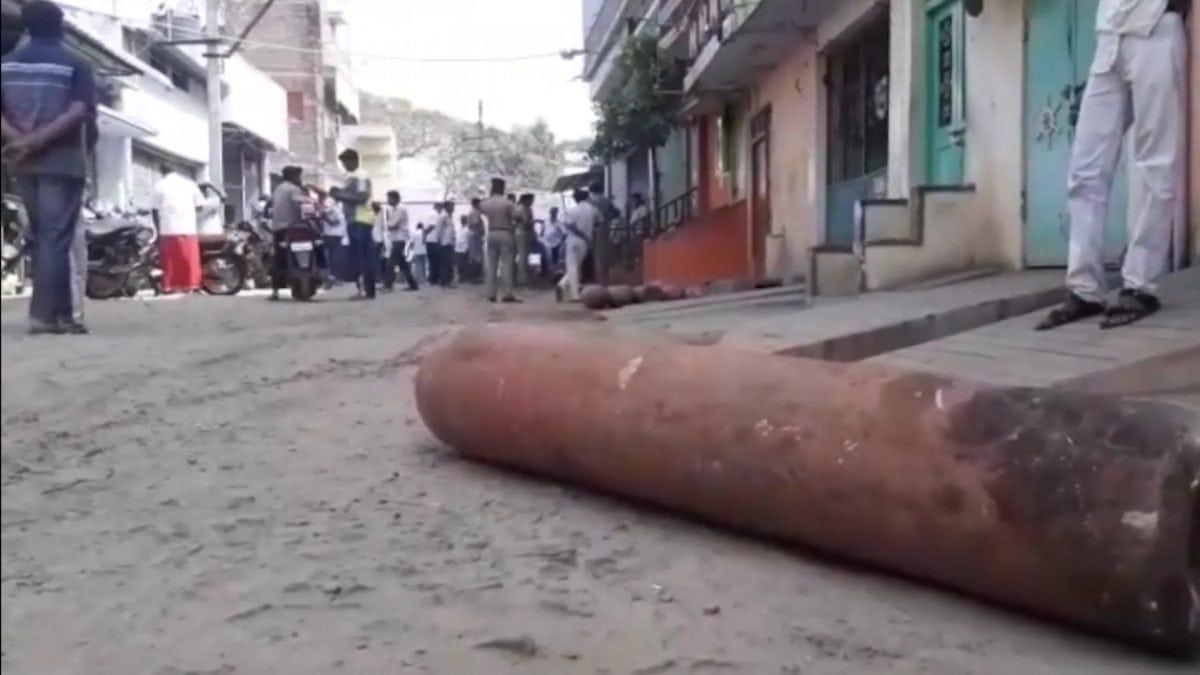 "Immediately fire service men was informed about the incident and they rushed to the spot.
"They stopped the oxygen leakage from the other cylinder and they started to examine the cylinder that busted and the cause for this accident."
RELATED 
https://www.thelondoneconomic.com/must-reads/business-owner-convinced-caught-banksy-camera-day-elusive-artist-completed-latest-work/01/02/