Aveley has given its name to the Aveley Interglacial period around 200,000 years ago. Important evidence of the local flora and fauna of the period and some signs of occupation by Neanderthal humans have been found there.
In Domesday the names has various spellings – Alvithelea, Alvileia and Alvilea. The name means Aelfgyth's wood clearing. A variation, in 1418, is Alvythele.
John Newton, the author of Amazing Grace, lived in Aveley, which was the home of his father's second wife. Alice Diehl (née Mangold), the novelist and concert pianist, was born in Aveley.
After the Second World War the population grew rapidly as the area absorbed London overspill.
In local time the Aveley Village has many local pubs and places to eat all giving the people of Aveley a real community feel when you are visiting.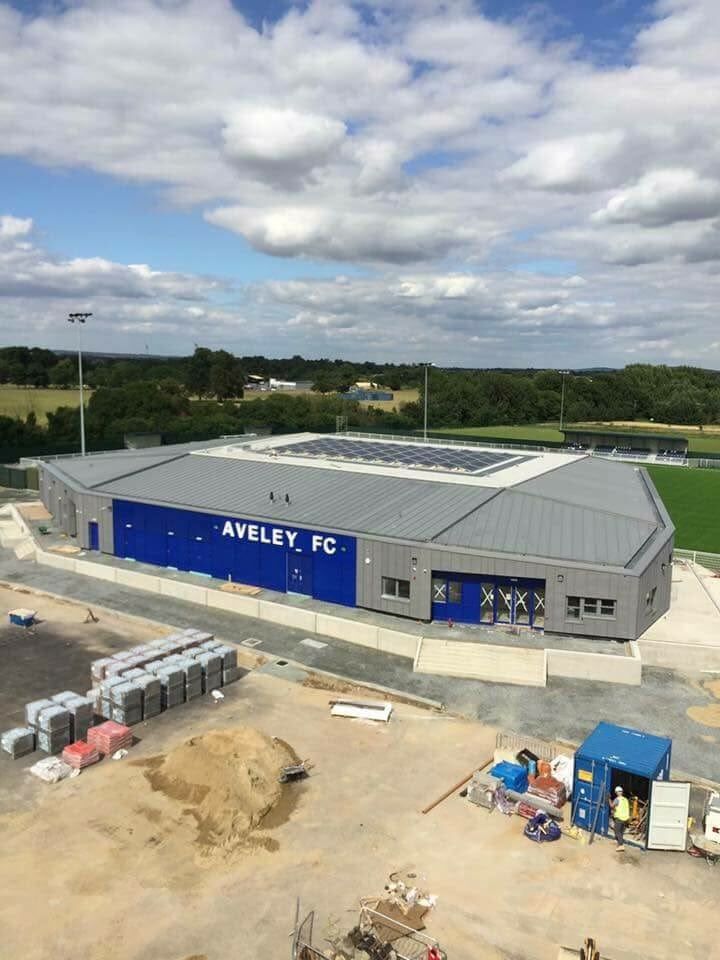 The club was established in 1927 and played in local leagues until World War II.
Aveley were transferred to Division One East of the Southern League in 2004, before returning to Division One North of the Isthmian League in 2006. They won the division in 2008–09, and were promoted to the Premier Division. After finishing third in Isthmian League under manager Rod Stringer, the club lost in the promotion play-off semi-finals to eventual winners Boreham Wood.
In 2011–12 the club were relegated back to Division One North after finishing third-from-bottom. In their first season in Division One they finished fifth and qualified for the promotion play-offs. They lost 3–1 to Maldon & Tiptree in the semi-finals. As of recent history the Millers are celebrating after a move to £4.8million new home Parkside, a stones-throw away from old ground Mill Field.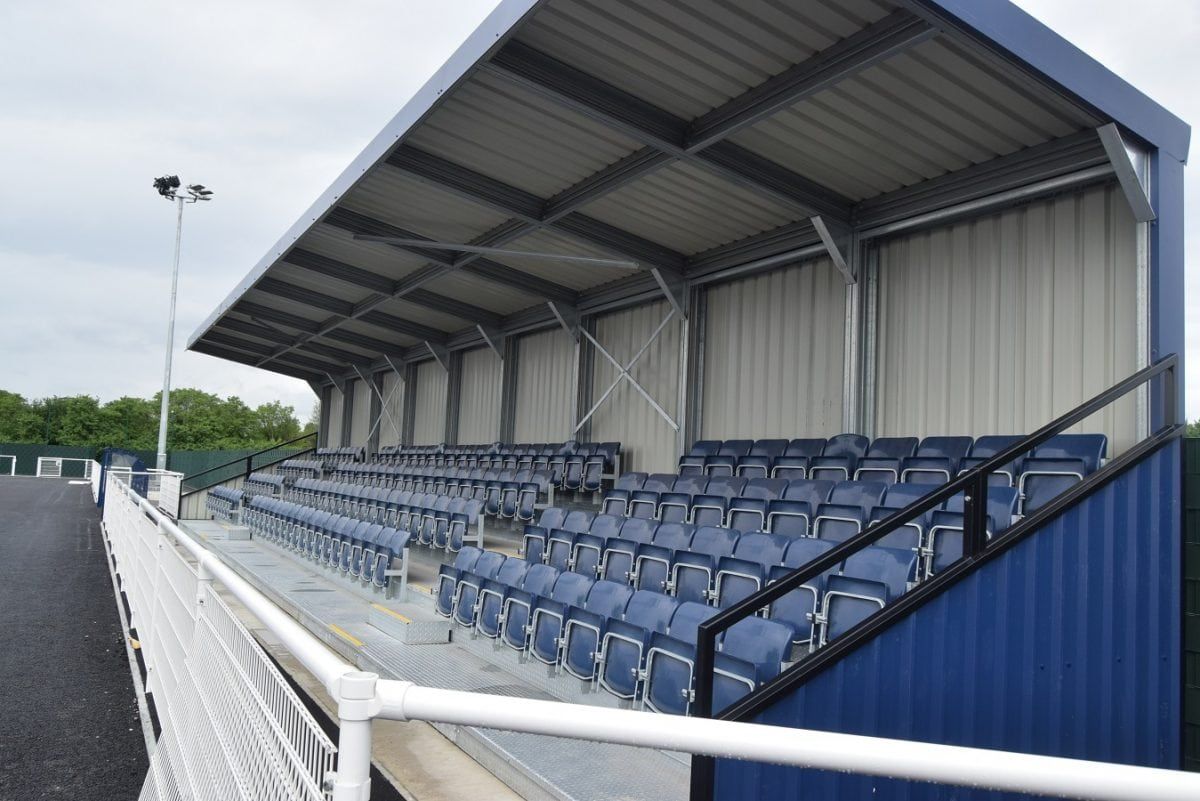 Last season was a rollercoaster to say the least, during the campaign we were watching the progress of Parkside and despite many thinking we would take our eye off the Isthmian North were greatly mistaken. New manager Terry Spillane took over the reigns from Justin Gardner in October and managed to guide the Millers to an impressive 7th place, considering the size of our budget compared to other clubs in the division. We went into the final day mathematically still with a chance of getting in the play-offs, although quite unlikely needing a 22 goals swing, but it just wasn't meant to be.
A historic season at our brand-new stadium and facilities Parkside will be one not to be missed. Terry Spillane has his team well drilled and has managed to keep the majority of the squad together from last season and has brought in some very good signings. What Aveley can guarantee this 2017/18 campaign is passion, commitment and entertainment.
At Parkside we have un-rivalled facilities in our division and perhaps even the league above. We have an incredible bar, two in fact to be used on match-days, a 3G pitch and three outer pitches which are being looked into renting throughout the week, months and year. We have two serving bars for food too.
Admission Fees:
Adults £10
OAP £6
Under 16 £3
Season Tickets:
Adults £100
OAP £60
Concessions £20
Family Ticket (2xAdults & 2xKids) £150
RELATED 
https://www.thelondoneconomic.com/sport/london-non-league-guide-hendon-fc/21/07/
https://www.thelondoneconomic.com/sport/non-league-london-corinthian-casuals-fc/17/07/