A family have taken on billionaire Roman Abramovich in a David and Goliath battle after they objected to plans to extend Chelsea football ground in a 'right to light' dispute.
Plans for £1bn new Stamford Bridge stadium could be derailed completely after Nicholas Crosthwaite, 69, and his family took out a High Court injunction in May against the proposed 60,000 capacity stadium which will block out sunlight from much of their home.
Abramovich's club have been locked in the dispute since March 2015 and Chelsea have appointed a team of experts to push through the plans.
Many of the Crosthwaite's neighbours on the street, where properties are sold for upwards of £1.18m, have accepted offers of compensation.
But the family, parents Lucinda, 58, and Nicholas and children Louis, 23, and Rose, 25, are understood to have turned down a large sum from the club as they have lived in the cottage for 50 years.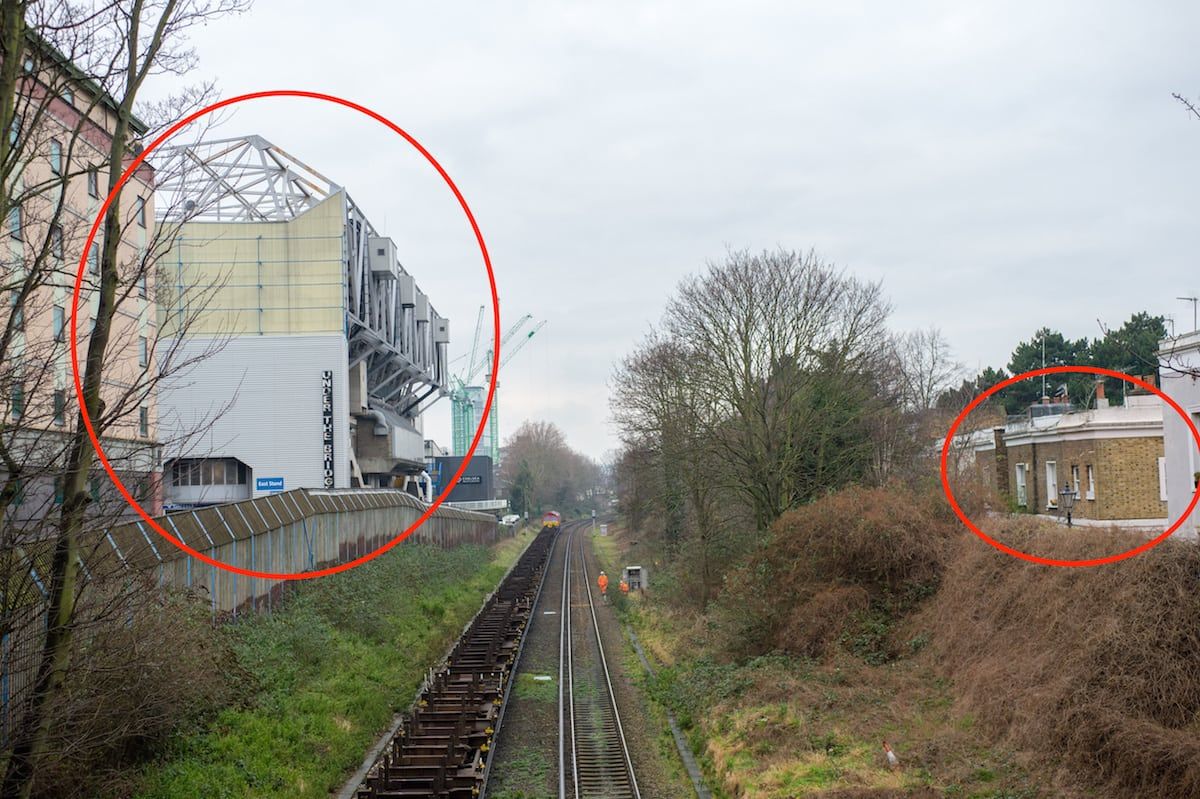 The 'right to light' law gives a landowner the right to receive sunlight through defined openings or gaps in buildings on his or her land.
Outside his home in leafy Fulham, west London, which backs on to the stadium's east gate, Nicholas came to the door of his multi-million pound cottage on a private road but refused to comment on the ongoing dispute.
He referred all questions to a PR company whose spokesman said: "The lawyers are deciding whether to issue a statement on behalf of the family."
But fuming neighbours blasted Chelsea football club as "land grabbers".
One resident, who refused to be named said: "Chelsea are land grabbers, they are too big and think they can do anything they want.
"They are just grabbing land."
Defending her family home, just a goal kick from the Chelsea pitch, Rose Crosthwaite said in legal documents: "My family have lived in Stamford Cottages for over 50 years and it is my home.
"It is acknowledged in the application that the sunlight and daylight will be seriously affected to five of our windows, namely living/family rooms and bedrooms by the walkway.
"It is deemed as having an unacceptable and harmful impact by the Royal Borough of Kensington and Chelsea.
"This has been brought to the attention of the London Borough of Hammersmith and Fulham officers by the Royal Borough of Kensington and Chelsea officers in their two formal letters of objection, the latest dated 19 December 2016.
"I would urge the committee to request the applicants to look again at the unsuitable sitting of the walkway so as to cause this harmful and unacceptable sense of enclosure."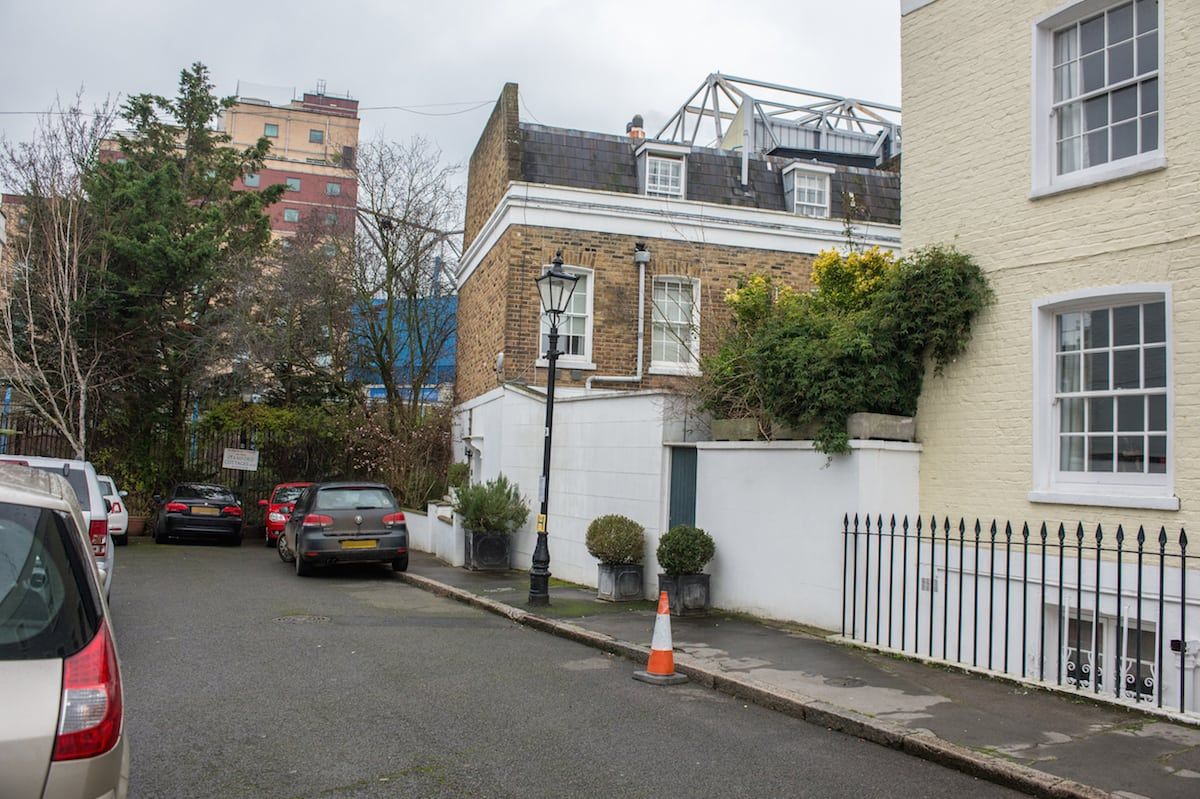 The club got the green light to go ahead with the plans, approved by Sadiq Khan, and hope the stadium will be ready by 2021.
The Crosthwaite's property sits in the neighbouring borough of Kensington and Chelsea who say they are opposed to the development.
In letters Crosthwaite lawyers have said the family are not opposed to the plans but suggested that planned hospitality areas in the east stand closest to them should be made smaller.
The Premier League champions say their new stadium will benefit the community with educational programmes and a boost to local businesses.
Planning bosses will meet on Monday for a closed meeting to discuss and make a final decision on the dispute.