Football legend John McGovern is flogging his treasured Championship winning medals at auction – to help pay for his CHRISTMAS SHOPPING.
The former midfielder – who was known as Brian Clough's go-to player – is most famous for captaining the Nottingham Forest side that twice won the European Cup.
But now he is selling his 1972 Division One winners medal in order to fund Christmas presents for his friends and family this year.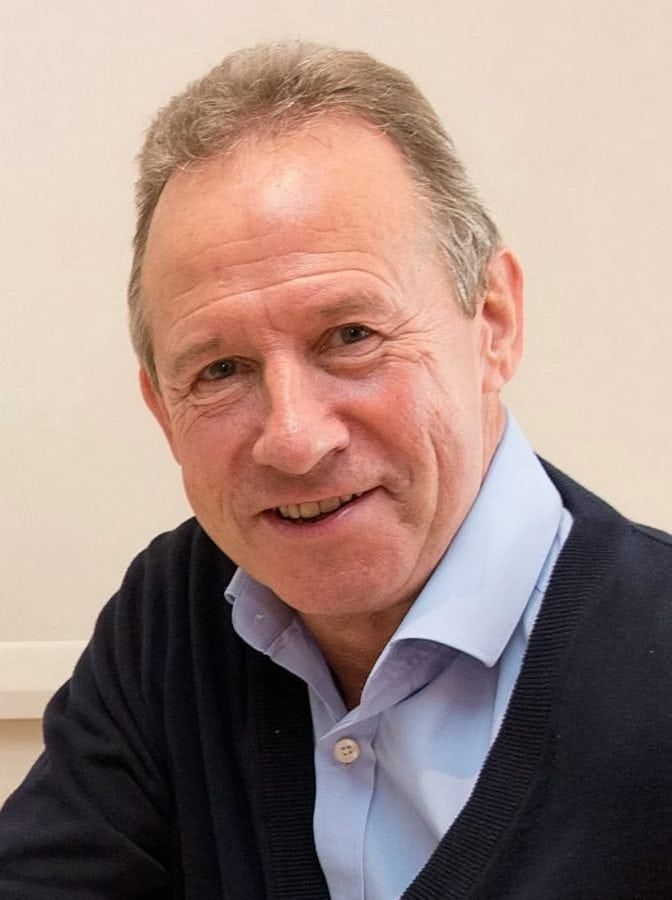 The medal, which McGovern won with Derby County, will go under the hammer along with other prized memorabilia from his career with the Rams.
A Division Two winner's medal from 1969, a Texaco Cup winner's trophy and his kit from the 1971/72 are expected to fetch around £3,000 in total.
He has also put a Derby County ceramic ram celebrating their Division Two success on sale, along with a tie from the 1971/72 season.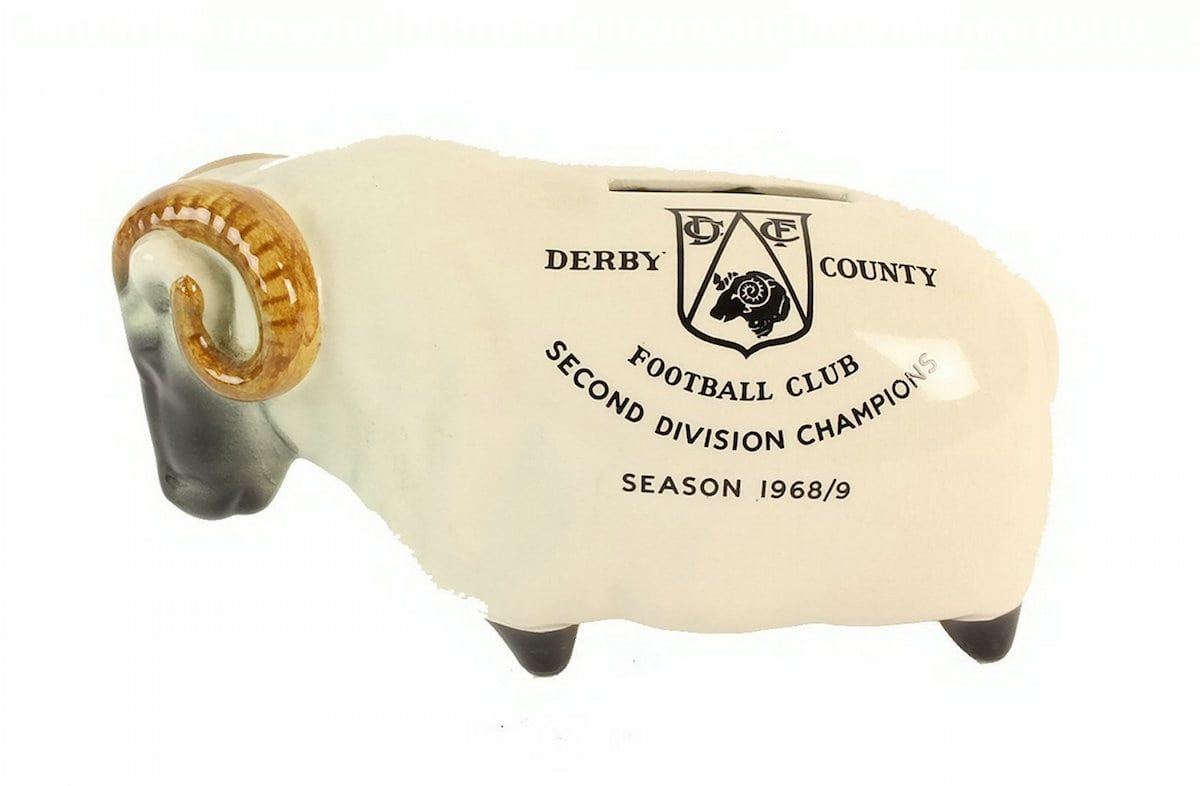 The online auction hosted by John Pye auctioneers started last Wednesday (29/11) and bidders have until midday on Thursday (7/12) to secure the historic pieces.
Mr McGovern, 68, of Nottingham, said: "There's some important memorabilia there.
"People ask me why I'm selling them and I say listen 'I don't owe the bookmakers any money, I own my own house, I own my own car'.
"There's no desperate reason to sell them but I'm just hoping to have a bit more money when it gets closer to Christmas.
"It was a great honour to play for Derby and win the medals.
"It's just come to a time when I've moved from living in Sheffield for 20 years to moving to an apartment in Nottingham and the medals I don't have on display anyway.
"I thought selling them would give me a few more quid at Christmas to do some shopping."
However, he has refused to sell his most prized possessions – his two European Cup medals that he won with Forest in 1979 and 1980.
The former manager added: "I've got two grandchildren now and I've got two European Cup winners medals and I would like to hand them or the money to them.
"At the moment, the medals I won at Nottingham Forest are staying put.
"There's no special reason for that either. I'm lucky enough to have won medals at both clubs."
McGovern was signed by Cloughie at Derby County, Leeds United and Nottingham Forest after they first met at Hartlepool United back in 1965.
At the age of 19 he became the youngest player to play in all four divisions of the Football League and won the Division One title twice and League Cup twice.
Despite also winning the European Cup two times he was never capped for his country – because manager Ally MacLeod didn't know he was Scottish.
The tough-tackling midfielder also enjoyed a 14 year managerial career as the boss of Bolton Wanderers and Rotherham United.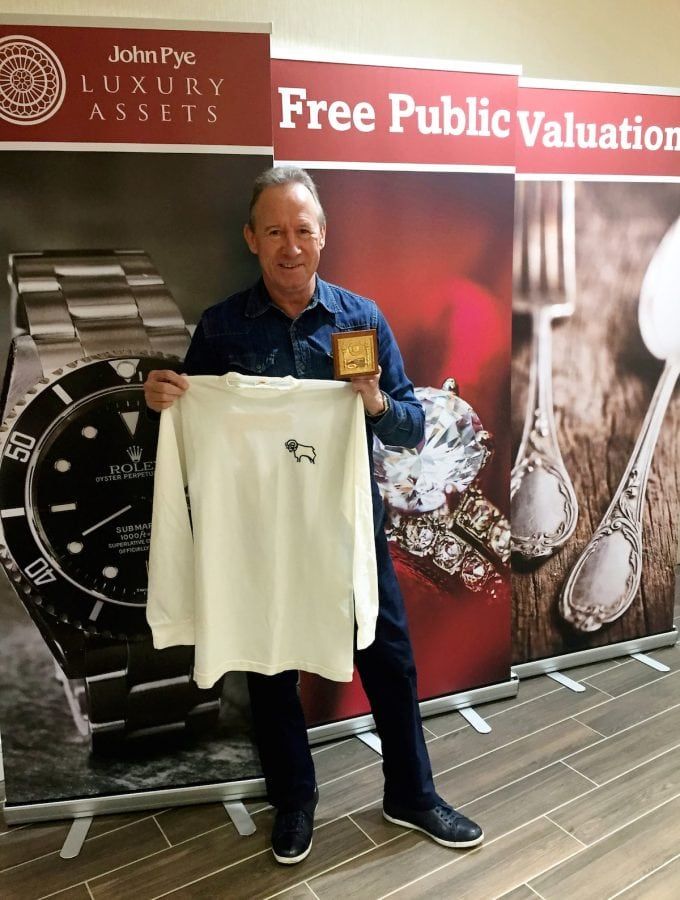 Sheldon Miller, business development director at John Pye Auctions, said: "We are very pleased to be able to offer football fans this fantastic opportunity to secure items once owned, or indeed once worn, by the icon John McGovern.
"John McGovern is a football legend and it's brilliant that the public can now share in his footballing success by taking home one of his medals or an item of clothing worn during his many successful seasons.
"I anticipate that this auction will be extremely popular because of the strong and loyal following McGovern has had throughout his career in the East Midlands and these would make fantastic Christmas presents."