The brother of footballing legend George Best punched a female neighbour, a court heard today (Mon).
Ian Best, 51, is accused of launching his violent assault on the woman and her partner as they returned from a supermarket.
Best and neighbours Shaun Berry and partner Victoria Barker had argued about damage to a resident's car, a court heard.
Days later violence broke out when the couple arrived home from Asda and Best began hurling abuse at them, it is alleged.
Best and step-son James Palmer, 24, are then accused of attacking the couple.
Palmer held Mr Berry to the ground and Best punched Ms Barker in the face, pushing her against a wall and holding her by the throat, a court was told.
Best and his step-son both deny a charge of causing GBH with intent, and another with inflicting GBH on Shaun Berry on March 1 last year.
Best also denies a charge of assault occasioning actual bodily harm against Victoria Barker, on the street in Torquay in Devon on the same date.
Prosecutor Peter Coombe said Mr Best told police the alleged victims were "obsessed with him because he was George Best's brother".
Mr Coombe said there had been a background of antipathy between the parties after an altercation with a resident on February 27.
Ms Barker was involved in an argument with Best over damage to another resident's car.
Mr Coombe said On March 1, at around 10pm, Mr Berry and Ms Barker had come back from Asda when Best allegedly began hurling abuse.
He said: "They [Best and Palmer] started shouting and swearing at them.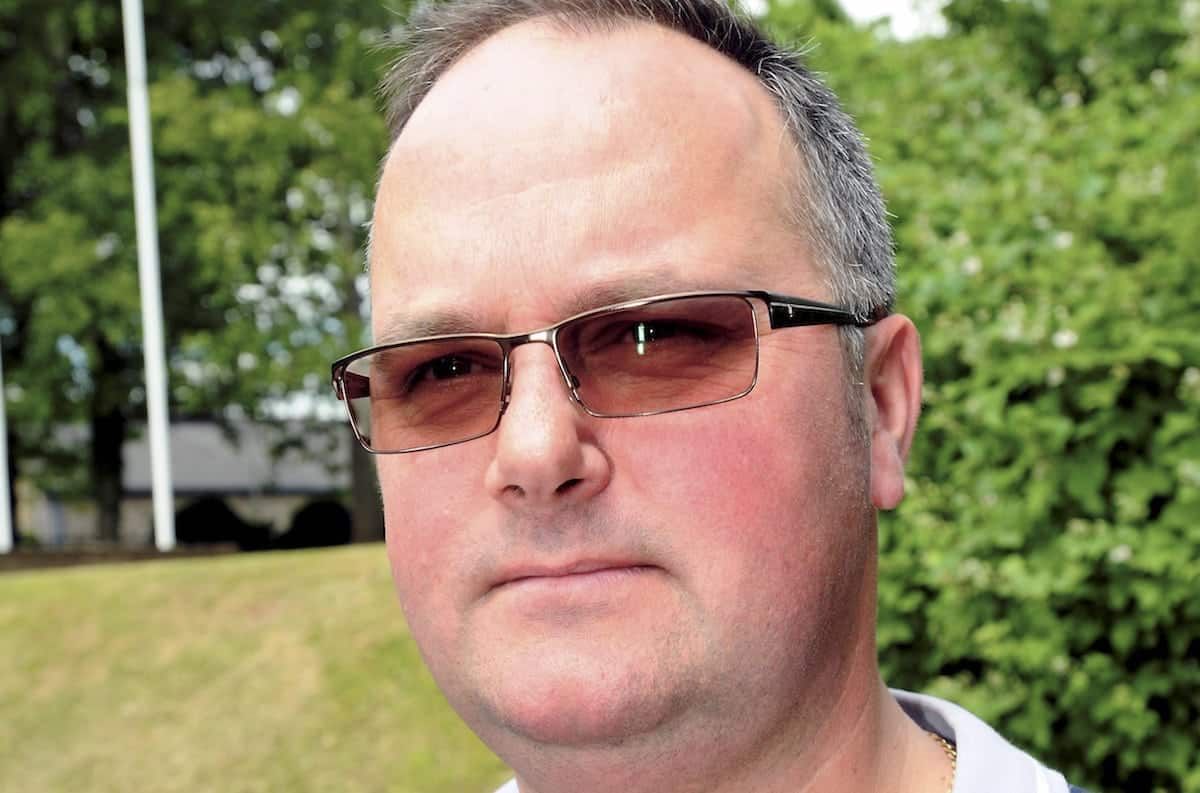 "Best tried to grab Berry, tried to punch him. And then Palmer grabbed him in a choke-hold. He ended up on the ground, and was kicked and punched."
When neighbours pulled Best off Ms Barker, he walked past Berry, then jumped on his leg using both feet, leaving him with a displaced fractured ankle, the court was told.
Berry required hospital treatment for his injuries, while Ms Barker suffered bruising to her face and soft tissue damage to her back.
When interviewed by police, Best claimed he had been acting in self-defense and that Berry had attacked him, trying to headbutt him.
"He told police they were all obsessed with him, because he was George Best's brother," Mr Coombe said.
The trial continues and is expected to run until Thursday.
https://www.thelondoneconomic.com/sport/manchester-united-star-facing-jail-match-fixing/27/02/