Independent pizzeria Zia Lucia has opened a new local restaurant in Brook Green following the launch of their first eatery on Holloway Road in 2016.
Founders Claudio Vescovo and Gianluca D'Angelo bring their authentic Italian neighbourhood pizzeria to this leafy part of West London with the same unusual doughs, delectable toppings and Italian community flair.
Famed for its impressive selection of 48-hour slow-fermented dough, pizzas at Zia Lucia are as much about the base as the topping.
With wholemeal, gluten free and traditional doughs on offer you can pick the texture and feel of the pizza before you decide on a topping, and as fans of sourdough pizza will attest, it does make a big difference!
The star of the show is undoubtedly the vegetable charcoal dough. The striking black base gives a seriously Instagrammable look and has a micro-crisp texture unlike anything you're likely to have experienced before, delivering a lighter pizza without compromising on taste.
Couple this with any one of the imaginative list of toppings and you're on to a winner, but I'd recommend the Arianna, which fuses mozzerella with fresh sausage, goat cheese, percorino cheese and truffle honey.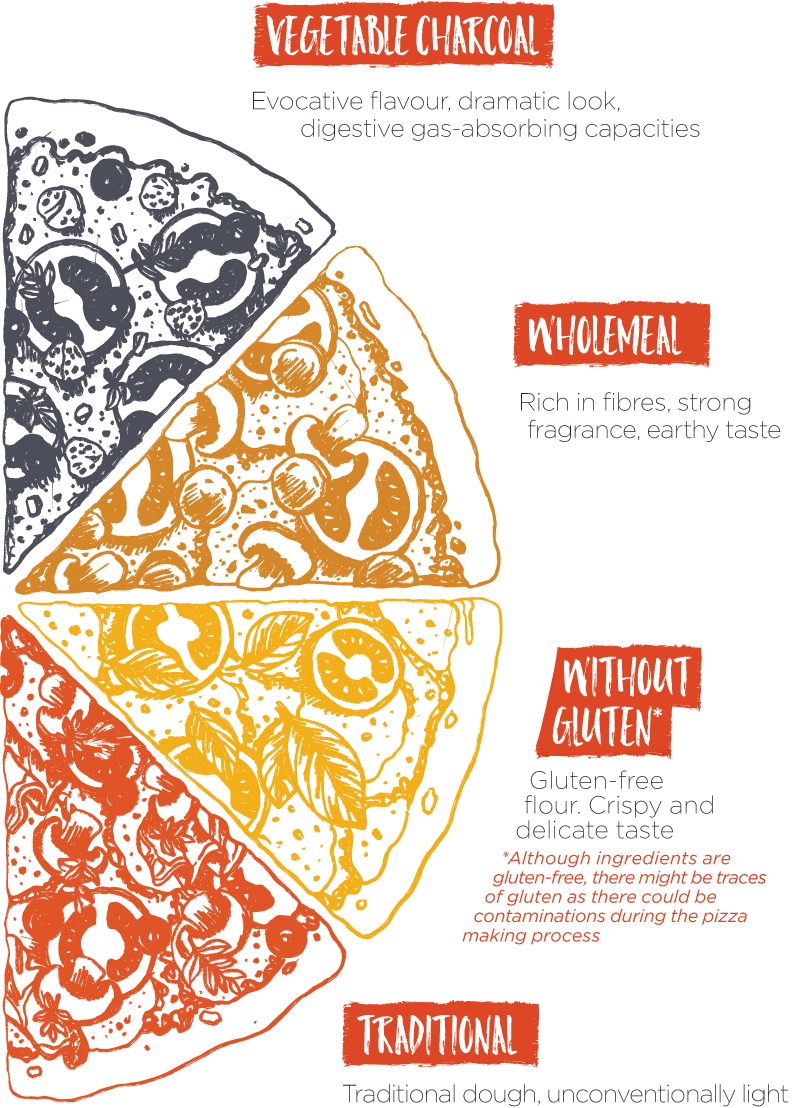 Aside from the pizza options Zia Lucia offers an extensive menu of appetisers, large salads, plates and deserts.
An entree of warm bread, meats and cheese will undoubtedly get you in the mood, with a sizeable portion of wood-fired bread delivering the occasional hit of olive oil and basel with the charcoal cutting through nicely too.
The drinks menu focuses on spritzes, Zia's famous Negronis, bottled beers from Italy and locally brewed in London, as well as wine and prosecco sourced from small Italian producers back home.
With a seated capacity of 50, including an outside area and downstairs area available for private hire, Zia Lucia in Brook Green shares the ingredients and values of its first Islington restaurant, from its unique doughs through to its community ethos, and has brought genuine Italian pizza to West London patrons.
RELATED 
https://www.thelondoneconomic.com/food-drink/review-tate-modern-picasso/23/03/
https://www.thelondoneconomic.com/food-drink/review-alain-ducasse-dorchester/22/03/
https://www.thelondoneconomic.com/food-drink/review-bottomless-brunch-at-bala-baya/21/03/