A former football star has scooped a role as an ice cream van man and is now supplying a housing estate with frozen treats.
Ex-Rangers player Bob Malcolm, 36, operates a daily run in the east end of Glasgow with his Spiderman-clad treat wagon.
He is thought to have been driving the van for the last few months in a bid to help a family member.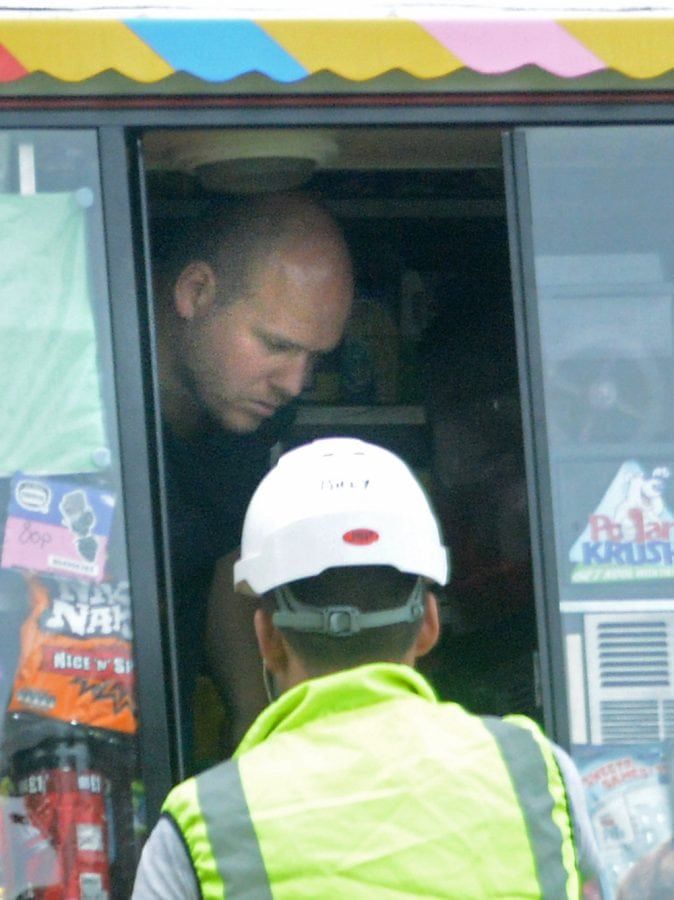 But locals claim Celtic fans wind him up whenever he drives past them.
A customer said: "I went up to the ice cream van and was shocked to see Bob Malcolm, a former Rangers player, driving it.
"He's been doing it for a couple of months. It depends on the football whether he's driving it or not.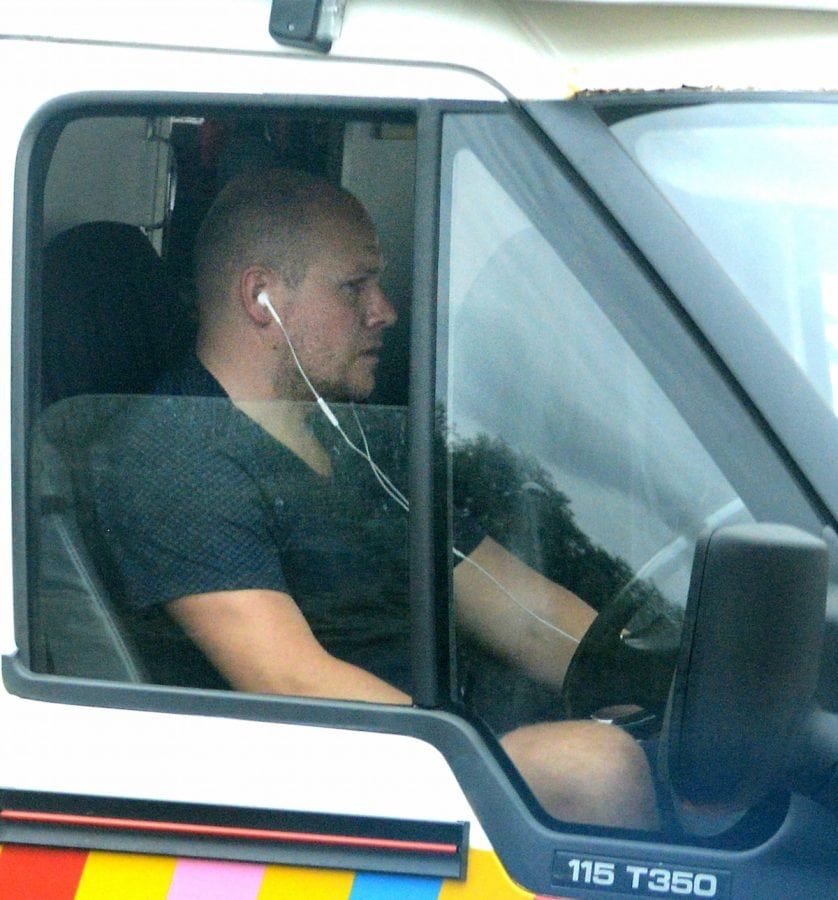 "The Celtic fans sometimes go to the van and wind him up.
"I know he has to do business somehow — but an ice cream van in a housing estate?"
The man driving the van initially declined to confirm that he was the former Rangers star but later admitted that he is Malcolm.
He then took to Twitter joking: "It's great laugh meeting new people. Spiderman is Barlanark's 4th emergency service."
Malcolm previously played for Rangers, Derby County, Queens Park Rangers, Motherwell, Brisbane Roar, Dundee and Cowdenbeath.
Since retiring as a player, he has also worked as a coach.
Football team from Indian slums haven't lost a game during big UK tour