Experts at an British university have come up with a cutting-edge cooling system for football stadiums – which will be rolled out at the World Cup in Qatar.
The tiny gulf emirate will host the world's biggest sporting tournament in 2022, with eight new stadiums due to be built according to FIFA standards.
Despite moving the tournament to the winter months, it's still feared the searing hot temperatures which range between 25-29C will take its toll on players and fans.
But a team from Sheffield's Energy 2050 institute have designed a system which cools the outside air and pushes it through to the pitch, stands and concourse areas.
This cooling technology is more sustainable and environmentally-friendly than air conditioning systems.
It uses recovered heat to deliver a stable comfortable indoor environment.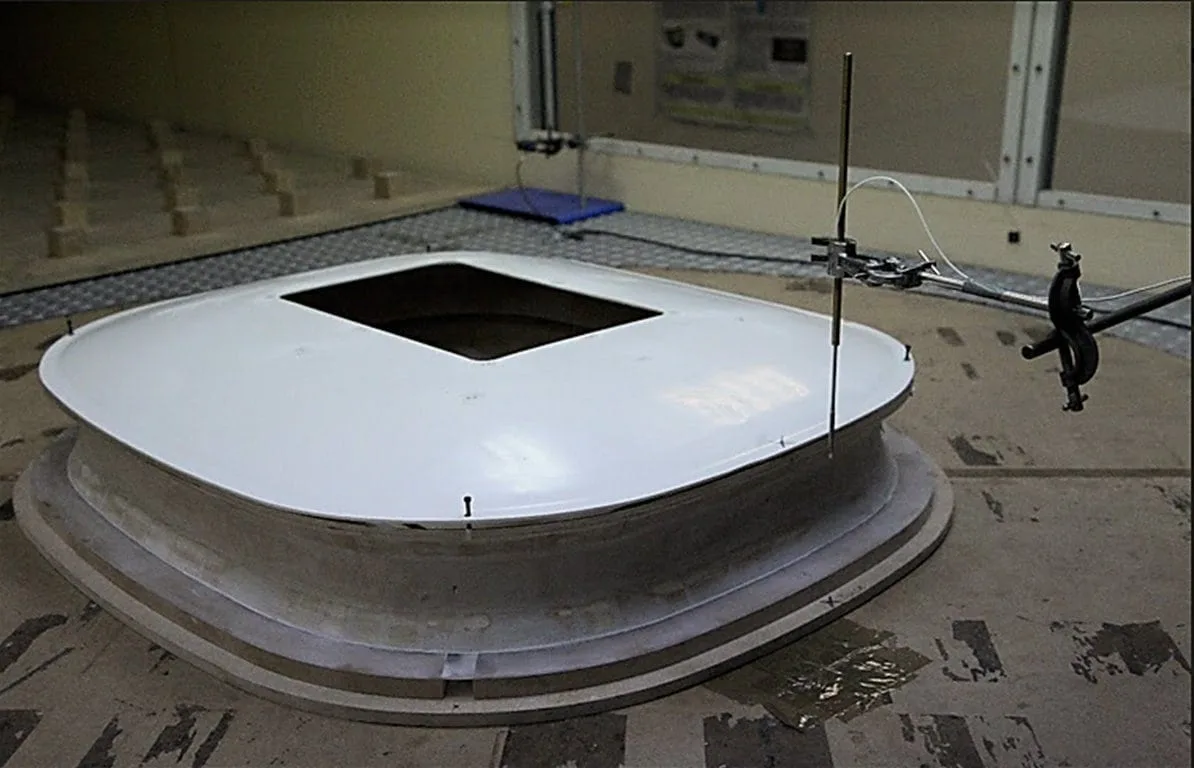 The unique system has already been unveiled at the newly renovated 40,000-seater Khalifa Stadium, which was first opened in 1976.
Dr Ben Hughes said: "One of the main challenges in holding the World Cup in Qatar is maintaining the thermal comfort of players and spectators.
"By using innovative cooling technology, we are able to reduce temperatures and the energy needed to meet carbon neutral commitments."
The project was made possible by an National Priorities Research Program (NPRP) award from the Qatar National Research Fund, a member of the Qatar Foundation.
The 2022 FIFA World Cup will be the first time it has been held in the Middle East, and in an Arab and a majority-Muslim country.
This tournament will be the last one to involve 32 national teams, including the host nation, as the next one will have 48 teams.
Preparations to host the World Cup have already been dogged by controversy, including criticism from human rights groups about treatment of migrant workers.
The Qatar World Cup is scheduled to be held in November and December of 2022, with the final to be played on 18 December at the planned Foster & Partners-designed 86,000-capacity Lusail stadium.