The steady rise of house prices in the capital seems like a subject which is rarely out of the news. Over the past 10 years, despite the threats of the financial crisis and Brexit, the London housing market has not only remained strong, but also grown.
New research by online property portal Settled, shows just how much the average price of homes in the capital have grown over over the past couple of decades. Using data sourced from the UK House Price index the proptech start-up, looked at over 2,000 UK postcodes and spotted trends to see which postcodes around London and the rest of the country, saw the largest increases in average property prices.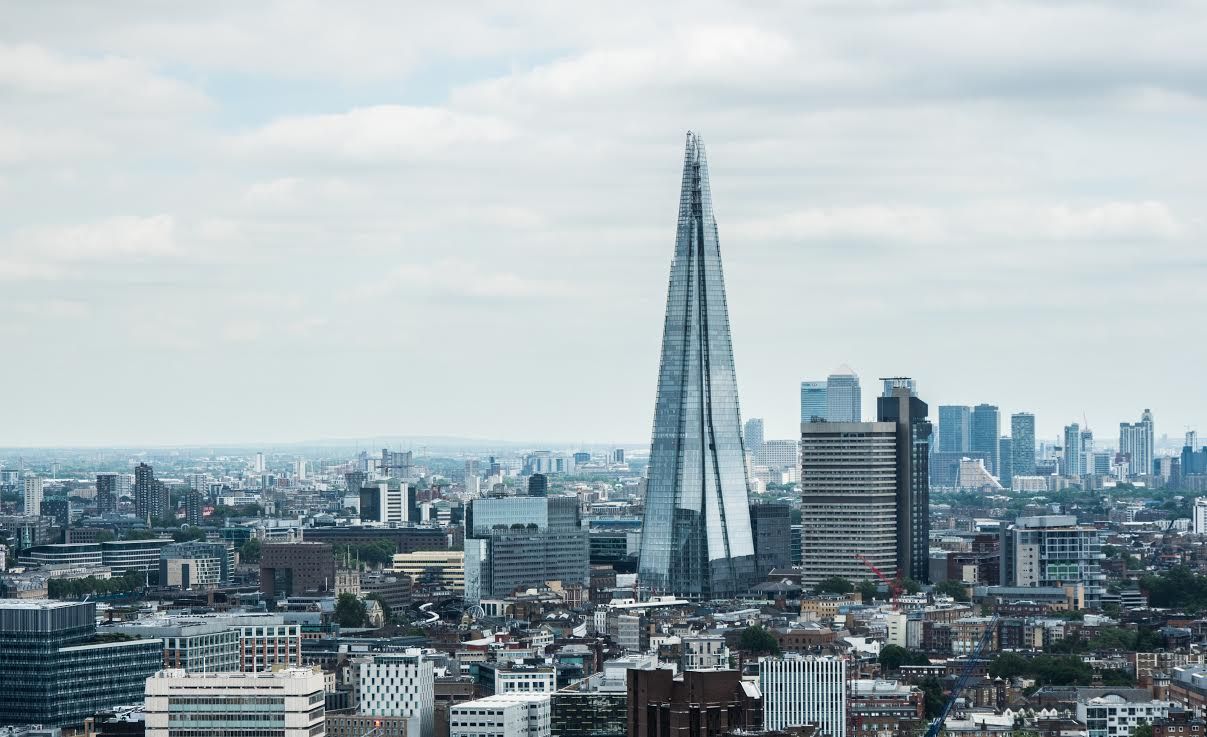 Unsurprisingly, London saw a substantially higher average percentage growth each year than the rest of the country. There were of course, the usual suspects like Notting Hill and South Kensington, famed for their mansions and constant rising prices. There were also a few unexpected areas of the city to make it into the top 10.
| | | |
| --- | --- | --- |
| Postcode | Area | Average Annual Increase |
| EC1M 6BY | Farringdon | 16.14% |
| W10 6HJ | Ladbroke Grove | 13.85% |
| SE24 0BJ | Herne Hill | 13.24% |
| SE11 4PP | Oval | 12.91% |
| W1J 8AQ | Green Park | 12.86% |
| N5 1RA | Highbury East | 12.51% |
| SW7 2NB | South Kensington | 12.49% |
| E10 5PS | Leyton | 12.26% |
| N20 0HD | Whetstone | 12.24% |
| W11 3HQ | Notting Hill | 12.23% |
While the average cost of a home in Whetstone of Herne Hill is no match for the likes of Green Park, the rate at which property value is growing in those areas, has been just as steep. Since 1996, South London's Herne Hill has seen an average growth in property price of 13.24%. Meaning the average cost of a home has jumped from £81,515 to nearly a million in just 21 years,
The research comes as Settled releases a new calculator allowing homeowners to gain an insight into what their property maybe worth in the future. The online estate agent looked at average home prices in over 2,000 UK postcodes between 1995 and 2016 and used the trends found to estimate what property maybe worth in up to 25 years time. Although you can never be 100% sure of what your home may worth in a few years time, looking at how the market has performed definitely gives you a good idea
To read the top 20 affordable places to live in London from The London Economic click here