Former deputy prime minister Dominic Raab has warned the Government against any rash moves with China, days after it was revealed a possible spy for Beijing was discovered in Westminster.
Mr Raab, who was also once the UK's foreign secretary, urged MPs to tread carefully with China due to its covert nature, tactics, and far-reaching and invasive geopolitical tendrils.
The recently-resigned Tory MP warned that China's economic size could see the UK hamstrung if the Asian superpower were to "respond disproportionately" to any action or policy by the UK.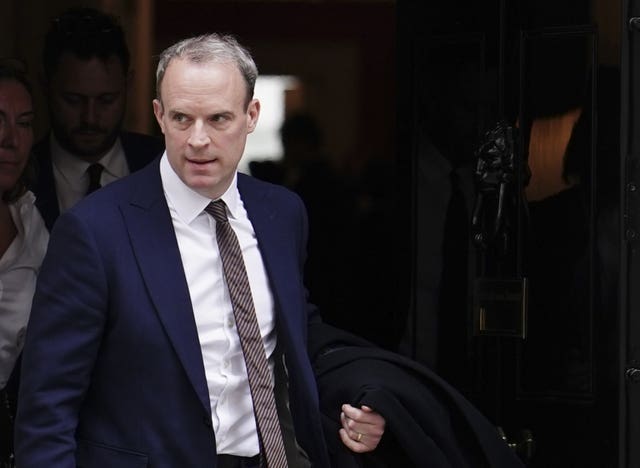 Writing in the Telegraph, Mr Raab said: "We must be vigilant and unrelenting in enforcing new domestic powers to safeguard our security, while we calmly and patiently expand the circle of partners abroad – to strengthen our hand in dealing with China.
"All of this should be done with calm but persistent focus, and without foghorn diplomacy, (or risk the UK appearing) as a paper tiger in Beijing."
Mr Raab added that speaking out against China would be dangerous for Britain, mere hours after Labour leader Sir Kier Starmer dubbed Prime Minister Rishi Sunak "inaction man" for his handling of foreign relations.
The Prime Minister is currently facing questions on his China policy after news broke of the March arrest of a possible Beijing spy posing as a parliamentary researcher.
Sir Keir said: "He is failing to stop terrorists strolling out of prison, failing to guard Britain against hostile actors, completely failing on small boats … how can anyone trust him to protect the country?"
Mr Raab added in the Telegraph that it would be wiser to "de-couple" from China altogether.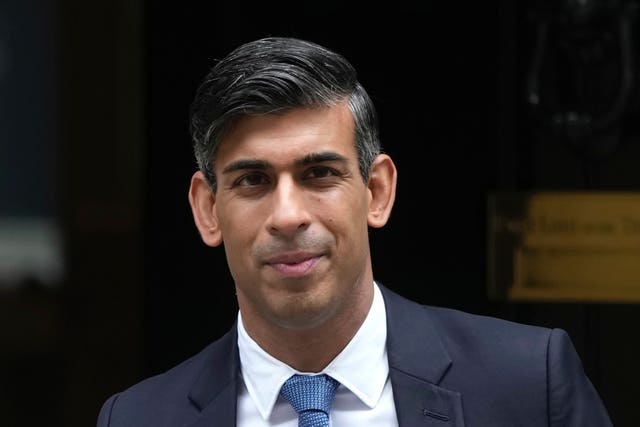 He also said cutting ties is not even "faintly realistic" as more than £100 billion in trade occurred between China and Britain in 2022 alone.
News of the accused spy comes shortly after a report revealed in August that there is "confusion across Whitehall" about relations with China stemming from "a failure to explain" foreign policies and an "incoherence" in approach.
You may also like: Dozens help lift Berlin bus to free teenager trapped under vehicle