The May 6 elections will be the first elections after Britain formally left the European Union. They carry a lot of importance for people's everyday lives on issues such as roads and schools.
Is it time for a change in the way we think about politics and could localism be the answer?
Dan Star, co-founder of Residents for Uttlesford, gave us some insights into how residents across the country can come together and make a difference.
"We went from zero to hero"
The roots of Residents for Uttlesford started 10 years ago as a residents protest group around a very local planning issue.
After four years as a residents association, they decided to become part of the system to act on what residents needed.
In 2015, they formed their political party, and had their first candidates elected. They became the official opposition at Uttlesford District Council, with 12 councillors out of 39.
During the 2019 district council elections, they took control.
Dan Starr said: "We inflicted the biggest loss of seats of any seating Tory council in the country.
"They lost over 80 per cent of their seats locally."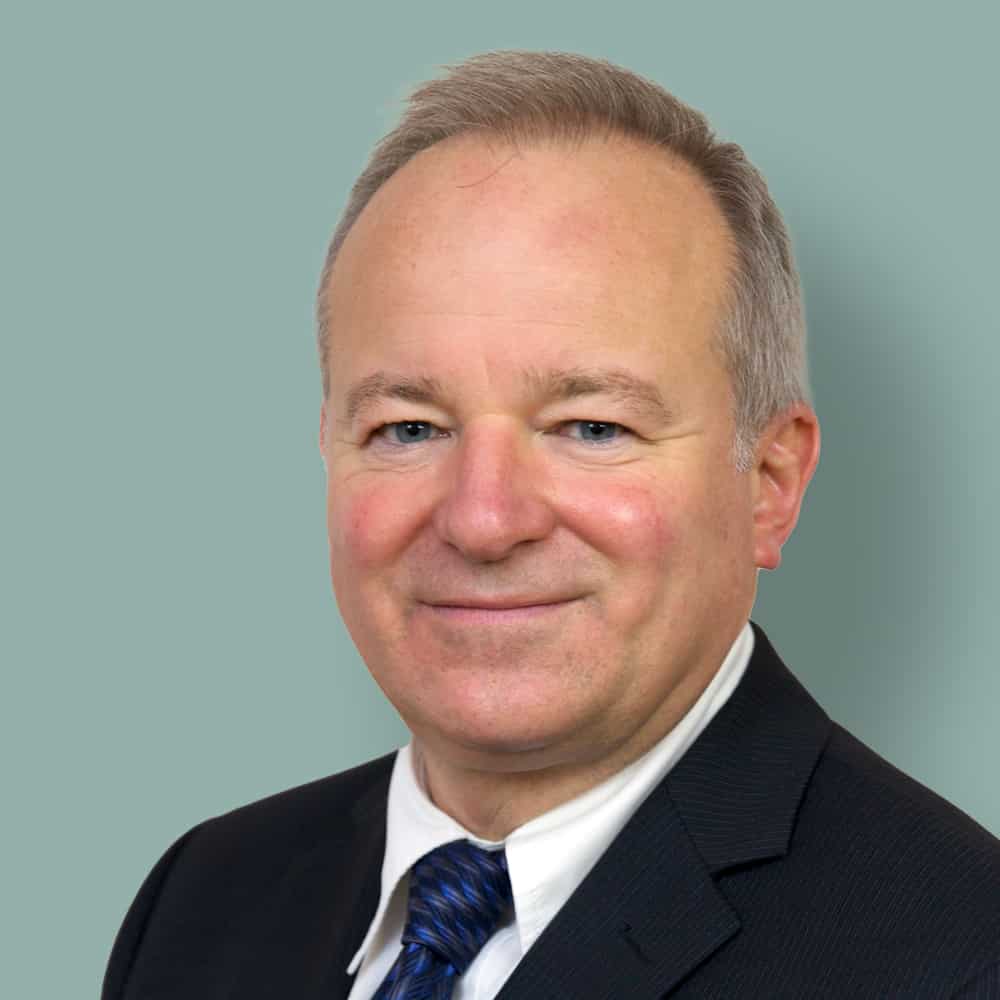 What is the makeup of R4U and how does it fit with national politics?
R4U has politicians who sit right across the political spectrum.
In Mr Starr's words: "We made sure that we had councillors that were known from every party so that we cannot be accused of just being another party in hiding.
"We started with a couple of ex Conservative councillors, one ex Lib Dem councillor and a Labour person and lots of people who have never sought political office at all."
Mr Starr thinks that, as a party, R4U is a symbol of proportional representation.
He said: "When people vote for us they know they are going to have a party that is only working for residents, not for Tory party donors, the development industry, for the Labour or Lib Dem Parties."
And he thinks that national party dogma and tribalism can get in the way of doing the right thing, and can be "very nasty".
He said: "People don't like it.
"Unfortunately, many local political activists see how divisive national politicians behave and they think that's acceptable. It isn't. The result can ultimately end where no one wants it, such as MPs getting murdered, because of activists getting whipped up and losing the plot.
"National politicians have an obligation to keep in check how they behave and they are not."
How can you build a residents party?
"When we built our manifesto, we did a series of town hall events," Mr Starr said.
When it comes to their political background, he said none of the R4U councillors are career politicians – but they do find their business background useful.
He said: "We've applied a lot of business skills to form our policies. We do research and surveys with residents, and their input comes into them.
"When a tree is planted, I can look back and say, here are the 150 residents who asked us to plant more trees.
"I haven't seen this traceability and accountability at any other party, showing what residents asked for and what was delivered."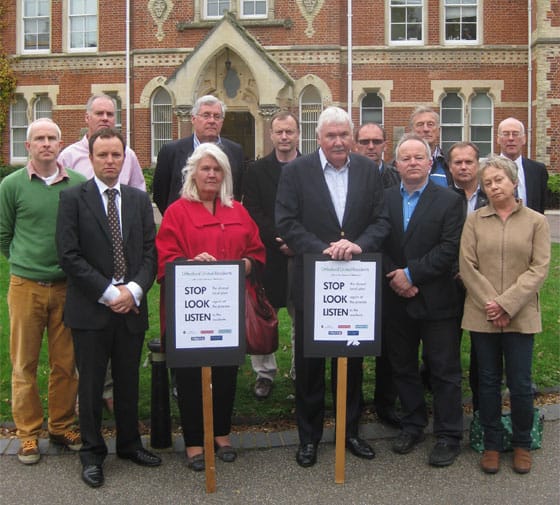 What was behind R4U's success?
When it comes to what helped R4U win, Mr Starr said residents were left behind and felt their voices were being ignored.
He said: "Without doubt, one of the biggest things was a big push by the national government to dump millions of houses in the shires without the infrastructure, and people didn't like that, they didn't like the fact that people in Westminster were saying, 'you are going to have to take 10,000 houses in your little village, and we are gonna build them on your cricket green'.
"I think we had a strong offer that said, I can lean over the fence to talk to my councillors, and know they are going to have my best interests at heart."
"We don't have a whip"
Mr Starr said R4U does not have a whip.
Instead, leaders try to educate and build consensus in their policies.
He said: "The old model, which we don't like, was the councils from the other parties would get in a room before a council meeting, agree what they want to say and then they'd kind of whip them and they'd all vote to stick their hands up.
"Sometimes, it gets ugly in the council chamber, and councillors disagree with each other publicly. The national parties pick up on that and say 'oh, that's a weakness, they can't even agree.'
"No, that isn't, that's democracy, it's about people having a debate publicly, so that the public watching can understand the nuances and discussions around it."
"We are carpet rollers"
Mr Starr said that, generally, people fall into two categories.
He said: "There are those who see a lump in their carpet, will get up from the sofa from the TV programme they are watching, go over, stamp on it and then sit down again; and those who get up from their sofa, roll their carpet and see what is under there and say, 'I don't like the look of that', and roll the carpet a bit more, 'Oh, there's something else we don't like'.
"We tend to be carpet rollers. We see a problem and don't ignore it, we try and work out what is it, and is there a bigger problem, is there more to do? We like to think of ourselves as people who get up from their sofas and get involved and that manifestation of that is in our logo."
"Our model can be followed across the UK"
Mr Starr said residents political movements have been gaining momentum, and R4U are leading they way: "Over the last decade, there are a number of residents associations and groups in the UK that sought political office and, generally, they are all at third level, so at parish or town council.
"We've only come across one residents associations that run a district council, which is the second level and that's us and Epsom and Ewell Borough Council in the south of London.
"We are trailblazers and there are other residents who want to do what we've done."
He added: "This kind of people are all over the place. They are the people who do the cakes stall in the market square, who go on the community dig where they want to plant trees, who volunteer all the time for their communities.
"It's about mobilising and structuring them. I think putting a party around it gives you a message and a brand. We think there is a model here that people can follow nationally around delivering positive results for local people."
Related: Dr Alex could become 'first Romanian county councillor in the UK'
North Korean defector wants to make history as Tory candidate in local elections