Labour must steer clear of "moderation" and offer "transformative change" if it wants to win back its lost heartlands, the architect of the Preston Model has said.
Matthew Brown, the leader of Preston city council, believes the Labour Party should follow the Lancashire city's example by "trying to put more of the wealth of our local economies in the hands of workers".
Speaking to TLE, Brown said that Preston – the only Labour-led authority in Lancashire to retain all its seats in last month's local elections – could offer Keir Starmer a blueprint for how to "appeal to Red Wall constituencies".
Preston was named as the most rapidly improving city to live and work in the UK in 2018, with the council gaining national attention for its ultra-localist economic policy.
Led by Brown, Preston has pursued a 'community wealth building' strategy which encourages local "anchor institutions" – such as the council, university and hospital – to buy goods and services from local businesses and recruit local people.
Although the move towards the Preston Model predated Jeremy Corbyn's leadership of the Labour Party, the city's unique approach to economic policy saw it dubbed the "poster child of Corbynomics".
But community wealth building is "not exclusively under the ownership of the Labour left" – and can provide a "transformative way of thinking" for the entire party, Brown said.
Ahead of the release of Paint Your Town Red, his new book telling the story of the Preston Model, Brown said that community wealth building could "definitely" work elsewhere in the UK – because "the principles are exactly the same".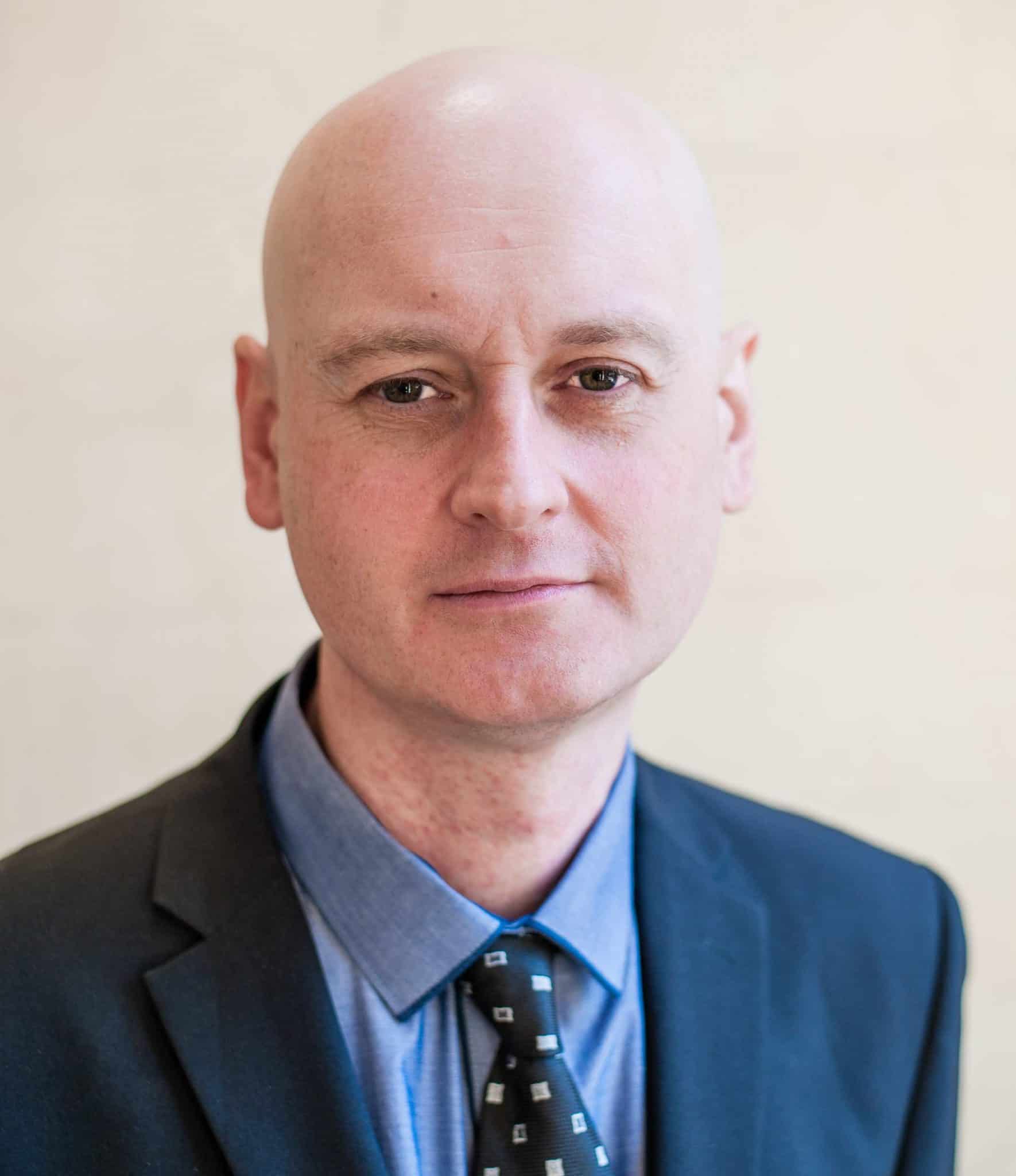 "Look at what's happening in a number of places," he said. "[Liverpool City Region Mayor] Steve Rotheram has established a land commission to bring community wealth building into land and assets across Merseyside.
"In London, Sadiq Khan announced in March that he's getting the big anchor institutions – hospitals, universities, councils and so on – to look at how recruitment and procurement can lead to a post-Covid recovery.
"The fact it's happening at that level and that we're talking about the ownership of the economy – which was hardly discussed ten years ago – is really important."
Brown believes that community wealth building "can be one of the messages" to help Labour win back communities in which it is currently struggling.
Before the pandemic, Preston's employment rate was above 80 per cent – the highest it's been since records began fifteen years ago; more people are paid a real Living Wage of £9.50 an hour in the city than in any other council area in Lancashire.
"In terms of some of the policies, it is quite appealing," Brown said. "We're looking at working with the NHS and other large public employers, asking them to target their recruitment practices in areas with the highest unemployment deprivation, potentially at those who might have lost tier jobs during the pandemic.
"If we have a national government encouraging that – and passing laws to do it – it could appeal to Red Wall constituencies. Trying to put more of the wealth of our local and regional economies in the hands of workers through worker and employee ownership is something I believe would be quite appealing."
Despite Brown's success in the local elections – and the party's struggles nationally – Starmer has not publicly praised the council for retaining all ten of its Labour seats, although Angela Rayner, his deputy, attended the virtual launch of the council's election manifesto.
Regardless, Brown is adamant that the Preston Model offers Labour a pathway to victory at a national level
"A lot of our success is the direct and radical messages we had about wanting to really try and change our community," he told TLE.
"Politics has changed forever, in the sense that we've had an economic crash linked to deregulation and privatisation. From that we've had austerity because we've had to bail out the economy, which has obviously changed everybody's lives.
"Linked to that is a desire to kick the establishment by voting the European Union – that is working class people having a go at what they perceive to be the establishment. Now we've had the worst public health crisis since World War Two.
"If you take all that together, I don't think an appeal to moderation is what people want to hear. And if we don't offer transformative change, other parties like the Tories will pretend they're doing it – when actually they're doing very little."
Related: Ed Miliband calls for workers to be put on company boards