Keir Starmer should resign if Labour loses the Batley and Spen by-election, former home secretary Diane Abbott has said.
Abbott's intervention comes as Sadiq Khan followed in Andy Burnham's footsteps in reaching out to the rest of the country, writing in the Yorkshire Post about the need to breach the divide between the north and London.
Just a week after his re-election, Khan visited North Yorkshire on Wednesday – a trip described by his tea as "a clear statement of his intent to build bridges between London and other regions".
Burnham, the mayor of Greater Manchester, has made clear in recent interviews that he would run for the Labour leadership again should the party lose the next election – with a new column in London's Evening Standard widely-interpreted as a move to raise his national profile.
The forthcoming Batley and Spen by-election poses a major challenge for Starmer after its MP, Tracy Brabin, was elected mayor of West Yorkshire. The seat has been held by Labour since 1997 – but the party's majority is slim.
"Support from the large ethnic minority electorate may enable the party to hold the seat and Starmer to hang on as Labour leader," Abbott said. "But if Labour loses again, it must surely be curtains for him. And then, it may be that Andy Burnham's time will have come."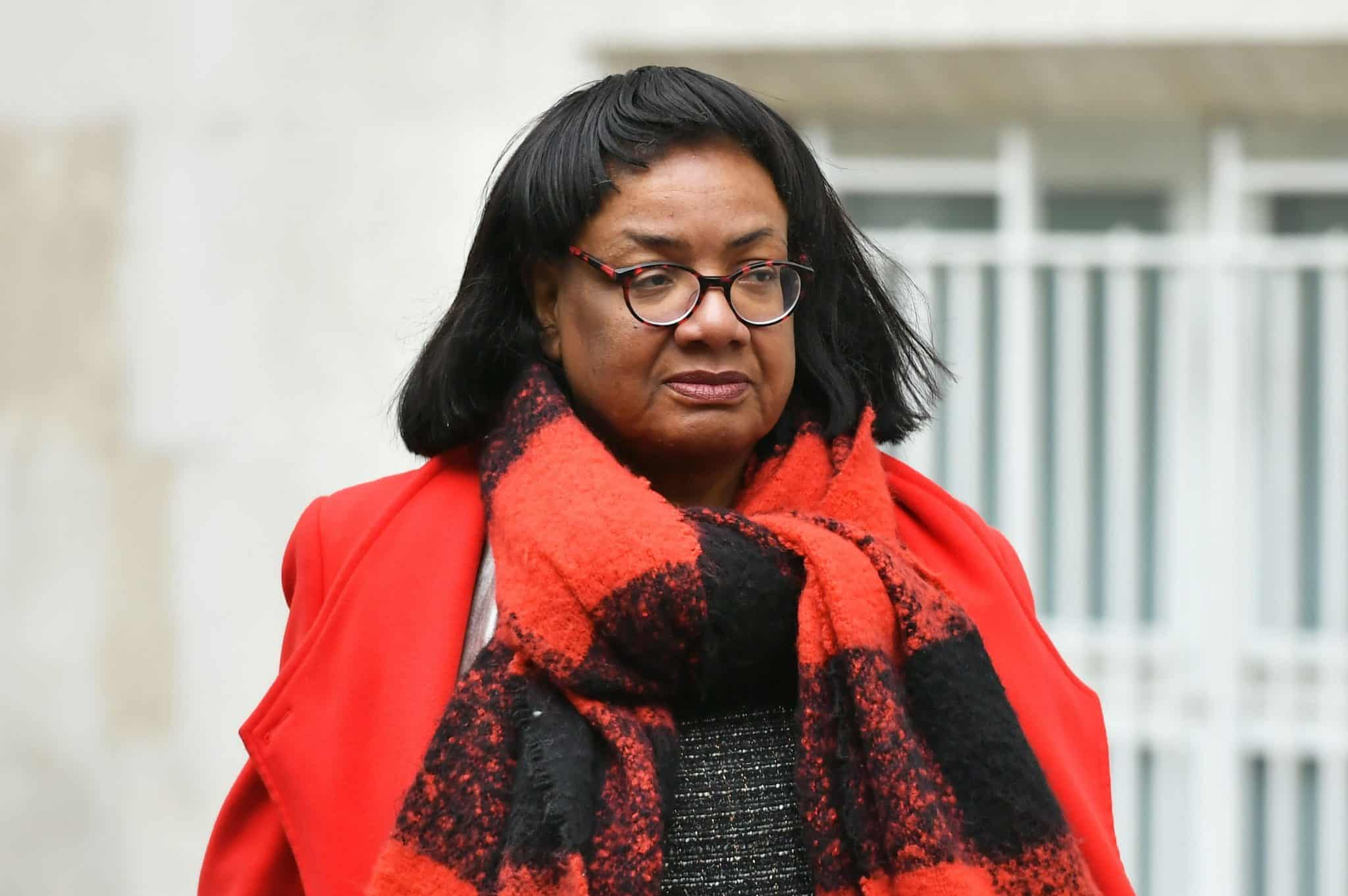 Abbott – a close ally of ex-leader Jeremy Corbyn – suggested the Labour left would swing behind Burnham – despite a leadership challenge being highly unlikely to come from the mayor, who does not hold a parliamentary seat.
Writing in the Guardian, Abbott said it must "surely be curtains" if the upcoming by-election is lost – adding that she had renewed faith in a Burnham leadership run.
Burnham was shadow home secretary under Corbyn, and did not take part in the mass resignation and leadership challenge to remove him after the Brexit referendum in 2016. He departed Westminster in 2017 after becoming mayor.
That stance, Abbott said, means he is seen "by the largely pro-Corbyn Labour party activist base as a neutral figure. Becoming mayor of Manchester also enabled Burnham to reinvent himself as a plucky insurgent, rather than a New Labour clone."
Burnham did run for the leadership in 2010, a race eventually won by Ed Miliband – as did Abbott. "In many ways he was an identikit New Labour apparatchik," she wrote.
"But even then, you could see the glimmerings of an effort to shape his own brand, by stressing his "northern-ness."
Related: Britain throws weight behind Israel's bombardment of Gaza