David Lammy's critique of the UK's top universities has become a national talking point this week as calls for Oxford and Cambridge to "put their vast wealth to better use by funding sophisticated access and outreach programmes" surface.
The debate raised by the Labour MP is almost identical to that made by RH Tawney in 1906, when he argued that the ancient universities were wasting their wealth on scholarships for the wealthy.
They should, he said, spread their "roots into the subsoil of society", and in doing so, provide a ladder to more people to climb out of poverty and create a just society.
For university colleges that hold £21 billion in riches and with landholdings larger than Manchester this shouldn't be an insurmountable task, yet in order to restructure the system they need to show willing, and in that regard, they are figuratively destitute.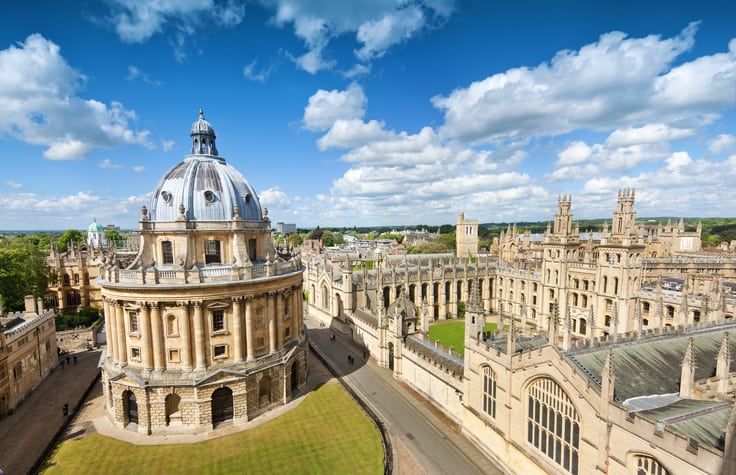 But where our leading institutions have let us down, many people have stepped up to the mark to fill in the gaps and help out students from disadvantaged backgrounds
This week a Syrian teenager who studied from a mobile phone during the war landed a full scholarship at Cambridge University after an initial crowdfunding campaign brought his plight to the attention of decision makers at the university.
Abdullah Kattineh, from Damascus, couldn't afford textbooks and so taught himself from a 4.5 inch phone screen, while the civil war continued in his country.
He initially launched a crowdfunding campaign upon receiving the acceptance letter to read Natural Sciences, and raised $4,010 in donations from 139 people.
His indomitable spirit paid off when Corpus Christi College offered him a full scholarship of over £48,000, which covered the tuition fees and living costs needed to make his dream of being a chemist a reality.
And he's not alone. Crowdfunding platform GoFundMe is seeing an increasing number of less well-off students appealing to communities to fund their academic future.
Armenian Ara Mambreyan raised $75,000 towards his tuition at Cambridge University last year, helping him cover the £42,100 annual costs that would be otherwise insurmountable in a country where the average yearly salary is $4,680.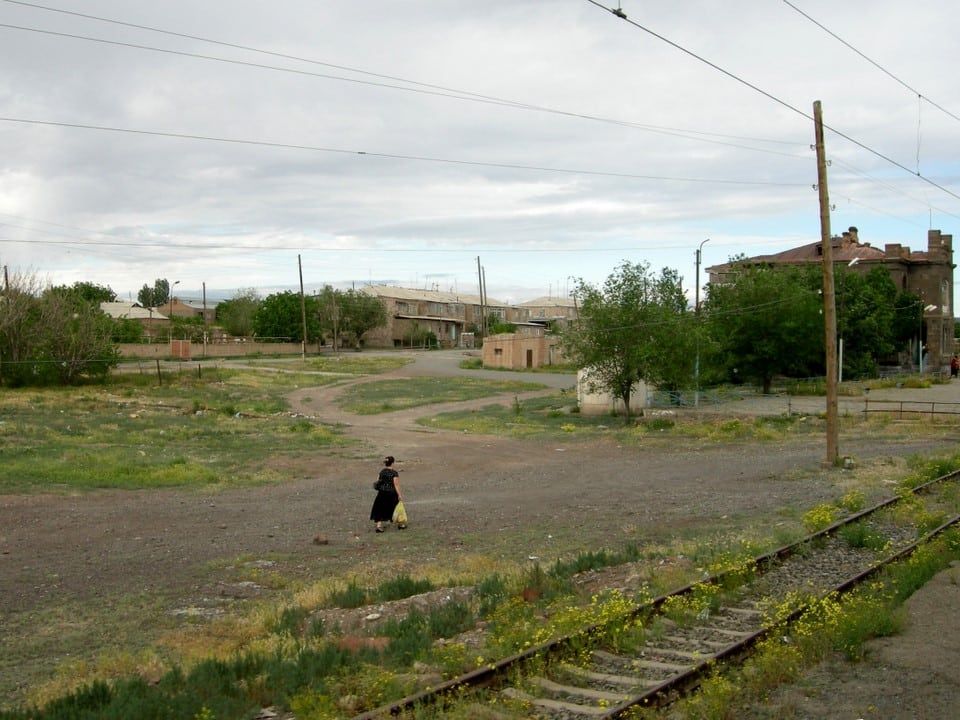 Other examples are easy to find, but one that deserves attention now is that of Yara Eid's campaign to raise funds to study in London or Edinburgh.
Eid grew up in a refugee camp in Gaza, called Al-Bureij, and was brought up to the sounds of bombs, unable to even walk on the streets alone.
In her words, "I was brought up in fear of what could be coming and fear of when the next war would be.
"I have lived through three wars in Gaza.
"I remember when I was fourteen, and how I ran through the Gaza streets with my family, running from certain death.
"Missiles falling all around us, killing people in front of my eyes.
"I remember all of the feelings of weakness and vulnerability that I was feeling in those days, and the picture of blood covering the world. I remember how I had to stay in the hospital for a month, my nights spent crying senselessly over the trauma".
Fortunately, she has been offered a way out after been accepted to some of the top universities in the UK: The School of African and Oriental Studies (SOAS), Edinburgh, Warwick and King's College London to study International Relations and Politics.
UK universities rarely offer financial aid and scholarships to international students and so she created a GoFundMe page which has already raised £6,500 towards her £40,000 goal.
With no other help forthcoming, the fate of Eid once again rests on the generosity of people rather than institutions in the UK. A sad state of affairs all told, but a very real one in 21st century Britain.
RELATED 
The Daily Mail has weaponized nostalgia to fuel fear and resentment
50 years after Martin Luther King's march against poverty, the Poor People's Campaign once again takes to the streets
After being duped on Iraq, the media has still not learnt any lessons