This weekend's revelations that Theresa May is considering axeing the Human Rights Act after Brexit should come as no surprise.
The party responsible for the Windrush scandal and other hostile immigration policies have been hamstrung by compassionate elements of the European Convention on Human Rights (ECHR) for years.
Proposals to reform human rights law were included in the Conservative party manifesto in 2015, putting in writing age-old promises to "break" the link between the British court and the European court of human rights and "make our supreme court the ultimate arbiter of human rights matters in the UK".
As it happens it already is, and always has been. Nothing in the Human Rights Act binds our courts blindly to follow cases decided in Strasbourg and they do not do so. As Keir Starmer said at the time, "this is the conundrum for the government.
"Strip away the factual misinformation repeatedly peddled about the Human Rights Act and almost everyone acknowledges that it works well in practice".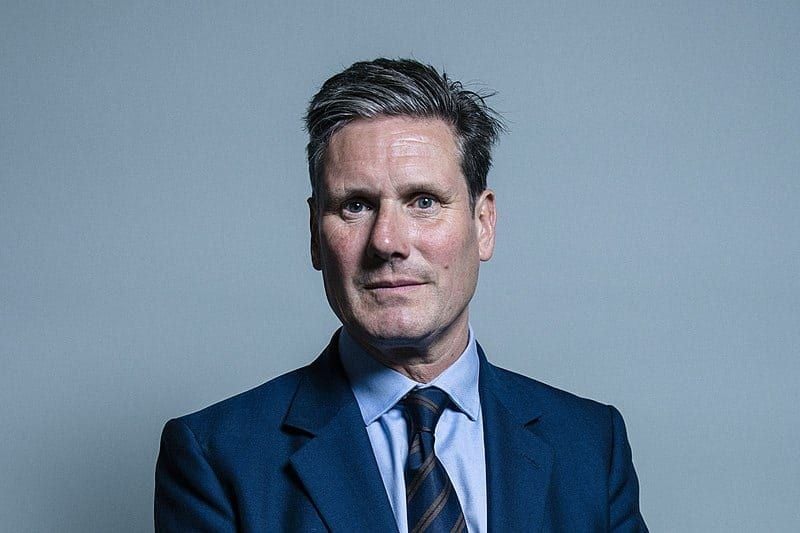 However, that may be inconsequential once Britain exits the European Union.
In Brexit we have handed the Conservatives a once-in-a-generation chance to re-write the Human Rights Act in their own image, and given the events we have seen unfold during their administration that is a terrifying prospect.
Just last year Lord Kerslake, who was head of the civil service when Theresa May was Home Secretary, said many of the Prime Minister's Conservative colleagues saw her hostile regime to immigrants as 'reminiscent of Nazi Germany.'
He criticised the climate that has been created whereby immigrants have to prove their status to access services, and said it was wrong that the party had blamed civil servants for the Windrush debacle, a U-turn Labour MP David Lammy described as a "day of national shame".
Behind our backs, it was revealed that Britain's deportation process has been secretly militarised under the Hostile Environment policy. A freedom of information request found the Home Office has started to use a Royal Air Force base to deport hundreds of people on specially chartered planes. One deportee said the army tied a belt so tightly around his waist that he needed to pee. He was forced to urinate with the door open and his hands bound with a belt.
With Britain's legislative future in the hands of the Conservatives, we can assume that there will be more of the same to come under this hostile government.