Two thugs have been jailed after a Labour councillor and his wife were slashed with a knife at their Handsworth grocery store.
Chaman Lal and his wife Vidya Wati were working at Uplands Fruits when Leeroy Simpson stormed in holding a knife.
The thug and accomplice Zoe Gregory attacked and threatened Mr Lal, 65, and his 68-year-old wife – putting the butcher's knife to her throat.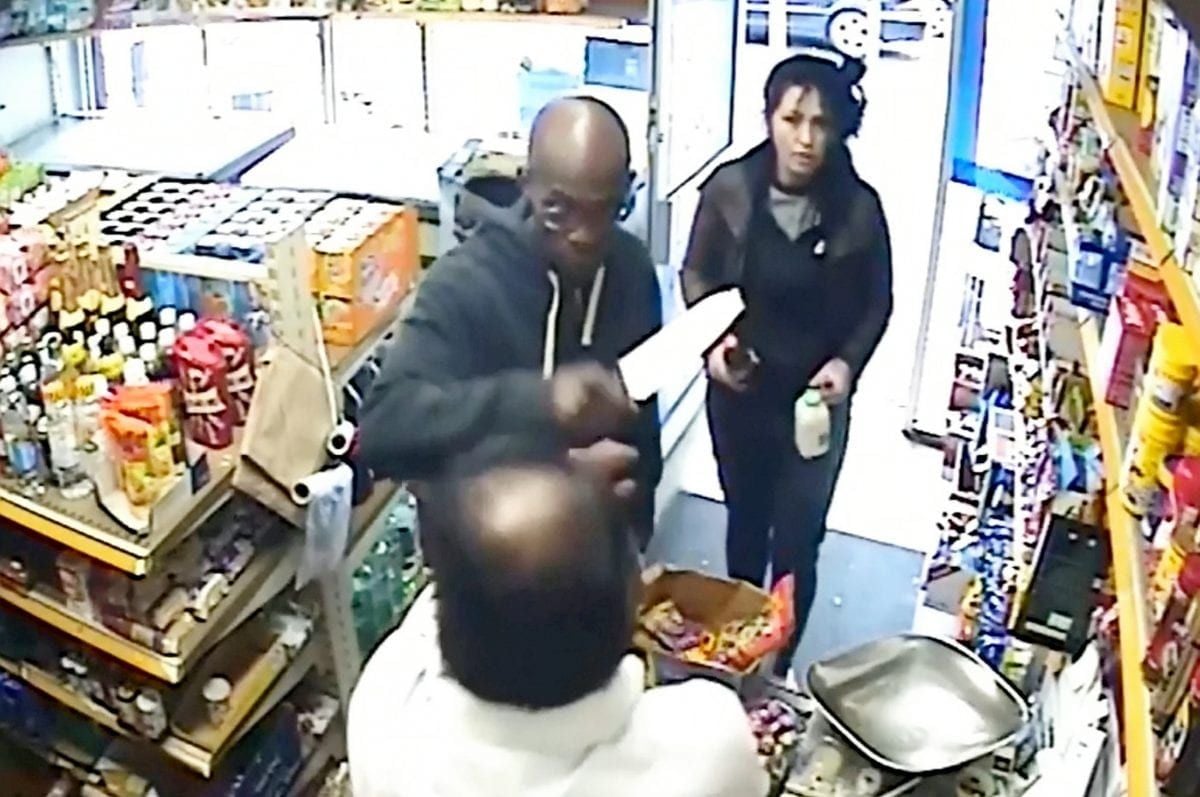 Leeroy Simpson, 45 of Handsworth, Birmingham, has been charged with four robberies, three of possession of a bladed article in public and one of theft by finding.
Zoe Gregory, 33, who lives at the same address as Simpson, has been charged with two robberies.
Simpson, 45, of Avenue Road, Handsworth, was sentenced to eight years and three months in prison at Birmingham Crown Court on Tuesday after pleading guilty to four counts of robbery, three counts of possession of a blade and a charge of theft by finding.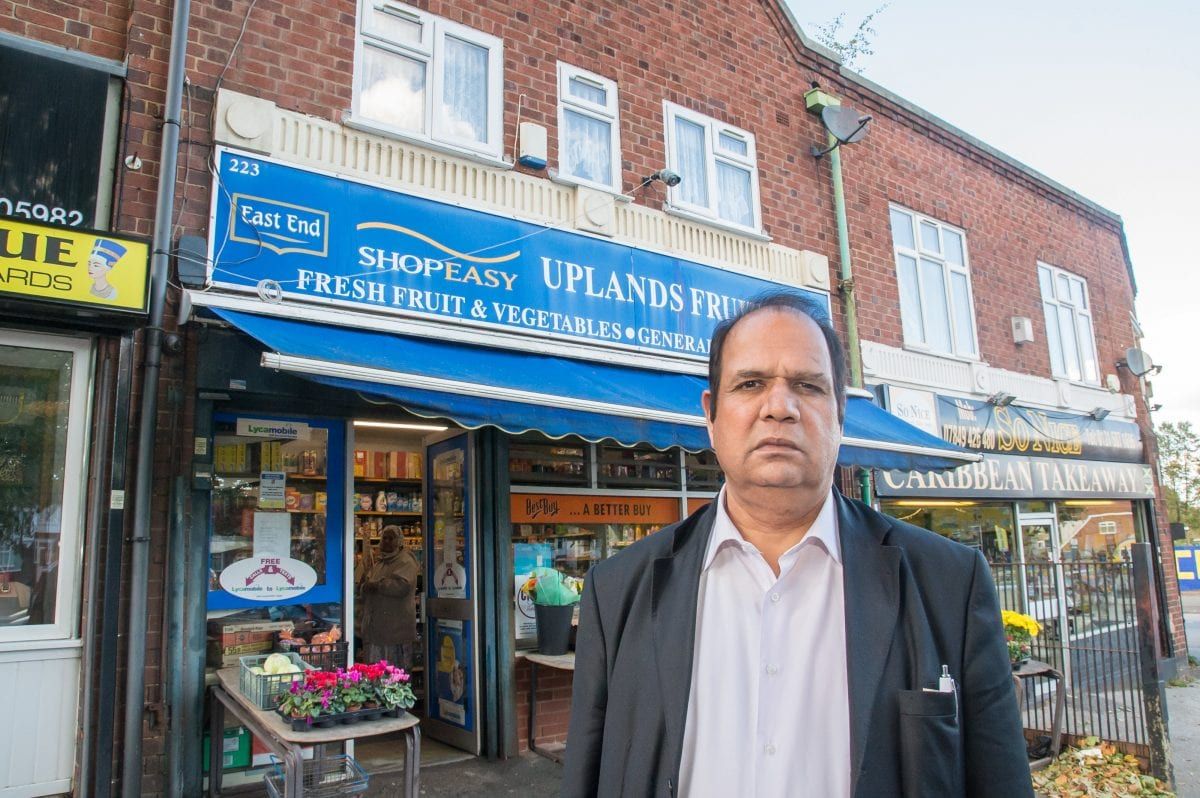 Gregory, 33, also of Avenue Road, Handsworth, pleaded guilty to two counts of robbery and was sentenced to six years and three months in prison
Watch video here