A former Ukip councillor has been found guilty of the murder of his wife months after he had an affair with their son's partner.
Stephen Searle, 64, strangled his wife Anne at their home in Stowmarket, Suffolk, on 30 December.
He had denied killing Mrs Searle, 62, after she found out about the affair with Anastasia Pomiateeva.
In a 999 call made on 30 December last year and played to jurors, Searle told police: "I've just killed my wife."
In a victim impact statement, one of Searle's sons, also called Stephen Searle, said: "Not only have I lost my mum, but because of what he's done I've lost my dad too."
Transcript of 999 call
Call handler: "Hello, can you hear me?
Searle: "Yeah, I can hear you, can you hear me?"
CH: "Yep."
S: "I've er… just killed my wife"
CH:"You've just killed your wife."
S: "Yeah."
CH: "Okay."
S: "Bit different for you tonight I expect … Happy New Year."
CH: "… and how have you killed her?"
S: "Erm … suffocation really, I guess. Bit of a bizarre situation but you know … never mind.
CH: "Okay, is it just the two of you in the house?"
S: "Er … well just the one of us now."
CH: "Right, okay."
S: "Well two … if you like."
CH: "Okay, is there any other sort of issues that the officers need to be aware of when they come into the house? Is there anything dangerous?"
S: "Erm, not really. I'm not violent, I'm not nothing."
CH: "Stephen, can I just get you to go and answer the door? I believe we should have some officers there. Are you able to just go and speak to them?"
S: "Okay, they're here now, are they?"
CH: "They should be there."
S: "All right, I'm on me way."
CH: "Okay."
S: "I'm on me way as we speak … ah, hello buddies! How are you, alright?"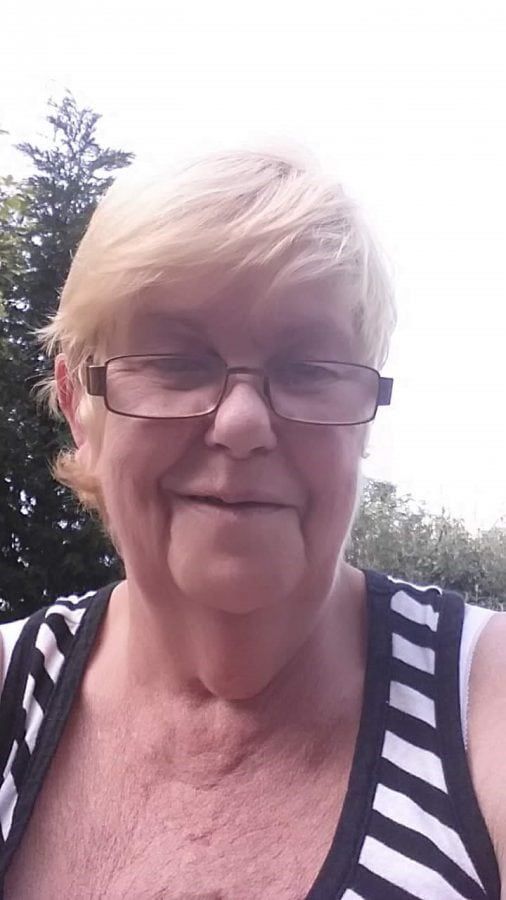 Judge Mr Justice Green said Searle's "act of infidelity in one way or another led to this".