Victor Nealon a postman spent 17 years in prison after he was wrongly convicted of attempted rape.
Two men who were wrongly jailed for a total of 24 years have lost their fight for compensation from the government.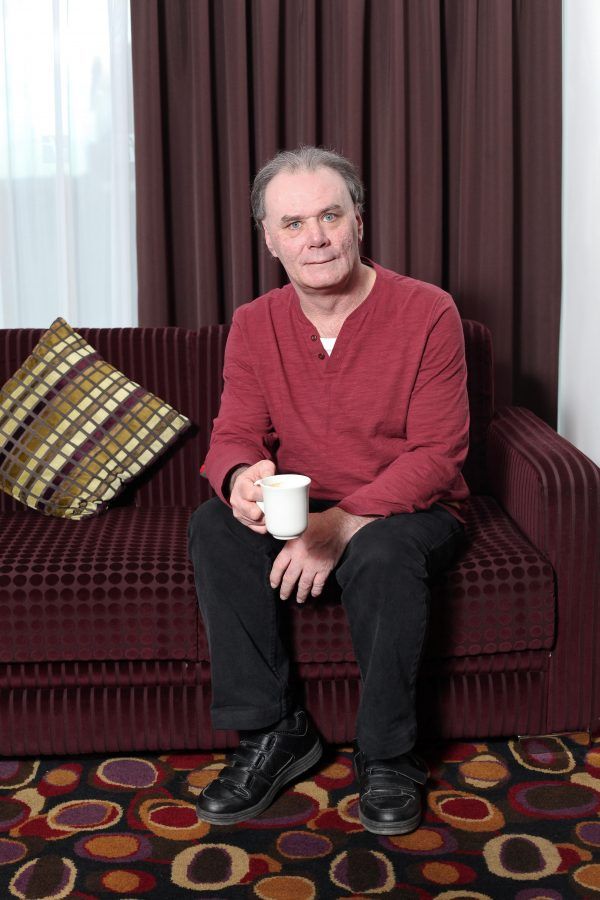 Sam Hallam served seven years after being convicted of murder and Victor Nealon served 17 years after being found guilty of attempted rape.
Despite their convictions being overturned, current legislation requires them to prove their innocence in order to claim compensation. The Supreme Court dismissed claims this violated "presumption of innocence".
Mr Hallam, of Hoxton, east London, was sentenced to a minimum of 12 years in prison for the murder of trainee chef Essayas Kassahun, 21, in Clerkenwell, central London, in 2004.
Mr Nealon, who is originally from Dublin, was given a life sentence after he was found guilty of the attempted rape of a woman in Redditch, Worcestershire.
His conviction was quashed in 2013, and Mr Hallam's in 2012, after appeal judges ruled that fresh evidence made their convictions unsafe.