Following a brief rallying call from her frontbenchers, Theresa May is now odds-on to resign in 2018.
The beleaguered PM enjoyed momentary support from colleagues last week, but she has come under fire today from her own side as one of her MPs said the "window is closing" on her leadership and her former chief of staff laid into the government's lack of purpose.
A string of Conservatives voiced fresh criticism, casting further doubts on the stability of the prime minister's position after recent complaints about her lack of vision and rows about the direction of Brexit.
Johnny Mercer, a Conservative backbencher tipped as a future leader, said a change of leadership would not be helpful and he did not support such a move but signalled it could still come to pass.
"How long has the prime minister got? I am of the view that any sort of change in leadership is not helpful at the moment and I don't support that, but I do think the window is closing because politics can be quite a brutal game," he said.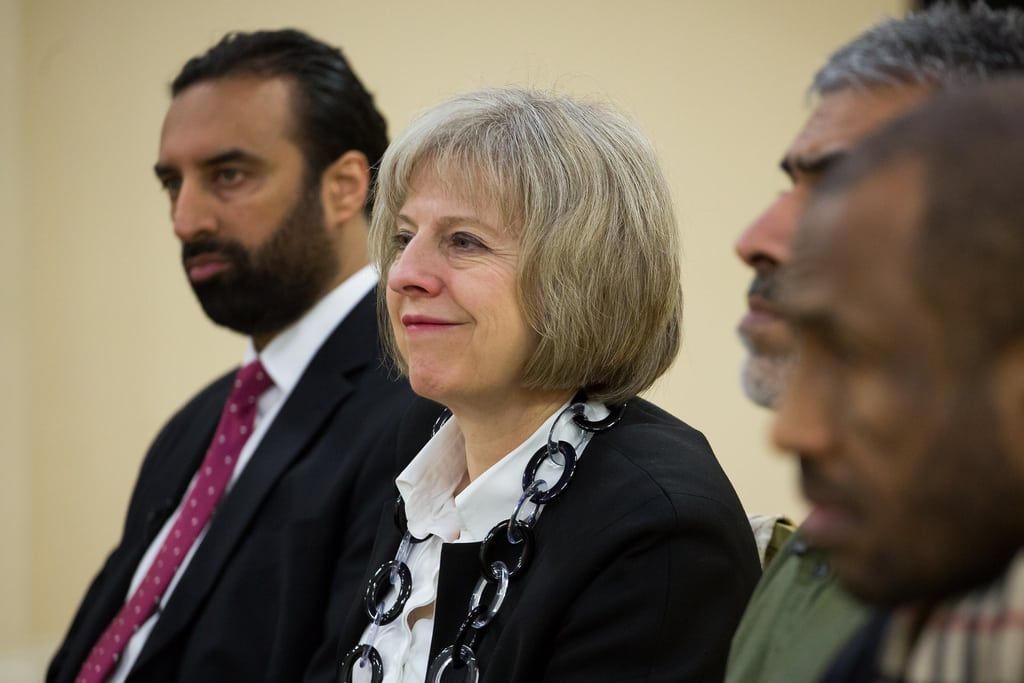 May has been backed into 4/5 from 5/4 with Betway to be replaced by the end of the year.
The PM's departure is now odds-on to happen at any point in 2018, while the bookmaker has seen something of a gamble on Gavin Williamson taking over.
The Defence Secretary's odds of gaining the keys to No.10 have been slashed from 16/1 to 10/1 and he now sits fourth in the betting behind Jacob Rees-Mogg, 5/1, Andrea Leadsom, 15/2 and Boris Johnson, 8/1.
Betway's Alan Alger, said: "The biggest move in political betting over the weekend has been for Gavin Williamson to take over as Tory leader. Theresa May is now 1/3 to face a leadership challenge this year, odds-on at 4/5 to resign before 2019 and Williamson has been slashed from 16/1 to 10/1 to take her job.
"There was a quiet gamble before the turn of the year on Andrea Leadsom becoming the next Tory leader and she remains a well-punted 15/2 chance.
"A Brexiteer with a striking public profile, Jacob Rees-Mogg is the one we're keeping shortest of the lot to be the next leader of the Conservatives at 5/1."
Betway – Politics – UK
Theresa May Year of Resignation:
| | |
| --- | --- |
| 2018 | 4/5 |
| 2019 | 9/4 |
| 2020 or later | 11/4 |
Next Permanent Conservative Party Leader:
| | |
| --- | --- |
| Jacob Rees-Mogg | 5/1 |
| Andrea Leadsom | 15/2 |
| Boris Johnson | 8/1 |
| Gavin Williamson | 10/1 |
| David Davis | 10/1 |
| BAR | 12/1 |
RELATED 
https://www.thelondoneconomic.com/opinion/world-prepares-turn-gaze-russia-spring-uprising-midst/28/01/