A super headteacher of one of the best schools in the country says there are not enough top schools in deprived areas.
Simon Elliott leads Forest Gate Community School in Forest Gate, Newham, an area with high levels of poverty and gang violence, which was today ranked the sixth best in the country.
Last month, 14 year-old Corey Junior Davis was gunned down in broad daylight in what is thought to have been a gang related attack less than 50 yards from the school.
Forest Gate was today (Thu) ranked number six in the government's new benchmark Progress 8 league tables, which measure the progress that pupils make from the start of secondary school until GCSE results.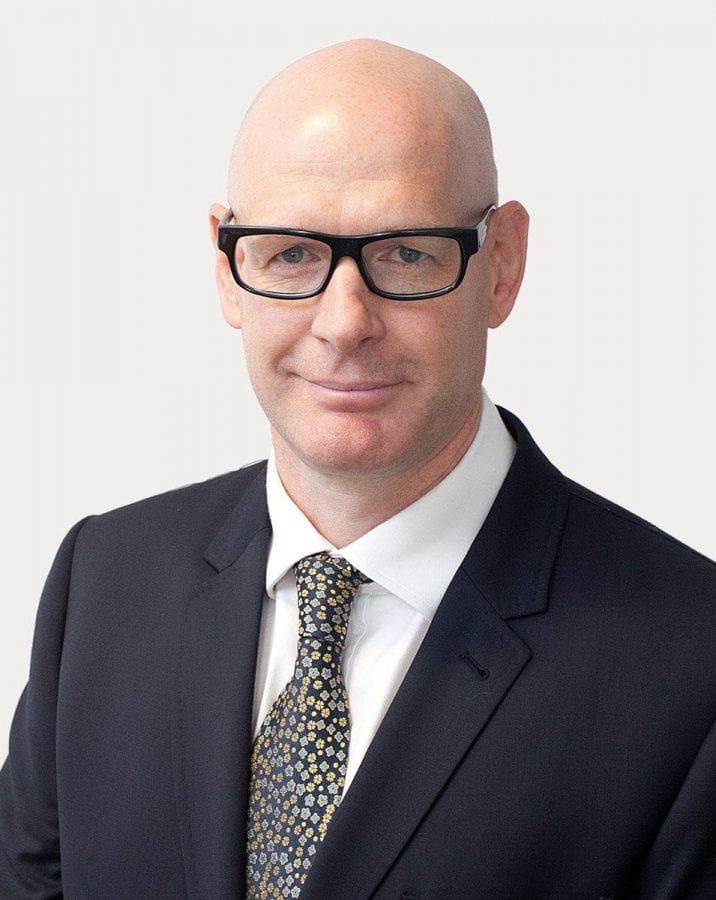 The school scored 1.28 in progress – more than a grade and a quarter higher than the national average, which is zero.
The results are all the more remarkable given it was considered a sink school less than seven years ago.
It also has two-thirds of its pupils classed as disadvantaged and a high ethnic diversity with only five per cent of pupils white British.
In 2010, the school was rated requires improvement by Ofsted and had GCSE results considerably below the national average.
But in the seven years since headteacher Simon Elliott took charge the school has since been rated Outstanding and today posted the among the best GCSE results in the country.
Mr Elliott said: "There are simply not enough schools like ours offering a truly transformative education for young people in the most deprived areas of this country.
"There are many social problems in Newham which can and are being negated by a school which believes there are no barriers to success.
"There are schools with a similar profile to ours which could benefit from support in delivering the kind of education that can lift communities out of poverty and young people out of gang violence.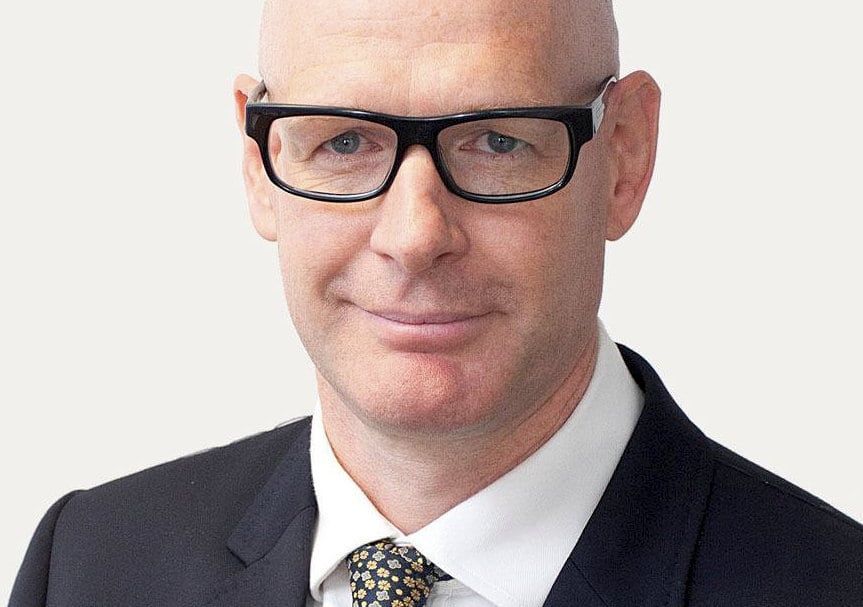 "The Community Schools Trust has been set up to share the knowledge and expertise at Forest Gate Community School and to work in partnership with those needing support."
This year, the school launched multi-academy trust the Community Schools Trust in a bid to help transform other schools in deprived areas.
Mr Elliott added: "The transformation of this school means our students are now benefiting from the type of education that can make a real difference to their life chances.
"Education is important for every child but in areas like Forest Gate it can change the whole trajectory of a young persons life."
£9 billion to be spent on new free schools as old ones left to rot
&nbsp