A controversial event to debate the idea of a 'Minister for Men' in Westminster flopped – after just SIX people showed up.
Posters invited people to attend a meeting in Bath, Somerset, to discuss the notion that "men and boys have become second-class citizens".
Organiser Swayne O'Pie switched the event from public to invite-only after the posters were defaced, sparking fears of angry protests.
But just half a dozen people bothered to show up on Wednesday evening – and only one protester.
Mr O'Pie said that his campaign had created tension because some women "don't want men to have equality".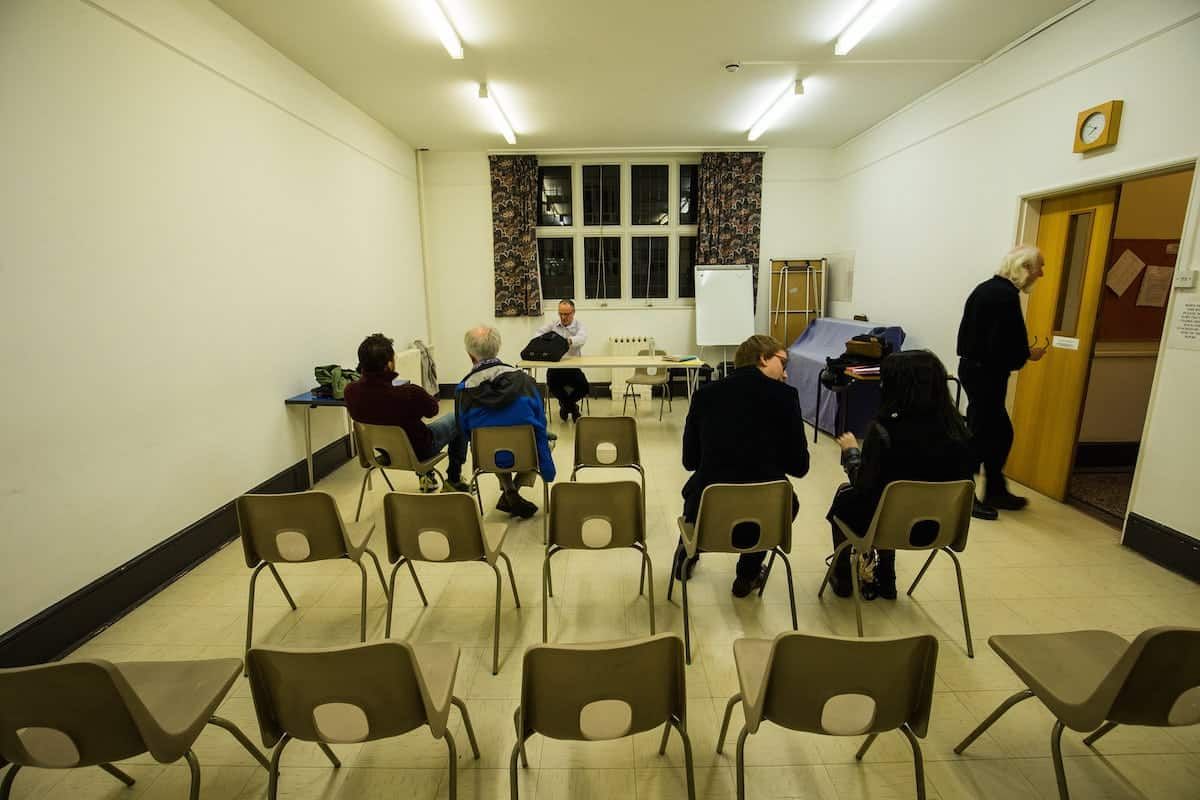 "There is something wrong in the balance of fairness between the sexes," he said.
Blogger Jordan Holbrook, 24, who attended the meeting, said: "We need a Minister for Men because the legal system does not treat men with the same care and respect as women.
"We've been raised on the belief that women and girls need our constant care and attention.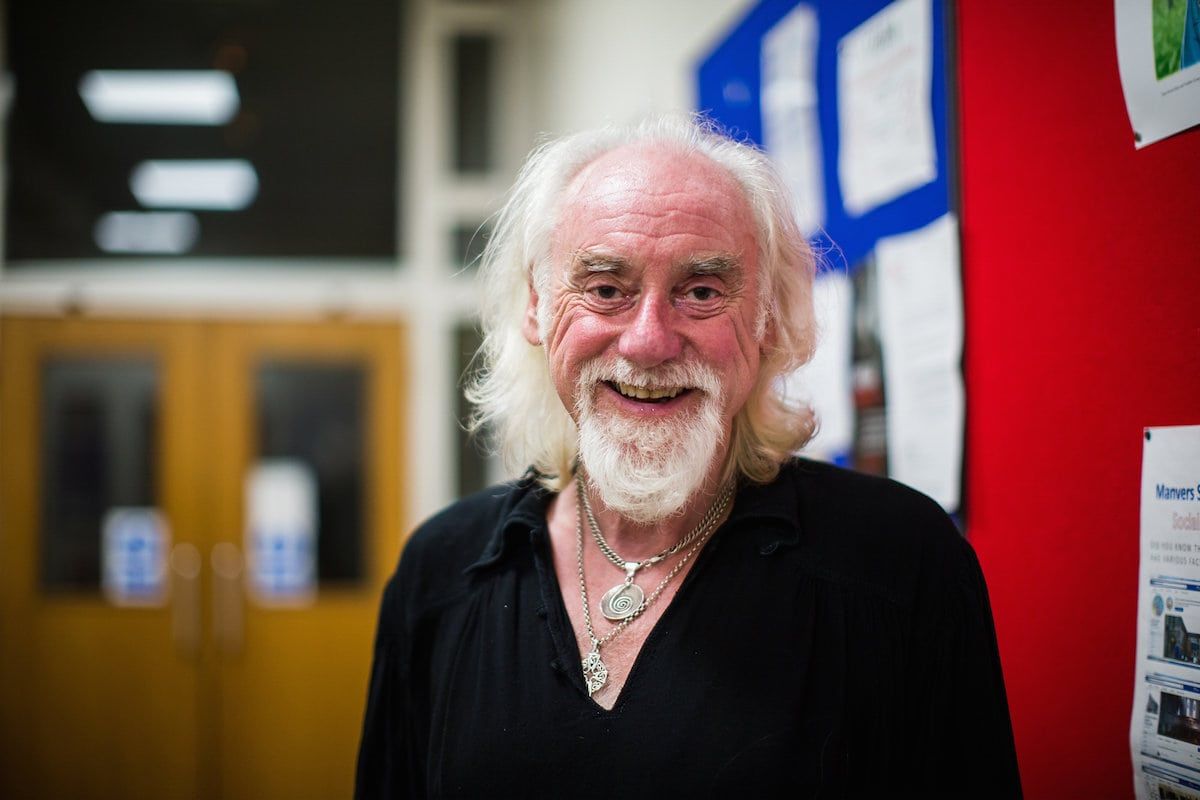 "When you raise concerns about men and boys it's seen as diverting attention from them."
The lone protester was freelance director Liam Haddin, 24, who tore down three posters in the days before the debate.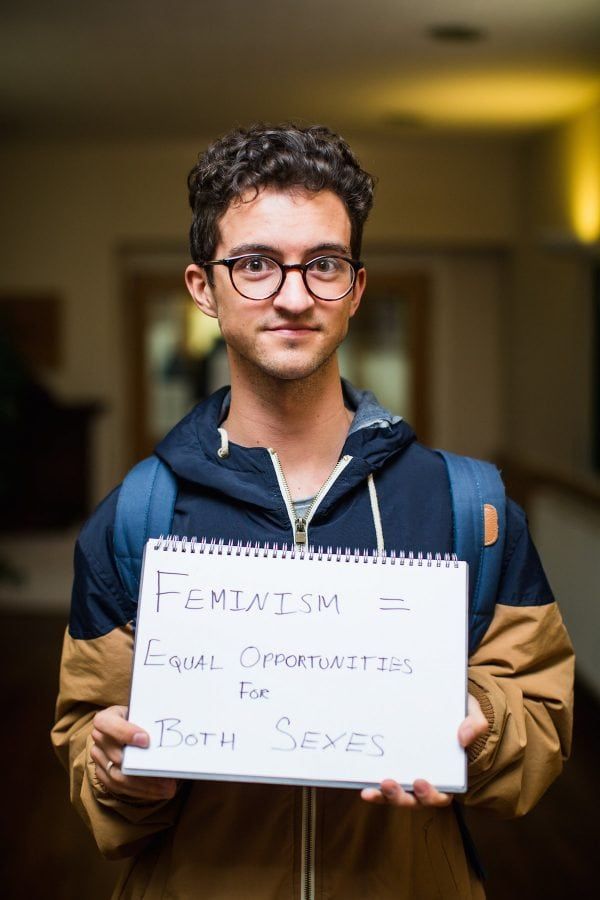 He said: "I was super-shocked to see this kind of action in Bath. I wanted to stop the spread of this toxic image that women are less than men.
"One of the guys told me that men are born at a disadvantage. It's the biggest load of hogwash I've ever heard."
Shocking CCTV shows thug setting sleeping homeless man's tent on fire in arson attack