First Minster Nicola Sturgeon was at the Riverside Museum, Glasgow, Scotland, to launch a £60m innovation fund to develop a low carbon infrastructure, such as electric battery capacity and electric vehicle charging in Scotland.
The Scottish Government wants to end all diesel and petrol usage by 2032. The First Minister said: "For centuries, Scotland has been home to many great inventions and I want this technological innovation to be renewed for the future. I want us to be world leaders in developing new low carbon energy technologies and embrace social changes that will reduce our emissions.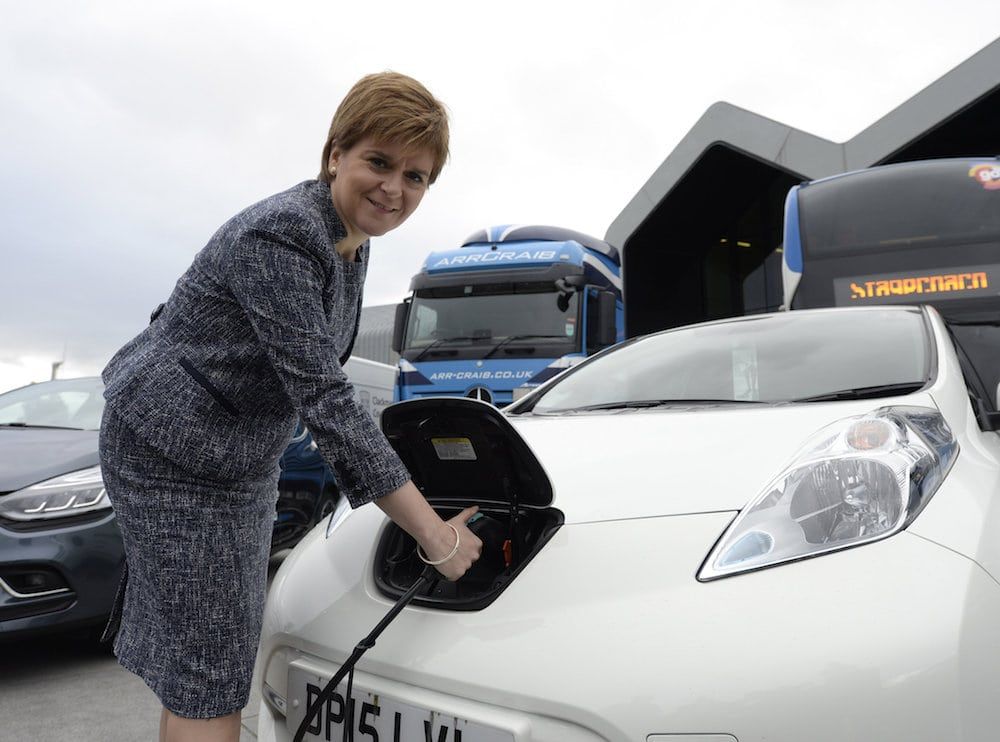 "We have set out a bold new ambition on ultra-low emission vehicles, including electric cars and vans, with a target to phase out the need for petrol and diesel vehicles by 2032, underpinned by a range of actions to expand the charging network, support innovative approaches and encourage the public sector to lead the way.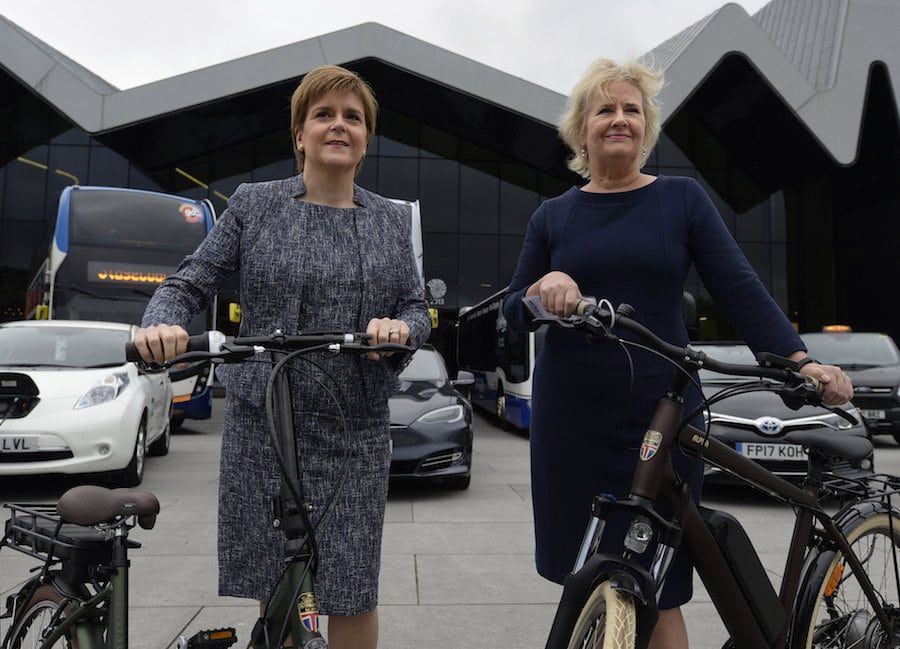 "Earlier this year I visited Tesla in Silicon Valley to discuss the importance of energy storage technology to Scotland's wider energy strategy. That visit was an inspiration. We're witnessing rapid technological change and the many companies focussing their efforts on this sector are making extraordinary advances. I want to see Scotland play its full part in this age of innovation."
Captain's Log: Space travel could be powered by human waste in the future