Any seasoned festival goer will know the yearly schedules like the back of their hand.
Dusting off their well-worn wellies for every major festival that hits the UK and worldwide alike.
But is your diary set for the 9th September 2017?
OnBlackheath popped its festival cherry in 2014, and now in its fourth year, the festival has grown in strength and following.
And with the likes of Travis, The Libertines and Jake Bugg headlining over the weekend, the festival sponsored by John Lewis is thriving.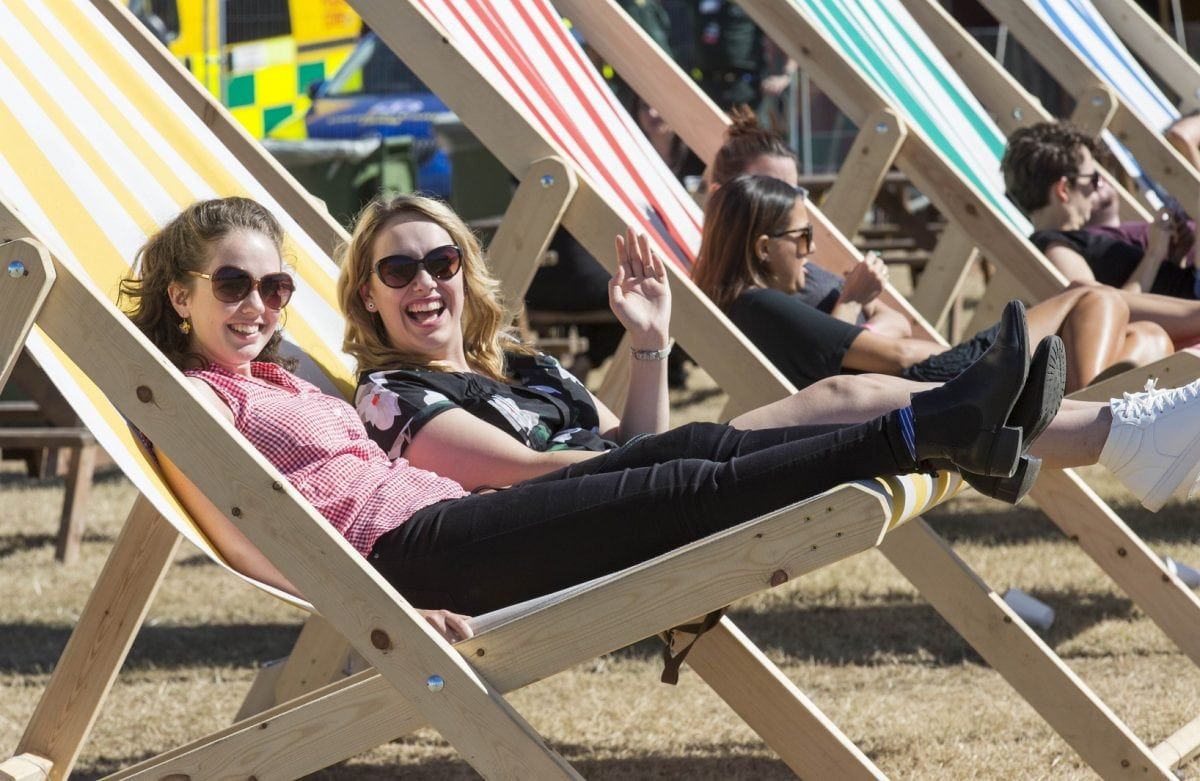 Often a forgotten part of London, the idyllic neighbour to Greenwich, saw its festival founders dream up the idea in 2008.
Tired of friends moaning that they hated venturing south of the river, they shared mutual annoyances for the lack of love in their area.
Several beers later and a shared determination to showcase the stunning beauty of Blackheath, the idea was born and put into action.
Now locals and people that dare to head south, are in for a weekend celebrating a stunning location, music and food, with a fringe like feel that's suitable for all the family.
"Let OnBlackheath help you escape the ordinary and discover (or rediscover) your passions and become a place to inspire your children."
Starting on Saturday at 12.25pm, the two day festival wraps up with The Libertines blasting out their tunes on the main stage Sunday evening.
The festival is also home to a John Lewis Cookery School, which this year is led by MasterChef finalists Saira Hamilton and Juanita Hennessey (Ham & Hen.)
With a stellar line up including: KT Tunstall, Fun Lovin' Criminals, Seasick Steve and Kate Tempest, maybe it's time to venture south.
"Some of the best memories we had growing up were at music festivals and with OnBlackheath we hope to bring the magic of those adventures to South East London."
Be encouraged, inspired and above all, have a good time, as OnBlackheath promises so much more than just a festival.
Tickets can still be purchased here.
RELATED 
https://www.thelondoneconomic.com/entertainment/edinburgh-fringe-truly-fringe-white-boys-skinny-jeans-posh-voices/27/08/