Foundation calls for urgent review ahead of the launch of 'Beyond the Bars: The Welfare of Captive Animals in 2017', Westminster, 22nd March
On the eve of a high-profile event at Westminster, international wildlife charity, the Born Free Foundation, has today sounded the alarm over the viability of current regulations for monitoring and inspecting the UK's more than 250 zoos.
This comes on the back of a series of disturbing incidents in UK zoos which have included animals being killed, attacked or escaping from their enclosures, raising concerns over both animal welfare and human safety.
Earlier this month, Barrow-in-Furness Borough Council refused a new zoo operating licence for South Lakes Safari Zoo, in Dalton-in-Furness, Cumbria, after a damning report by zoo inspectors revealed that 486 animals had died there in four years. The official report exposed a catalogue of welfare and operational concerns including two snow leopards found partially eaten, seven healthy lion cubs euthanased, and a rhino that was crushed to death.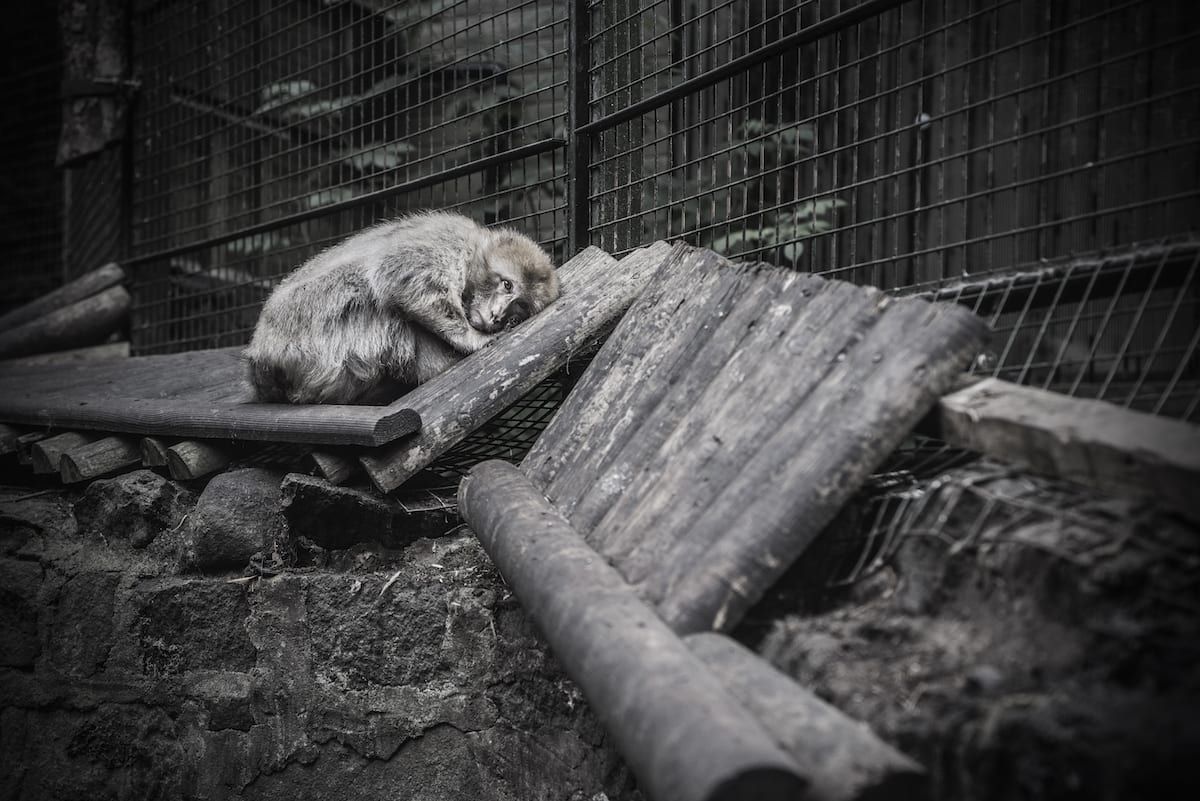 Born Free contacted 379 local authorities across the UK about zoos in their constituencies, and found:
At least 256 licensed zoos are currently operating in the UK; 210 in England, 22 in Wales, 18 in Scotland and six in Northern Ireland
More than 50% of local authorities have one or more licensed zoos within their constituency
Cornwall Council has the most zoos.
The zoos, which include a diverse range of premises such as bird of prey centres, aviaries, farm parks with exotic animals, and safari parks, as well as traditional metropolitan zoos, are licensed by local authorities and formally inspected by Government-appointed zoo inspectors every three to four years.
Chris Draper, Associate Director for Animal Welfare at Born Free, said: "There is no up-to-date central government database of zoos in the UK, and matters of licensing and inspection of zoos are the responsibility of hundreds of individual local authorities. We are deeply concerned that the current system is inconsistent and does not adequately protect the vast number of animals kept in zoos in the UK."