International wildlife charity, Born Free Foundation, is calling on the UK Government to deliver on its Manifesto commitment to a "total ban on ivory sales" after an e-petition calling for the UK domestic ivory market to be shut down passed the 100,000 threshold needed to trigger a debate in Parliament.
The e-petition urges the Government to "shut down the domestic ivory market in the UK" because "30,000 African elephants are slaughtered a year for their tusks yet the Government has still not outlawed the trade".
A debate on this issue will now take place in Parliament on 6th February.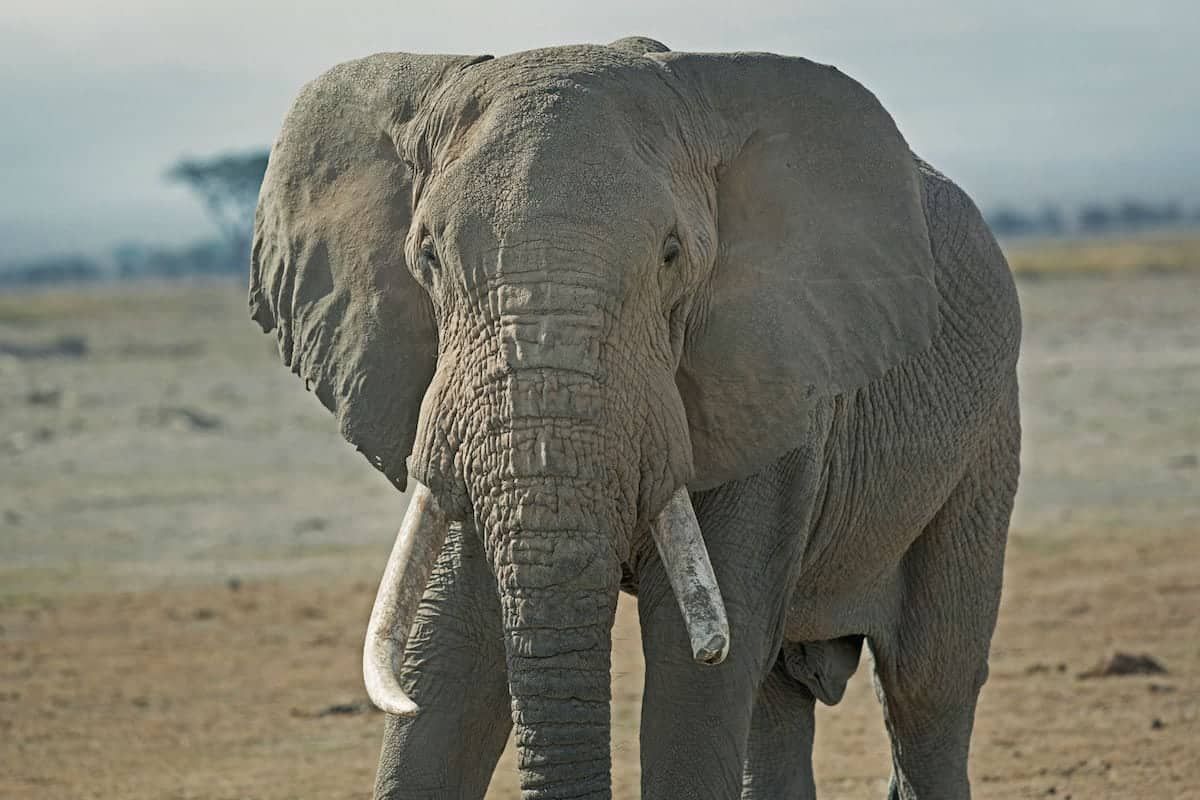 Will Travers OBE, President of the Born Free Foundation, said: "The measures announced by DEFRA Ministers so far have been weak and largely meaningless – only restricting sales of raw ivory and worked items containing ivory dated between 1947 and the present day. This leaves pre-1947, so-called 'antique', ivory items, available for sale and the official data makes it clear that the volumes of ivory leaving this country for China and other destinations are highly significant. Only a ban can choke off this trade and ensure the UK is no longer complicit in fuelling demand for ivory, a demand that destroys tens of thousands of elephants each and every year."
Ellen Cobb added: "I launched the e-petition because I was shocked when I found out that ivory was still being traded in the UK. We are going into the debate with so much support from the public and conservation groups – sending a clear message to the Government that it is now time for a total ban on ivory in the UK. Since I started this e-petition, I estimate that around 14,000 more elephants have been poached for their tusks. The UK Government needs to send a message to the world that saving elephants from extinction is much more important than the sale of antiques."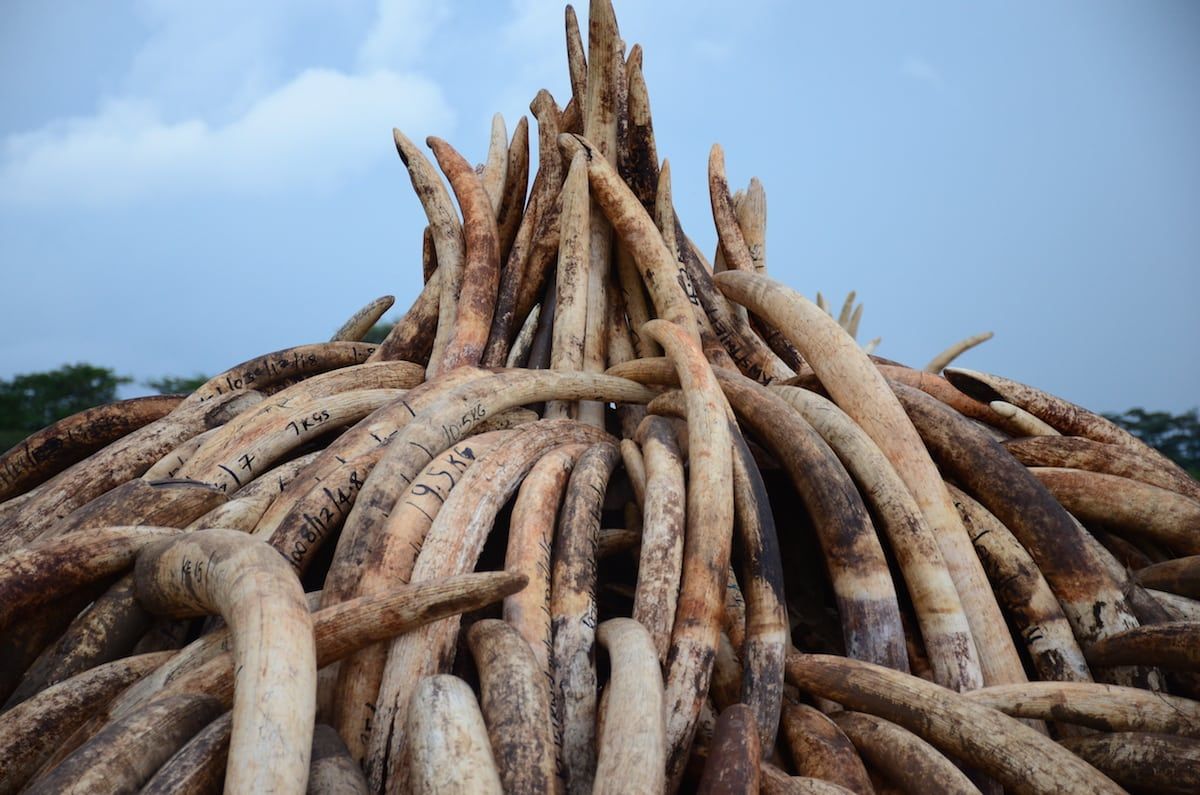 The e-petition was supported by a host of conservationists and celebrities, including Bryan Adams, Gordon Buchanan, Nicky Campbell, Peter Egan, Ricky Gervais, Bear Grylls, Stephen Fry, Lord Hague of Richmond, Amanda Holden, Eamonn Holmes, Rachel Hunter, Bianca Jagger, Gary Lineker, Davina McCall, Brian May, Deborah Meaden, Chris Packham, Gaby Roslin, Jenny Seagrove and Hugh Fearnley-Whittingstall.
In their 2015 Manifesto, the Conservatives pledged to "continue to lead the world in stopping the poaching that kills thousands of elephants each year" and "press for a total ban on ivory sales". In September 2016, the Government announced that it would consult on plans to ban modern day (post-1947) sales of worked ivory, but excluded any mention of items dated from before 1947. However, hard-hitting BBC1 documentary Saving Africa's Elephants: Hugh and the Ivory War, broadcast in October 2016, uncovered evidence that criminals are exploiting legal loopholes in the UK ivory market by selling illegal ivory as 'antique'.
Worryingly, the UK is the largest exporter of ivory items by number among EU Member States with declared exports of 25,351 ivory items (54% of the EU total) between 2006-2015, the overwhelming majority (99.8%) of which were described as 'ivory carvings'. The largest proportion of UK exports of ivory items by number were exported to the United States (46.8%), followed by China (28.2%) and Australia (5.6%).
The UK is also lagging behind other international players in its failure to take measures to enact a total ban. The United States of America announced a near total ban on commercial ivory trade in July 2016, and last month China, the world's largest ivory market, unveiled plans to stop all commercial processing and sale of ivory by 31 March 2017, and to completely shut down its domestic ivory market by the end of 2017.
UK residents can continue to sign the e-petition until 28th February 2017. Born Free is also urging the public to contact their MP to ask them to attend the crucial Parliamentary debate on 6th February.